Defining your work and personal brand
Building your reputation and relationships starts with one thing: figuring out what you're all about. Because understanding what makes you tick, your values, core strengths, areas of development and professional goals is the first step towards building your reputation and seeking the relationships that will help you reach your ultimate potential.
Try a branding exercise. For example, describe your 'at home' brand on one page, and use another page to map out your 'at work' brand. Look for synergies, find out whether you have a fairly harmonious brand across both or if you are two separate entities. This will help you understand your strengths and weaknesses, create and refine your story, and which will enable you to promote yourself better. Because of course, promoting yourself is still a key part of career development and networking opportunities can certainly contribute to your success.
Once you feel confident you've crafted your story, go out and tell it. The more you talk about yourself and your professional brand, the more you can perfect it. Practice your pitch and ask for feedback. And here is our favorite tip: once you've met with someone and had an opportunity to network, ask them who you should talk to next. This is a great way to keep meeting new people, because sometimes it's still about who you know rather than what you know.
Also, don't forget to pay it forward. If you've benefited from someone's time and attention, make sure you do the same in return for someone who may need a bit of help honing in their story.
If you'd like some more advice on how to further your career, you can book coaching sessions and keep an eye out on our next career development blog.
Career Coaching Cards: Explained
This is a new series of blog posts, that explain our Career Coaching cards in more depth.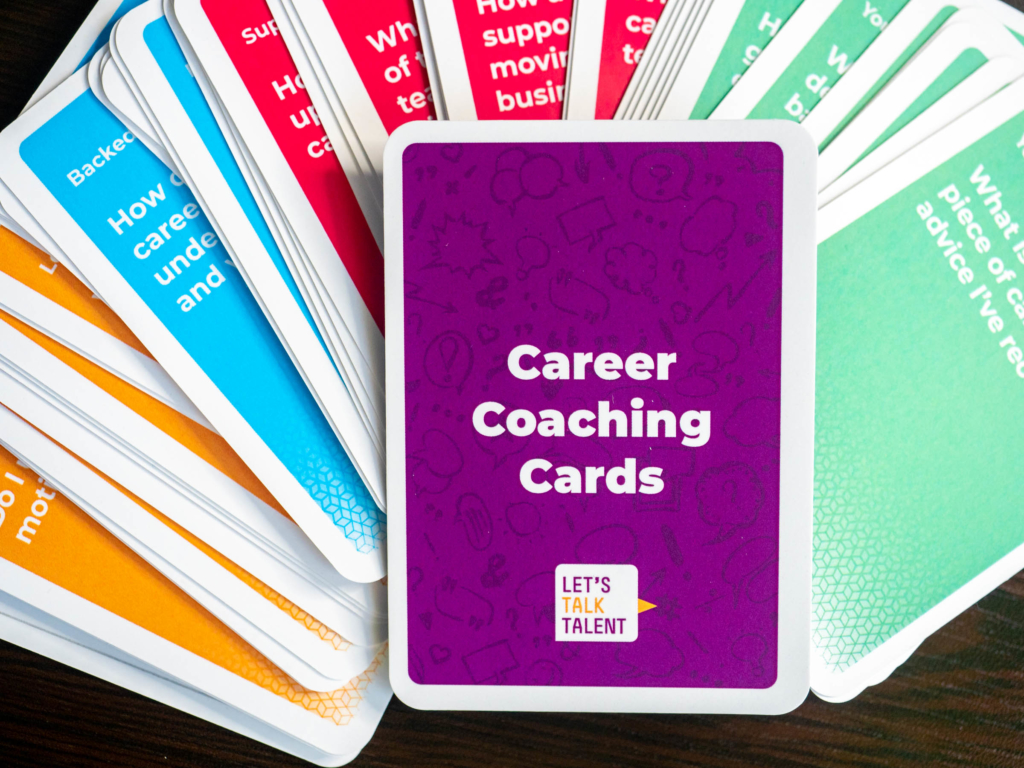 Our deck of cards contain 52 questions that help guide better career conversations and connect more with the individuals you're having these conversations with.
Each week we are releasing a question from our deck with a little more information about why we think this question is a good question and what you are looking to get out of it when you ask it.
Book Coach on Demand now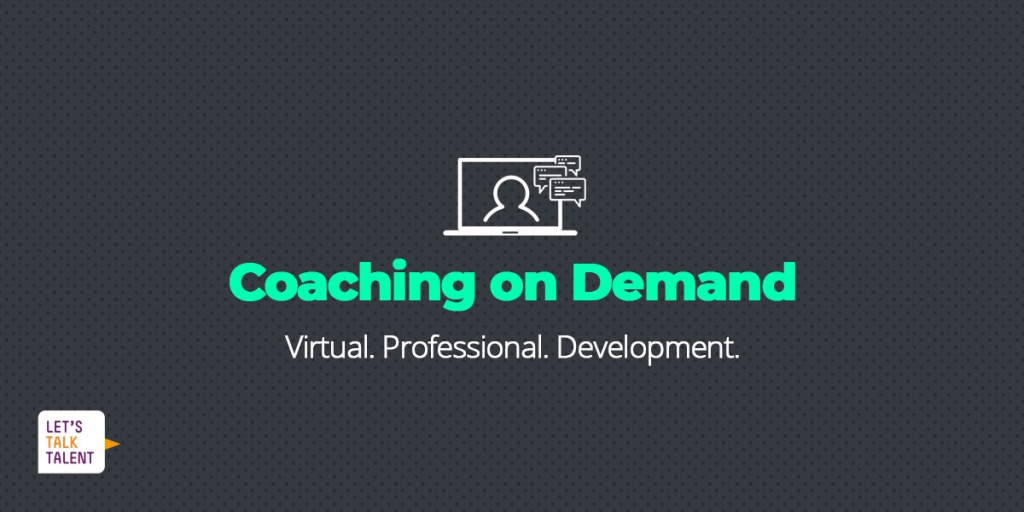 Our Coach on Demand service supports your employees with easily accessible, flexible and virtual coaching sessions, providing employees with a safe space to explore their current developmental challenges.
Your colleagues are just a few clicks away from access to an experienced professional coach from the comfort of their home at a time that suits them.
Fill out the enquiry form on our Coach on Demand page and a member of our team will be in touch within 24 hours.