Let's Talk Talent December Roundtable: Mind The Tech Gap? Write-Up
Thanks again to Sony and Jas for hosting this months HRD Roundtable. It was a fantastic event, where we got contributions from everyone around the table and everyone left feeling that they participated highly and it was a rewarding use of their time.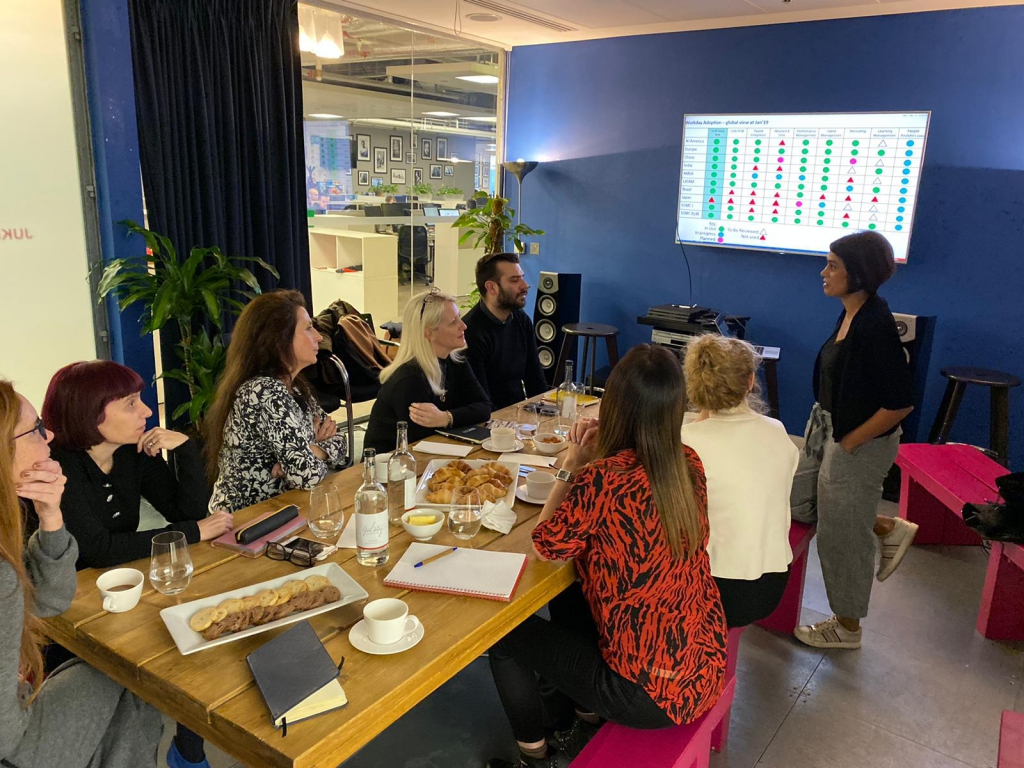 When talking about HR tech, and especially complex global implementation of systems. It's worth remembering that HR Information Systems (HRIS) are often more about the people, and the benefits you are tangibly giving to the people that have data needs, or talent needs from within the business. It's rarely about the system itself and shouldn't end up having countless meetings about it's adoption rate. So our conversation about HR tech meandered through topics; better internal marketing of the benefits and solutions technology, issues around optional adoption of systems.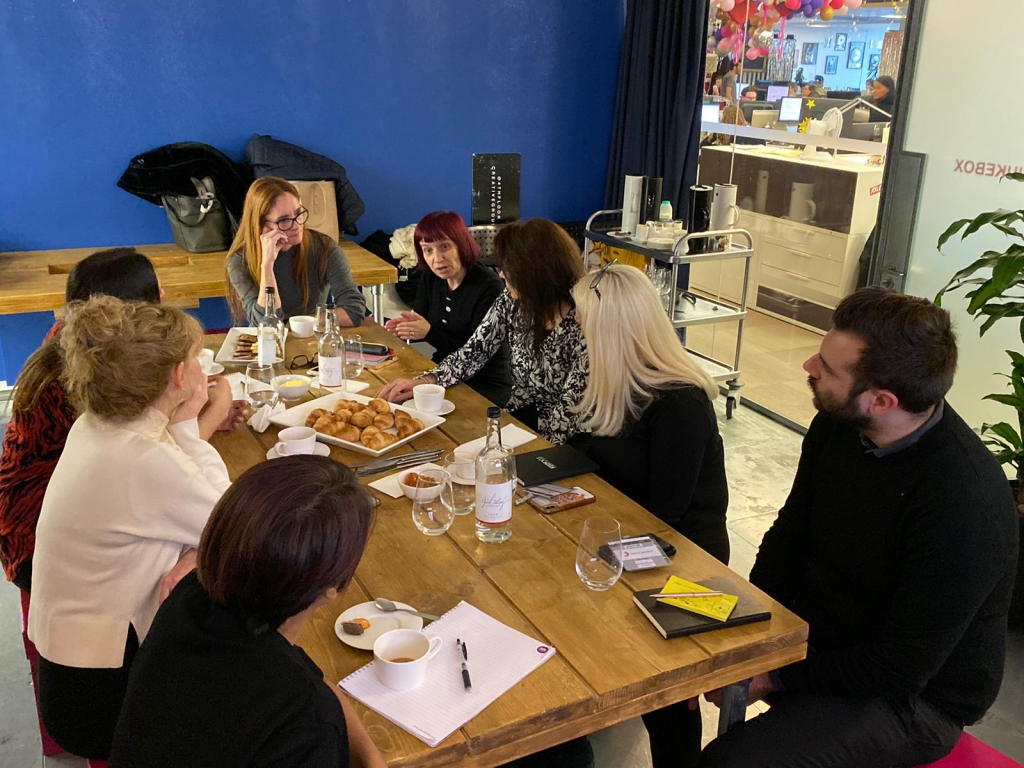 There's huge benefits to combining all the talent and data for the global business. So how do we get the buy in and support to implement systems and gain adoption internally?
Top Takeaways From Our Roundtable:
HR Tech will always be about the people first. Technology second. There is no one system to rule them all. Not all HRIS functionality is right or necessary for organisations. Depends on maturity and needs.

Shift mindset and expectations to focus on the business goals: You shouldn't need to ask about HRIS adoption, ask about if your organisations talent needs are being met. Most successful HR tech solutions trust employees to input and access talent data.

Focus on running experiments and gaining buy in from other areas of the business. We do not need to do massive launches, test and test again, was the message that came through loud and clear.

Show Don't Tell – show the benefits, and launch an internal marketing campaign showing the cool things you can do with the data and talent. Create a brand around your HRIS and sell the change and benefits not physical system.

Main job of HoT is to influence and persuade colleagues rather than be a project manager. Ensure that your time is showing benefits and not just managing the build and implementation.

The role of HR is blending into marketing and campaign management rather than pure process owners and design agents.

Vital to the success of these programs is getting the business involved. Get your advocates, super users & designers talking together so they get a feel for the change and are part of the decision making process
Technology is advancing at a fast pace, and digital innovation has influenced every aspect of our workplace. We have watched traditional marketing turn to digital marketing, physical sales meetings turn to online sales meetings, and now, technology is being infused at huge pace into our people strategies.
Today HR leaders are challenged to develop efficient and effective, simple yet powerful solutions to the people side of business. However, it remains difficult to determine the exact contribution of the HR function to achieve these objectives.
It is easy to create self service solutions across HR but much harder is to get your people to adopt these new approaches. As it is not just about how many people use your new system, the key questions will be is it delivering better conversations and are your leaders are valuing and seeing the difference it is making e.g mobility, culture, hiring & promotion?
At Sony Corporation this is no different, and currently front and centre for the Global HR team with the recent investment in a large global role out of Workday. Thanks again Jas and Sony for being generous hosts.
If you would like to register your interest for our next HR Roundtable event on March 24th 2020 at Kings College London please sign up with your details here.

Are you an HR leader? Take our complimentary Talent Diagnostic Survey which breaks down in detail how you can build, enhance and develop your Talent Management strategy. Upon completion, you'll receive your own personal report, which we believe will give you the space to step back from your day to day activities, and look at the areas which you want to focus on, but maybe do not have the time to. The survey takes no longer than 5 minutes to complete.