CASE STUDY
Hi-Potential Management at Harper Collins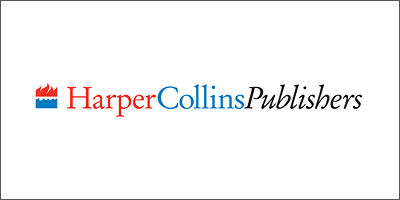 The Challenge
For this leading publishing client, we were asked to:
Create a pilot six-month programme for the business which invested in their future leaders.
Ensure that the programme was agile and modular.
Provide experiential learning for 'rising stars with high potential' who are in their second to third role within the business.
Ensure that there were opportunities for executive involvement.
The Results
The programme ran in 2017. Twenty people took part in workshops, coaching and networking which enhanced their:
Leadership
Digital Understanding
Commercial and Strategy Experience
As a result of the programme, a number of their staff have been promoted to larger roles across the organisation and the programme has been commissioned to run again for 2018 – this time for a full twelve months. Click here to download this client story.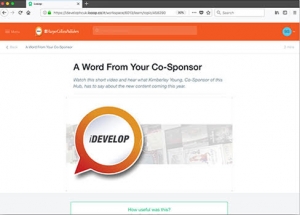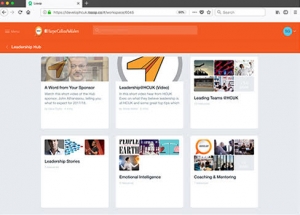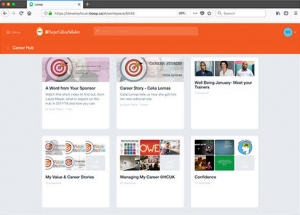 COMPANY: Harper Collins
INDUSTRY: Publishing
LOCATION: United Kingdom
CATEGORY: Talent Management