CASE STUDY
Leadership Development at Denstu Aegis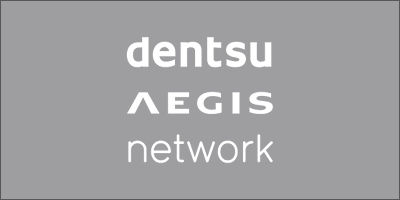 The Challenge
The Talent & Development Director at Dentsu Aegis wanted to refocus their 'Step Forward' Managers Programme which launched in 2016 to:
Grow confidence and competence around specific people management skills which will enable the business to get the best from its people.
Give consistency across the brands in the UK so every manager talks the same language and understands their role and responsibilities.
Improve collaboration across the network – through the creation of a more supportive and inclusive community/environment.
This was a mandatory programme running across the UK business, from the Top 50 through to first-line managers, so the content had to fit a broad range of participants – a total of five hundred managers.
The Results
We designed this bespoke programme for the business and created all materials which enabled the business to run the programme directly (i.e. train the trainer.)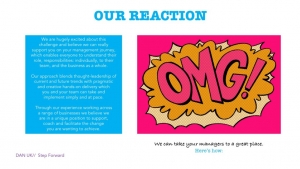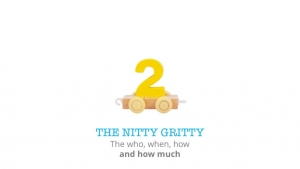 Click here to download a pdf of this client story.
COMPANY: Dentsu Aegis
INDUSTRY: Media
LOCATION: United Kingdom
CATEGORY: Talent Management