CASE STUDY
Transformation and Change at Christie's

The Challenge
The Group HRD of an auction house needed support for the implementation of Talent Management modules of Workday globally. These enable the business to have a more transparent overview of how well they're managing and supporting their people – an important first step in helping everyone to take ownership of their career.
The business was losing 60% of their people due to lack of career development and training, so these modules helped them to understand and harness their people's skills and experiences.
The Results
We worked with the internal HR systems team to design the process and run a pilot across EMERI for a wider roll out across Asia and Americas. We created all communication materials and packs for the launch of the process and ran a Group HRD briefing session for their global HR leadership team to help them understand and engage their business areas through this change.
The process landed well and is now run globally. It has also been linked across the wider Workday Talent management suite from performance and potential management, to ensure a more integrated way for the business to manage its talent.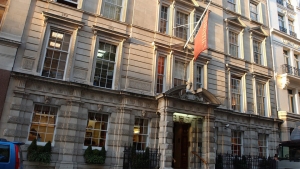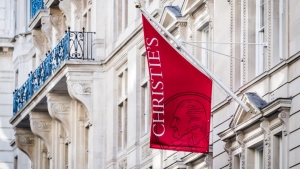 What the Client says about us
A clear strategic thinker with extensive experience in the talent field. Task orientated individual who delivers to deadline. Highly creative in her approach to problems and tenacious when seeking for solutions. All done with humour and tact. I would highly recommend Jo.
Jill Berry, SVP HR Director, Christie's
COMPANY: Christie's
INDUSTRY: Auction Housing
LOCATION: United Kingdom
CATEGORY: Culture & Engagement