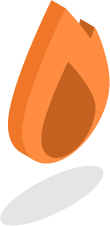 Onboarding
Organisations that have a solid onboarding process create a strong employee experience right from the very start.
A clear and organised onboarding process boosts engagement, creates trust, builds relationships with other employees and provides clarity on what the expectations of the employee are and increases retention.
We will work with you and assess your current onboarding process to provide valuable insight into how it could be changed and improved to provide your new employees with a smooth and seamless transition into their new roles.
Our building blocks for design are based on the Five C's, which ensure consistency and clarity, while still being compelling and creative.
Contact us
Related Resources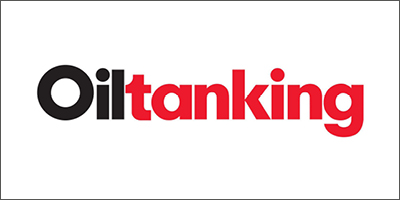 Onboarding and inducting new people into Oil Tanking
Case Study
View Case Study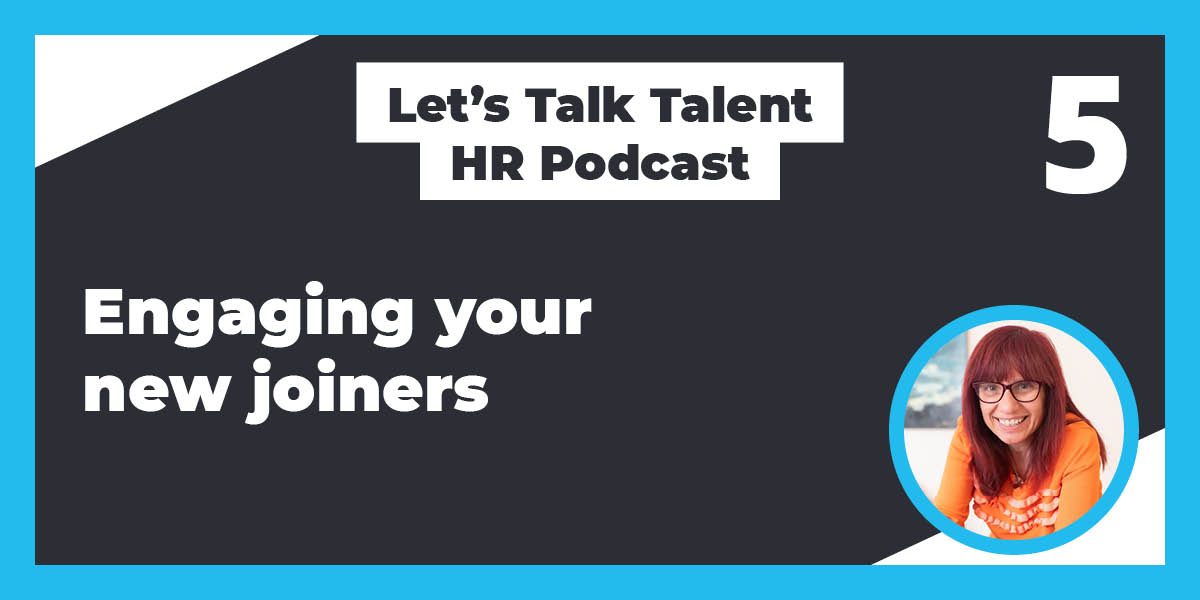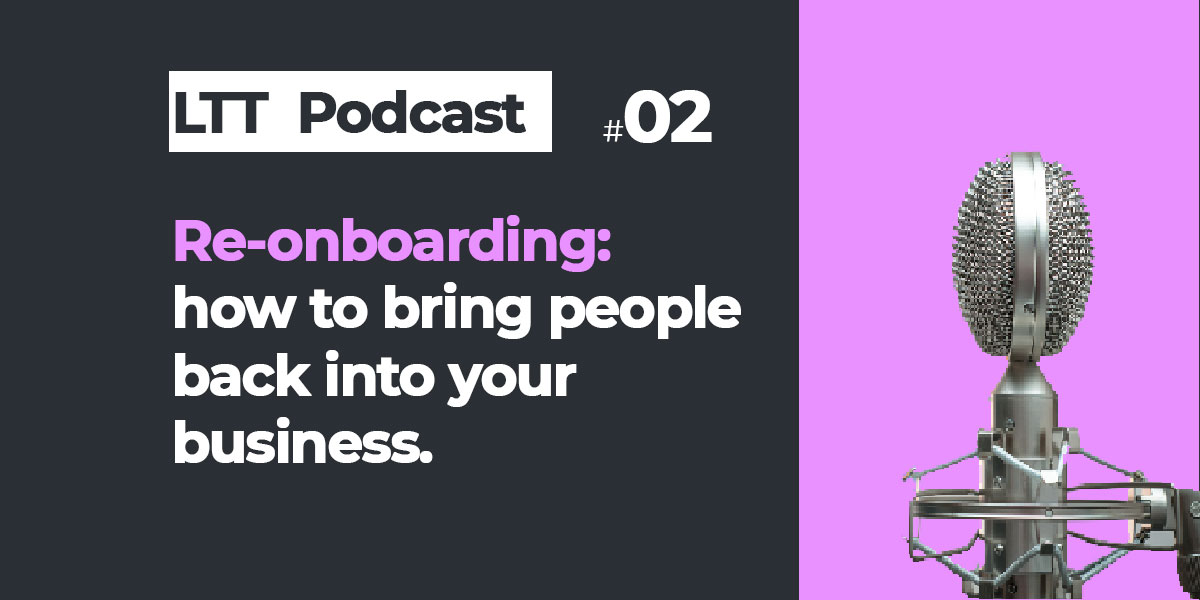 [Podcast] Episode 2: Getting back to business. Re-onboarding your people post-COVID.
Podcast
View Podcast