Let's Talk Talent Mentoring – Cohort #4
Let's Talk Talent – HR Careers Mentoring 2021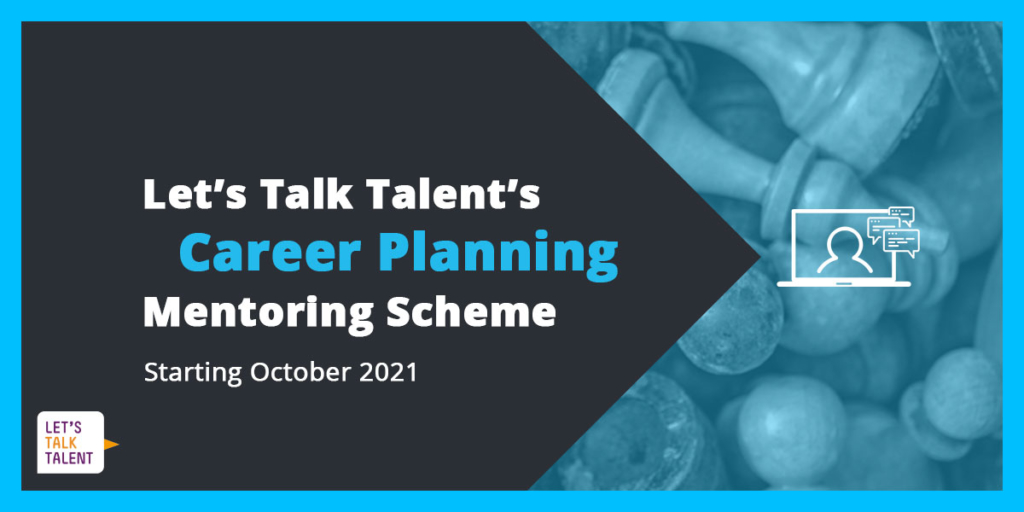 Launch event date beggining of October
We are excited to launch our 4th LTT Future HR Leaders Mentoring cohort in early October 2021 and are inviting you to apply to be paired with a mentor.
Cohort #4 is all about Careers and designed to support you with your Career Development in HR.
Deadline to apply: August 31st
What you should expect as a mentee:
You will get dedicated time with HR industry expert mentors and career focussed coaches over the course of the 6 month programme.
In addition you'll have exclusive access to join our Career Bootcamp, run by the LTT team, where across a series of 90 minutes sprints over 4-weeks you'll;
Explore what's important to you in your career
Learn tips and techniques to manage your career
Discover how your network can help you on your journey ahead.
You'll also get sent a pack of LTT Coaching Cards to guide and support your career conversations.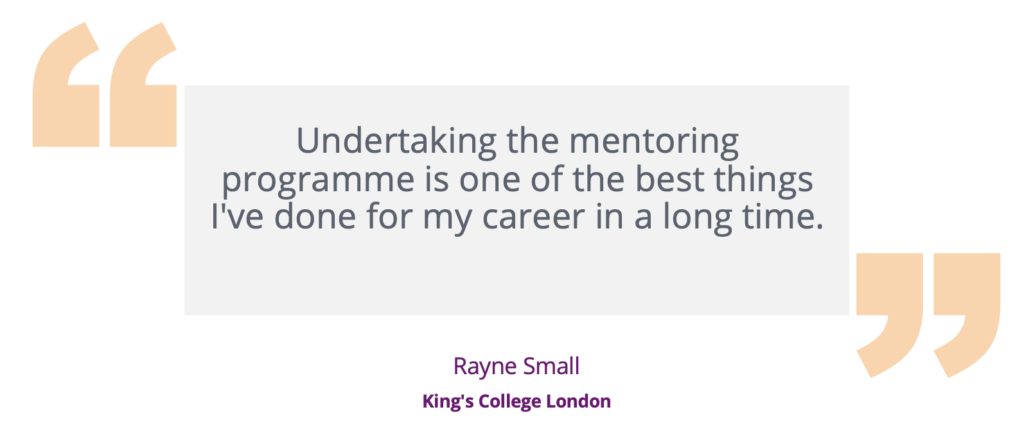 How to apply to take part in our mentoring programme
So if you are looking for a brilliant mentor, a supportive community and extra content to help you navigate your career journey click here to register by August 31st 2021, to join us.