Join The Team At Let's Talk Talent
Are you creative, and looking for a challenge?
If you are the kind of person who wants to make a real difference in what they do then we are the consultancy for you.
Let's Talk Talent is a truly unique organisation which challenges businesses to create world-class experiences for their people. As an organisation we practice what we preach creating world-class experiences for our people. We inject energy, fun and colourfulness into everything we do creating innovative and pragmatic approaches to everyday people challenges.
We pride ourselves on amazing customer service and aspire to leave a lasting impact with every organisation and individual we work with.
If you are looking to accelerate your career, expand your knowledge and build experience working with inspiring clients from across the globe, contact the team today to discuss our current opportunities.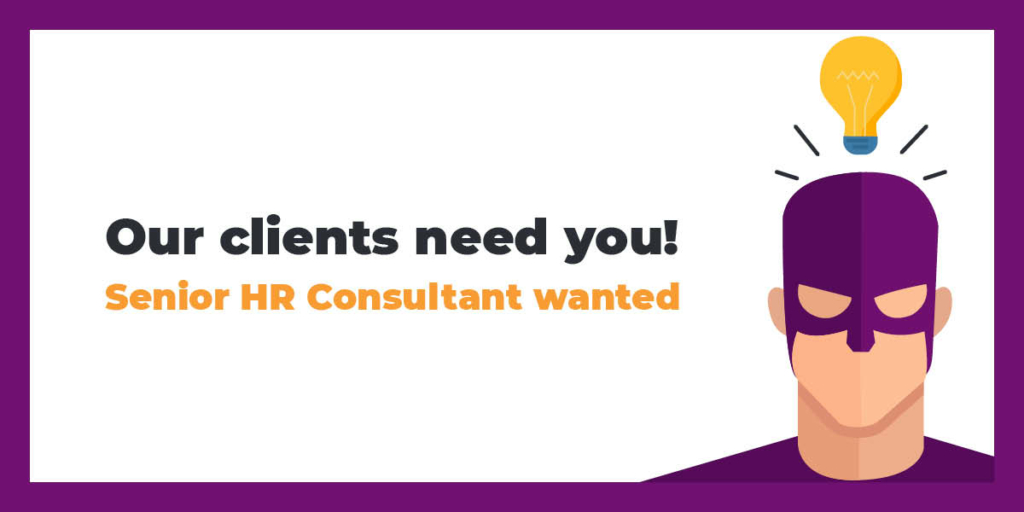 Senior Consultant
Let's Talk Talent is growing. We are a leading Talent Management consultancy looking to expand our key delivery team.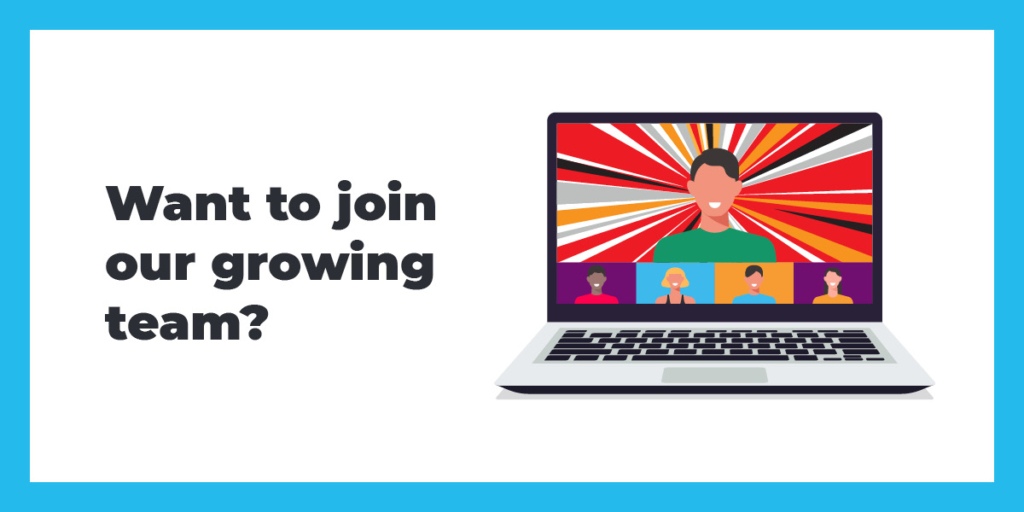 Strategic HR Associates
Let's Talk Talent is growing. We are a leading Talent Management consultancy looking to expand our pool of associates. We run a lean ship, so if we bring you into the family as an associate, there will be work for you.
We are a remote working team. We are looking for experienced UK-based associates for in person client delivery.
Do you align with Let's Talk Talent's Values
At Let's Talk Talent we have a strong set of values that we believe underpin, who we are personally and professionally,
how we work, how we hire, and indeed who we want as clients.

Life's too short for beige: We steer clear of creating traditional policies that will sit in a drawer or developing initiatives that have no real impact. We're proud to use our creativity and help clients achieve real meaningful results.
Kind People are my kind of people: We'd like to think that by being kind, we will attract kind people in return.
Get shit done: As an organisation, we are extremely agile and creative. And we get stuff done.
The Best is yet to come: We are very optimistic about the future.
I Respect people that tell me the truth, no matter how hard it is: We do pride ourselves in being kind. But being kind isn't the same as being nice. Kindness sometimes means having difficult conversations, being open and sometimes painfully honest. We are a no-bullshit, transparent and collaborative organisation.
Existing Roles We Are Recruiting For:
Talent Consultancy Careers & Associates
We are always looking for highly motivated Talent & OD leaders to join our associate community so together we can support, challenge and deliver world class experiences for our clients.
LTT is a purposeful, fast growing, and innovative talent consultancy who prides itself on supporting HR & Business leaders to create world class employee experiences.
We whole heartedly believe that Life's too short to be beige so does that sound like something you would like to be a part of?
We are based in London, although work around the world with multinational organisations.
List of Responsibilities
Trusted advisors for client stakeholders
Manage your projects efficiently on time and to budget
Introduce creative tools and design processes in delivery
Faciltate & design Workshops
Co create & up skill clients
Create materials i.e presentation, project plans and toolkits
Desirable Traits
Highly curious
Agile/flexible mindset
Understand the latest innovations across HR
Data driven
Strong Initiative
Able to explain complex concepts in simplistic ways
Able to have difficult and honest conversations with clients
Technically proficient
If you're interested in Joining Let's Talk Talent: Please Send Jo Taylor your CV