Free Whitepapers & Resources
Whitepapers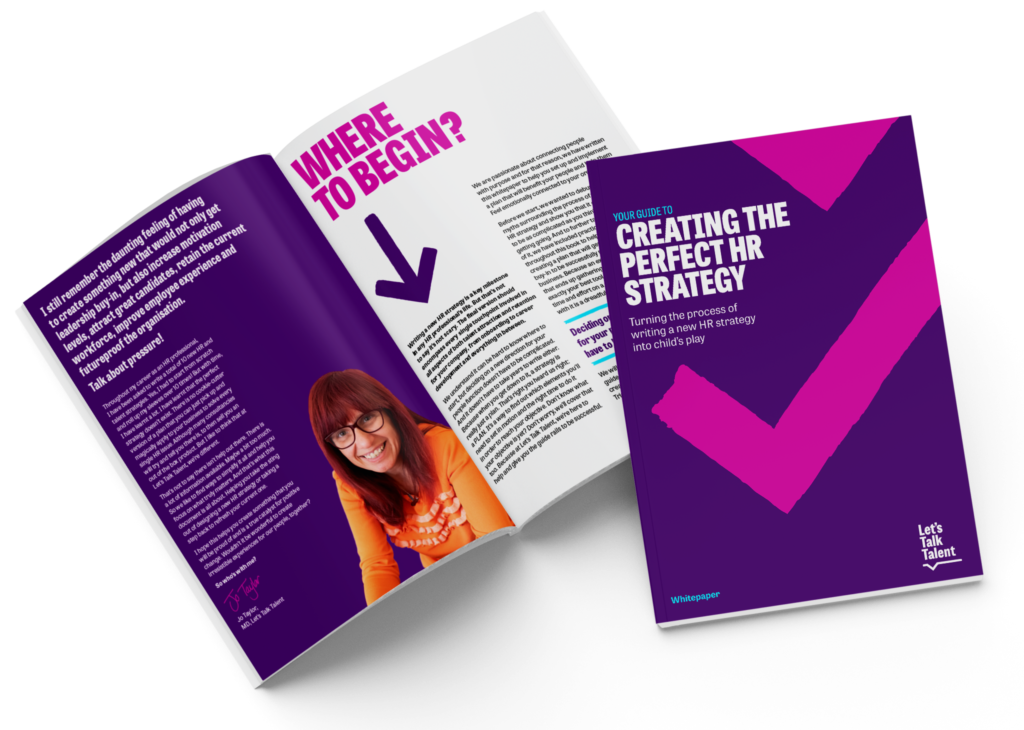 HR Strategy Whitepaper
Designed to make it as simple as possible to make an impact on building or adding to your action plan.
This Whitepaper helps take the sting out of designing a new HR strategy or taking a step back to refresh your current one.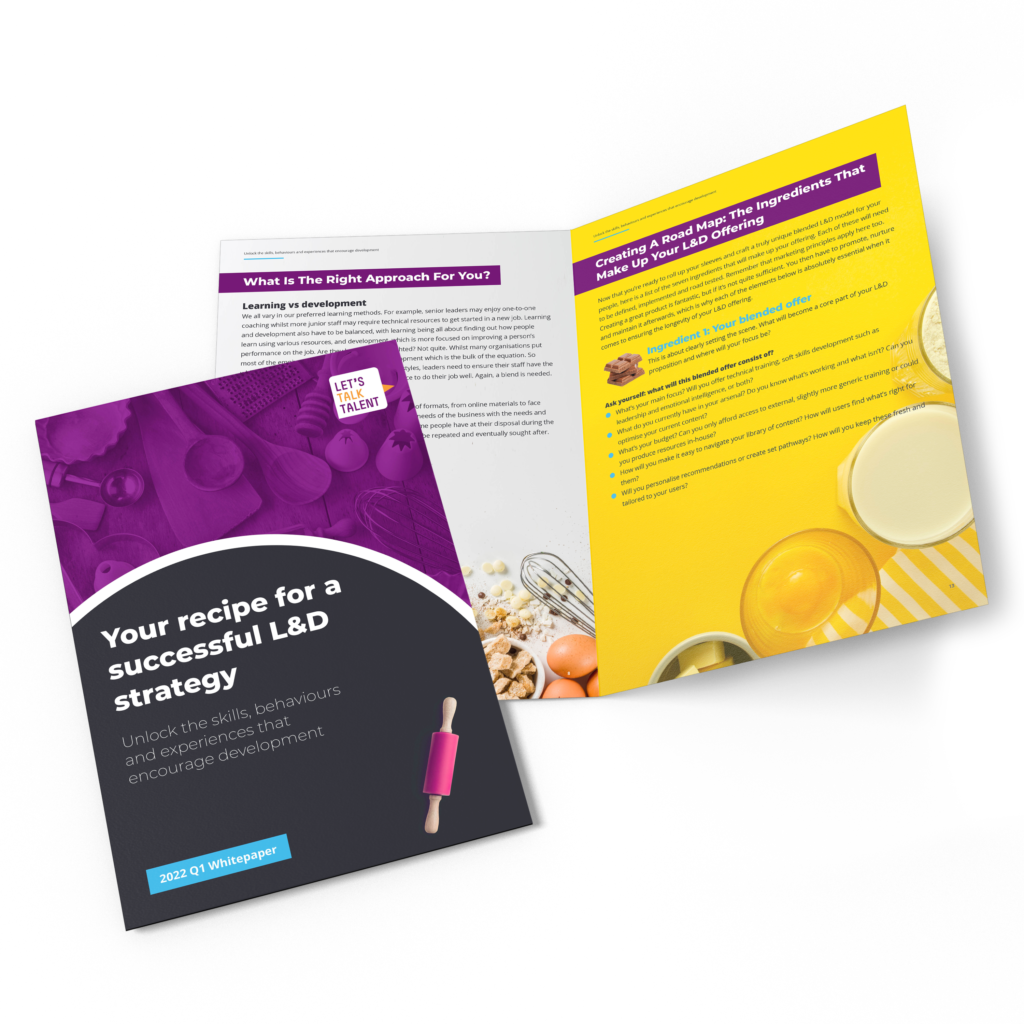 L&D Strategy Whitepaper
A proactive guide to help you improve your L&D Strategy.
Tons of exercises that will help you get from a blank page to a solid plan to help your people reach their potential (whilst matched to your business objectives).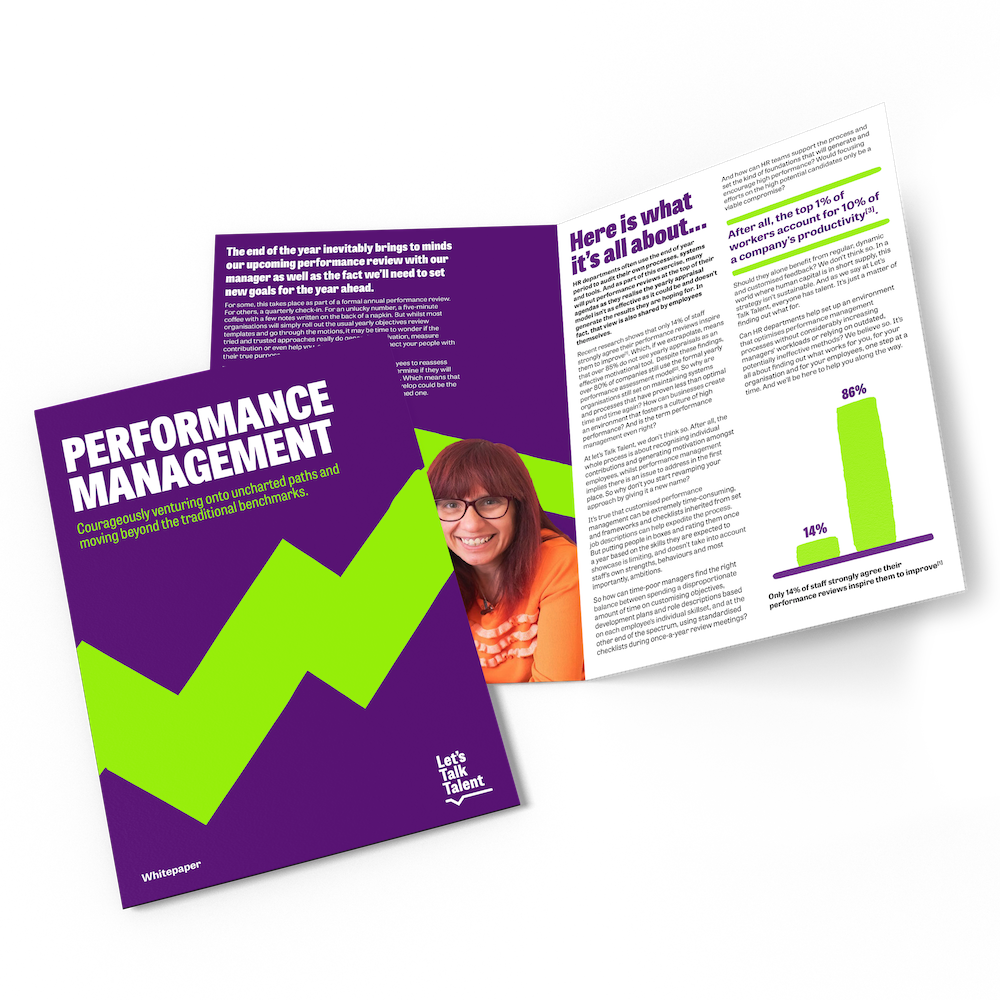 Performance Management Whitepaper
Learn how to navigate the performance management tightrope.
If you were hoping to review and challenge the way things are done. and are up for throwing the HR rule book out the window in order to find a better approach to performance management, we're here to help.
Succession Planning Whitepaper
Discover a new way of thinking about predictive succession planning that doesn't involve the 9-box grid!
This whitepaper provides valuable insights into why succession planning is important, how to build a succession plan, and how to execute that plan effectively.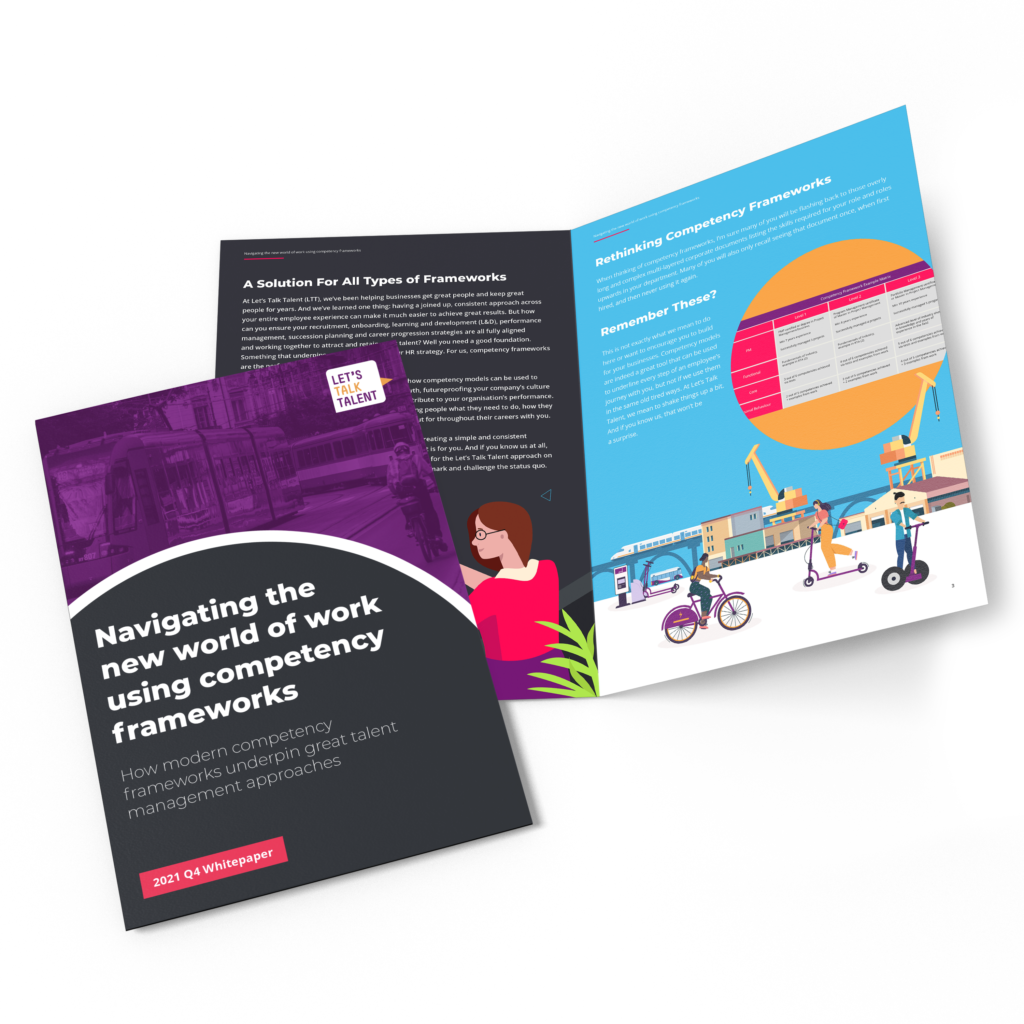 Competency Frameworks Whitepaper
Do you think of competency frameworks as a bit old fashioned?
Well at LTT, we actually think a modern approach to competency frameworks can be the lynchpin for brilliant talent management approaches.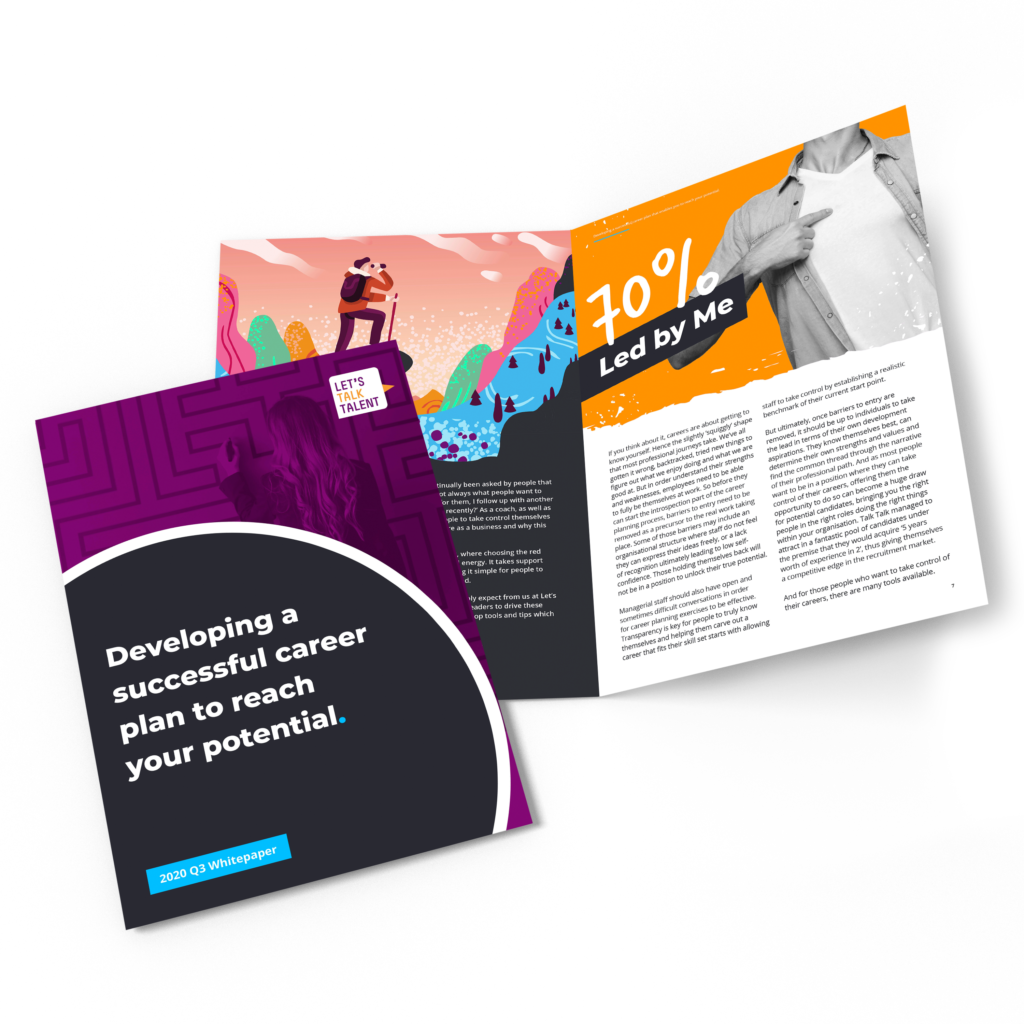 Career Planning Whitepaper
This whitepaper is different from the norm, which you would probably expect from us at Let's Talk Talent.
Guidance and tips on creating a career plan that aligns with your goals and aspirations, as well as how to leverage your strengths and overcome any obstacles in your way.
---
Guides & Checklists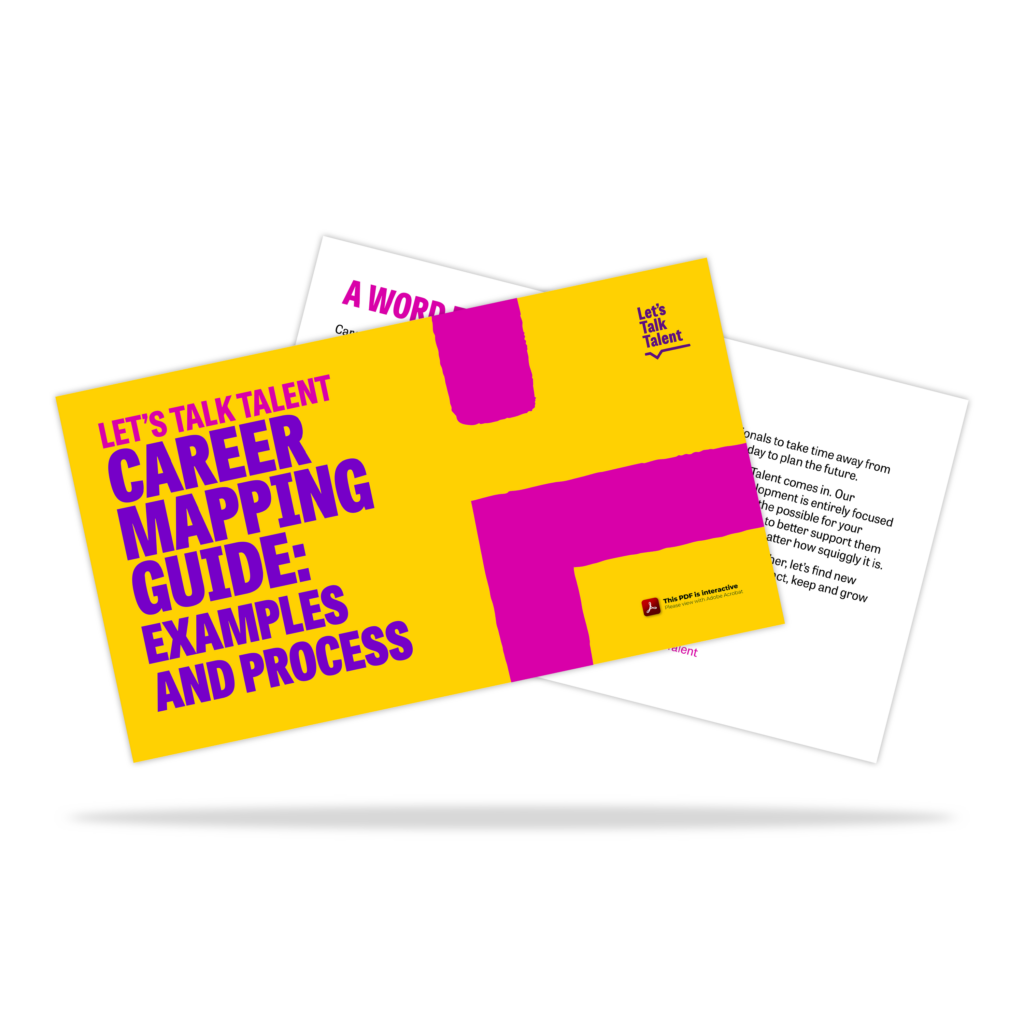 Career Mapping Guide: Examples & Our Process
Find out how we approach career pathway projects in this career mapping guide.
Our career pathways process will bring to life the way we approach projects like this. And includes 3 examples of ways in which we have visualised career maps for clients.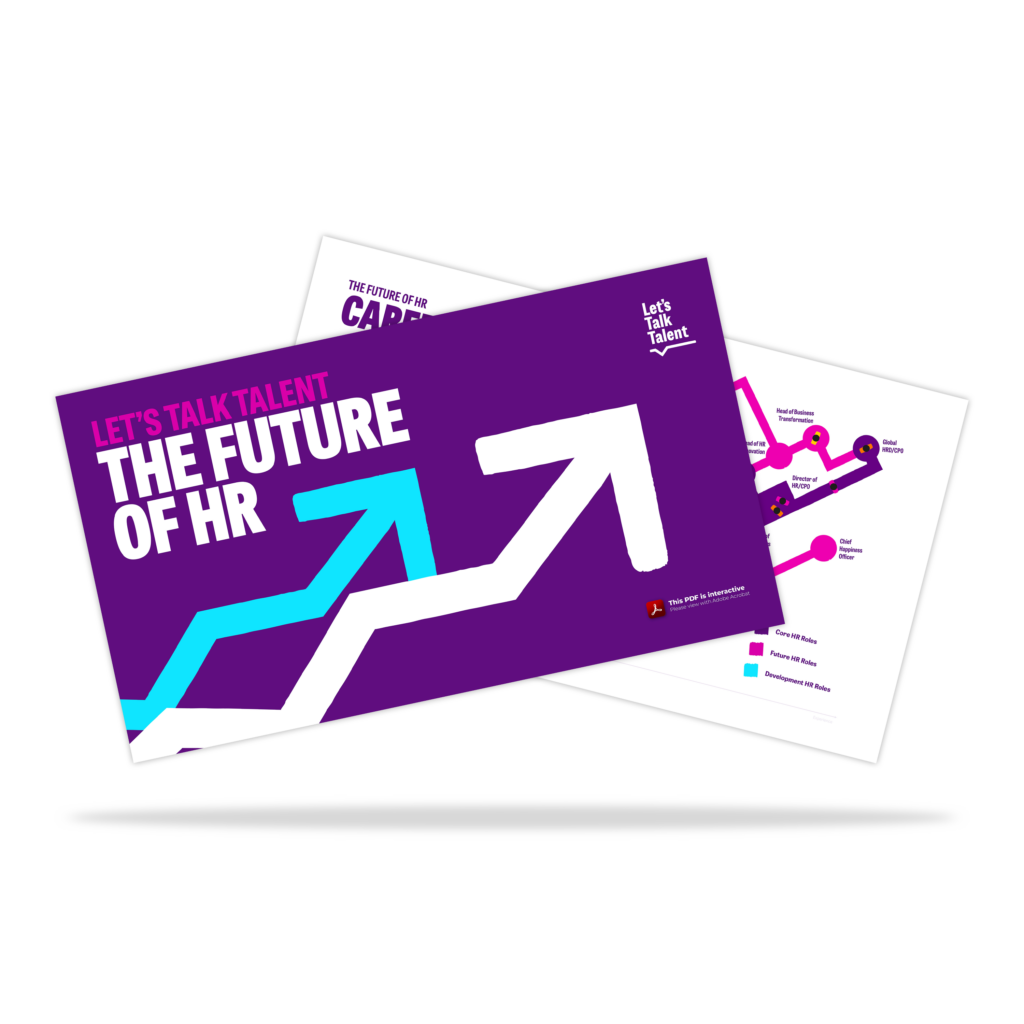 The Future Roles of HR Guide
10 roles that the Let's Talk Talent team think could shape the future of HR.
Do you have these roles in your organisation? Do you agree? We'd love to hear your thoughts.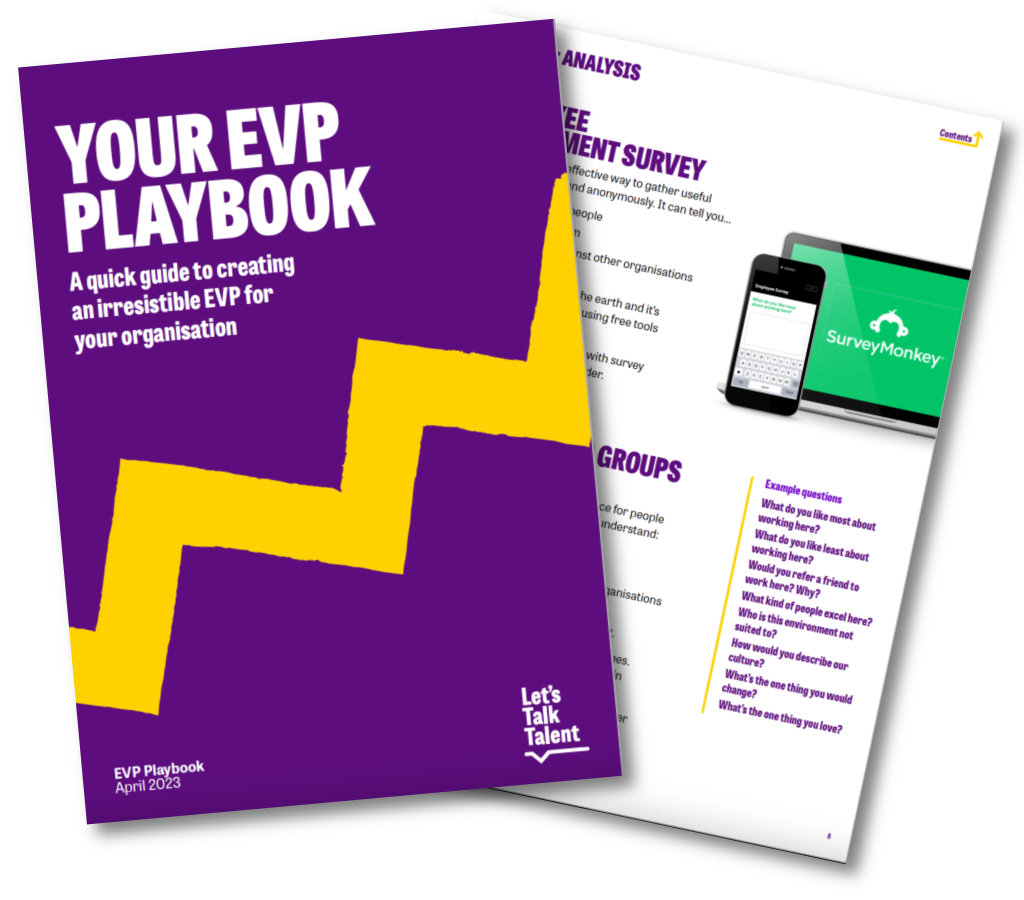 Employee Value Proposition (EVP) Playbook
A quick guide to creating an irresistible Employee Value Proposition (EVP) for your organisation
Our EVP Playbook will walk you step-by-step through the process of creating a compelling and data-driven EVP.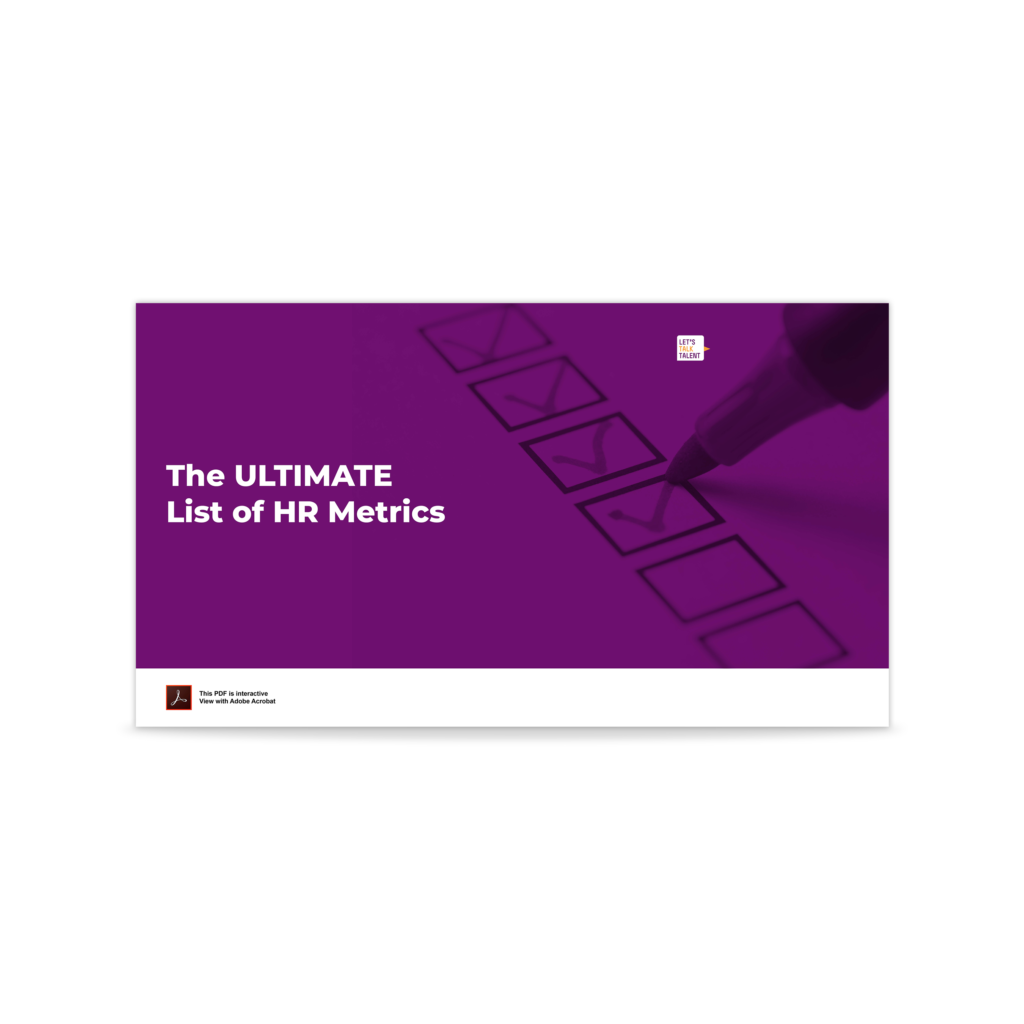 Ultimate List of HR Metrics
We've pulled together over 100 HR metrics for measuring the impact of your people strategy.
It's not about measuring everything, it's about measuring what matters, telling great stories with that data, and making better decisions for your business.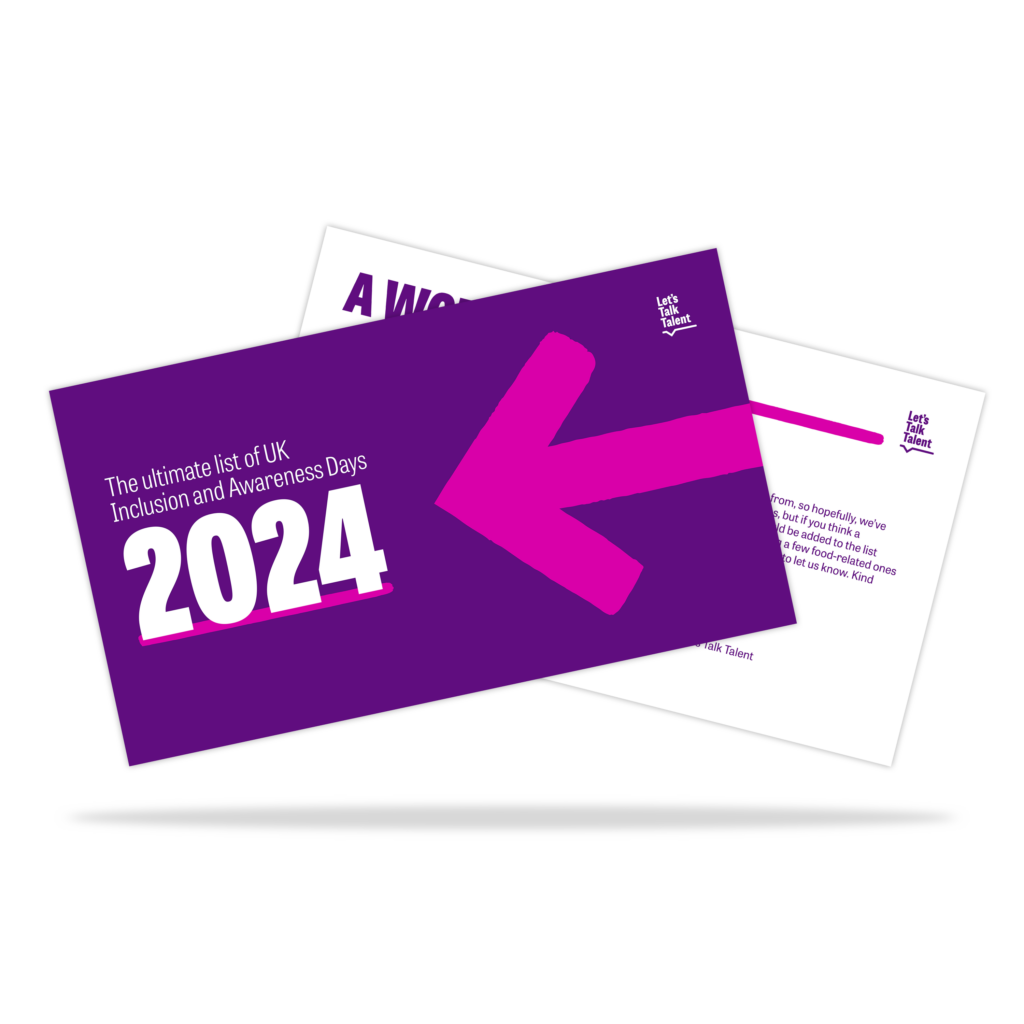 UK Awareness Days Calendar 2024
All the awareness days, weeks and months in 2024 to help your EDI efforts.
We compiled the list of Awareness Days in the UK in 2024 that we think will be useful for your HR team.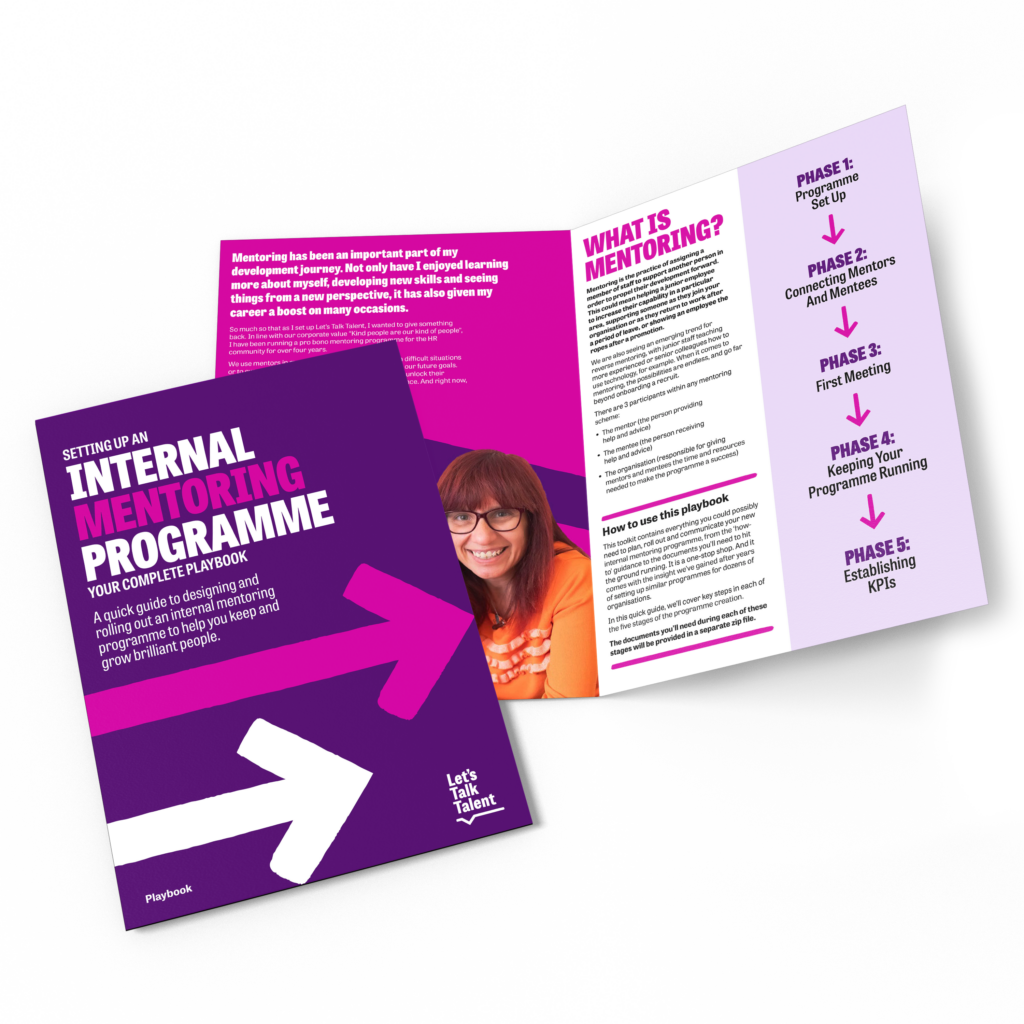 Internal Mentoring Playbook
Your guide to setting up an internal mentoring programme.
This playbook has all the tips and templates included that will allow you to create, and run a successful mentoring programme within your business.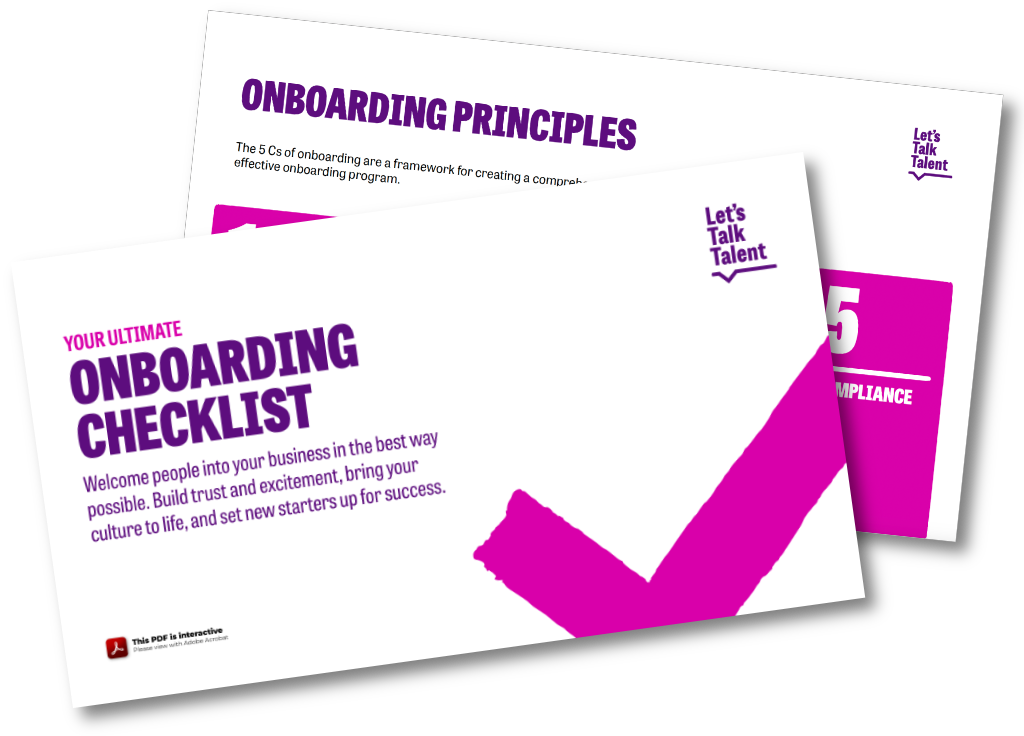 Onboarding Checklist
Our guide to helping you build meaningful relationships with your new starters.
Bringing new people into your business is about showing people you care and giving them time to acclimatise to being part of your business.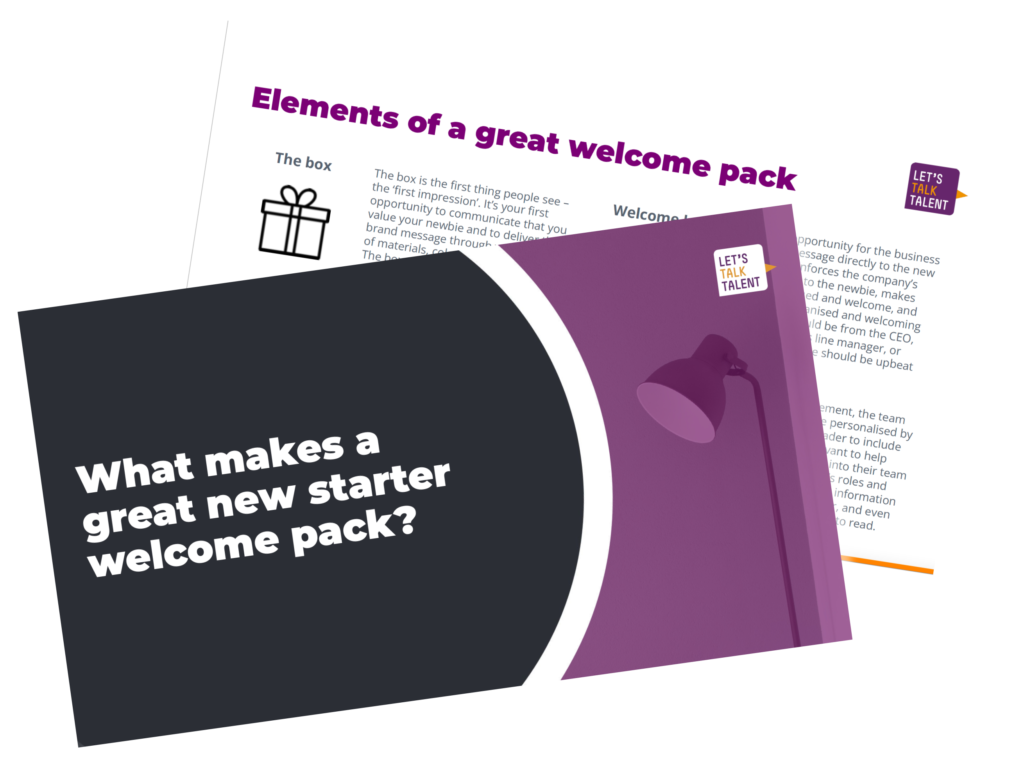 Onboarding Welcome Pack Guide
Our short guide to creating a great Onboarding welcome pack.
Packed with practical tips and strategies for creating a memorable and effective new starter experience.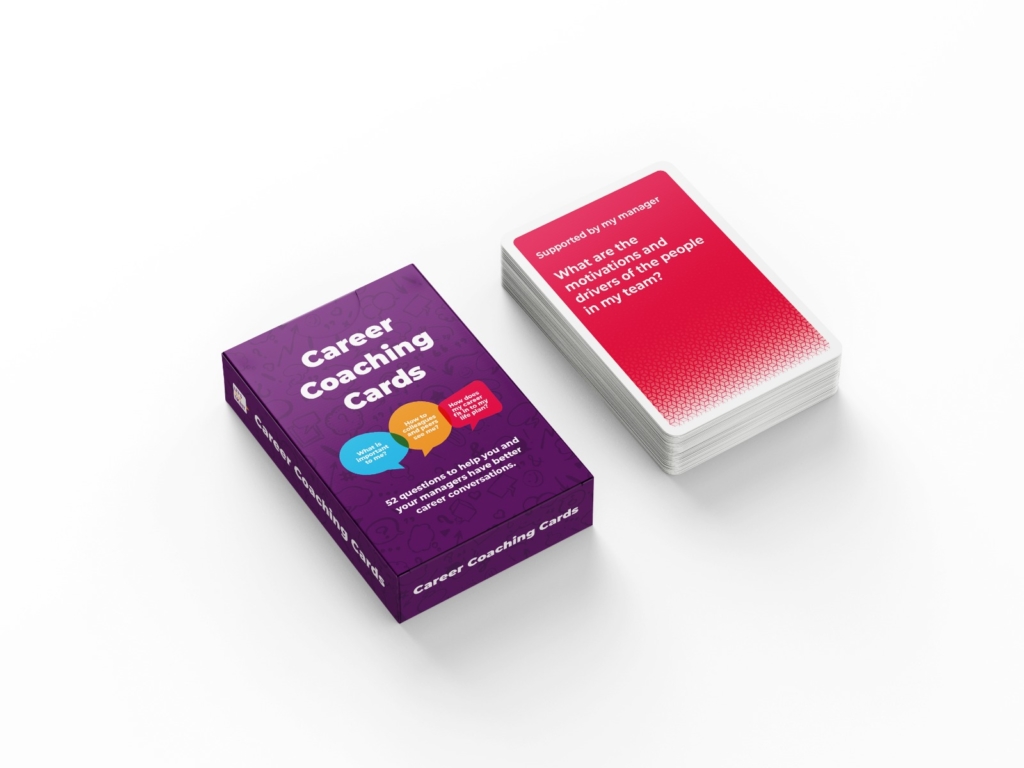 Career Coaching Cards
Ideal for anyone looking to gain clarity and focus in their career journey.
52 cards, each with a unique question or prompt to help you and your people have better career conversations and reflect on their career goals, aspirations, and potential obstacles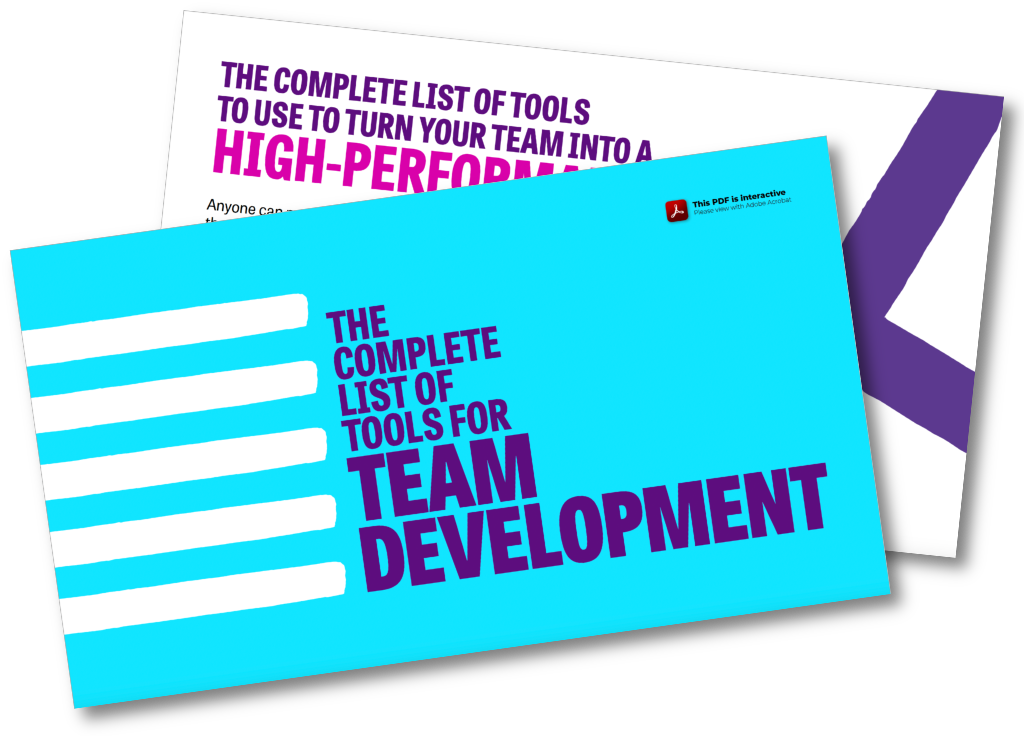 The Complete List of Tools for Team Development
Discover our top tips for picking the right tools to develop your team.
Our top tools to facilitate teamwork and communication to turn any team into a high-performance unit.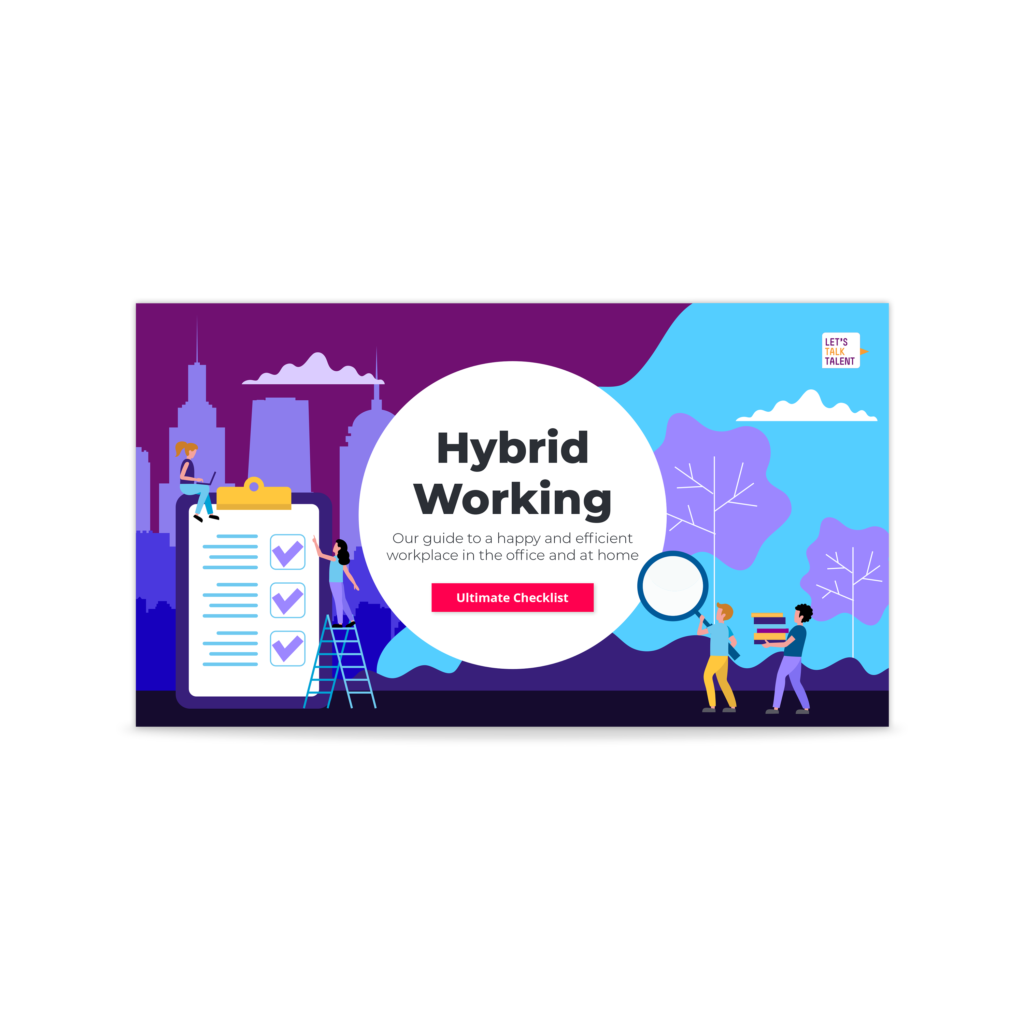 Ultimate Hybrid Working Checklist for HRs
The ultimate checklist for anyone looking to implement effective hybrid working.
It covers everything from creating a hybrid working policy to ensuring remote workers feel included and engaged.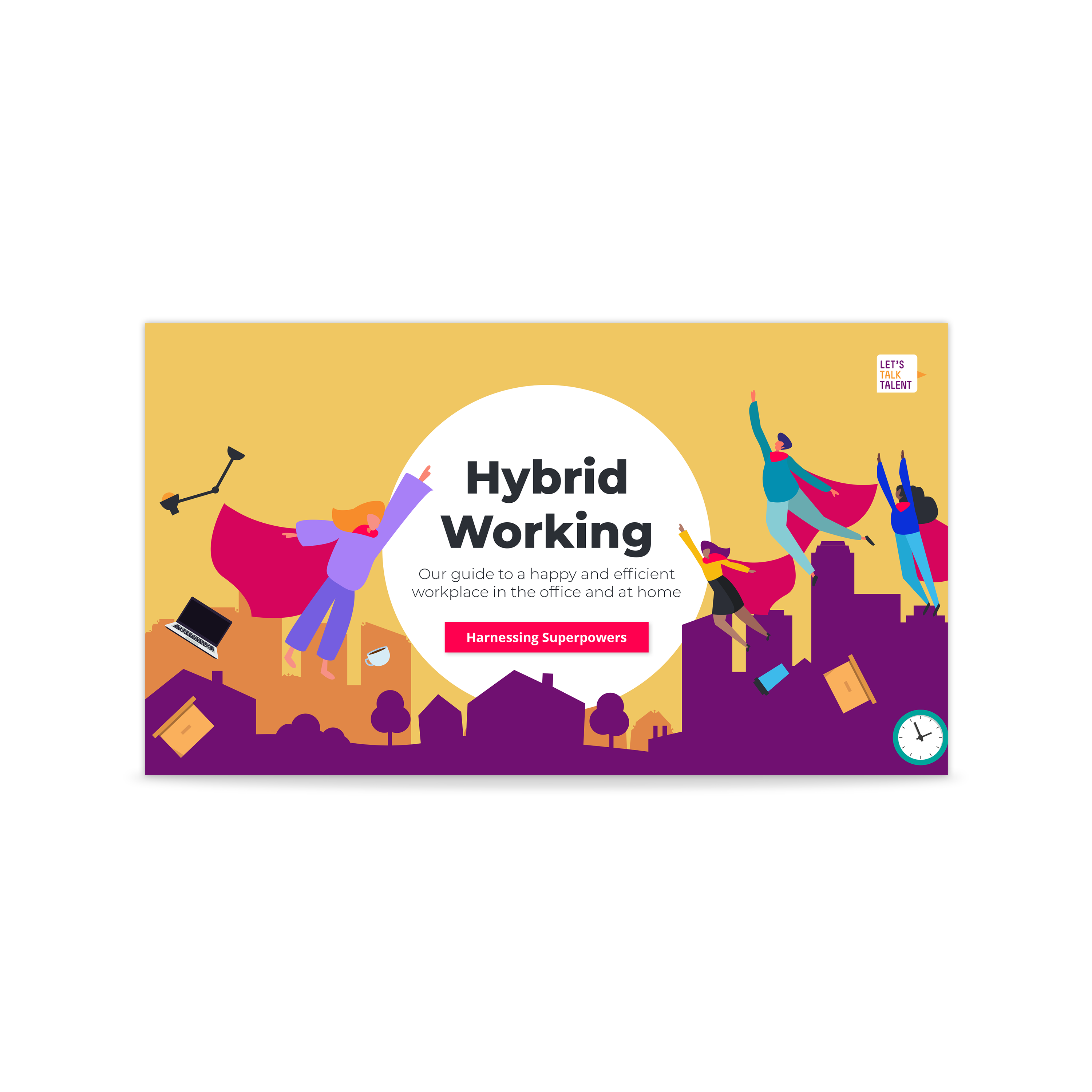 Harness your HR Superpowers
Stay ahead of the curve and unlock the full potential of your HR superpowers.
HR was thrust into the limelight during the pandemic. Here's how to harness the powers you gained to keep HR at the top table for the years to come.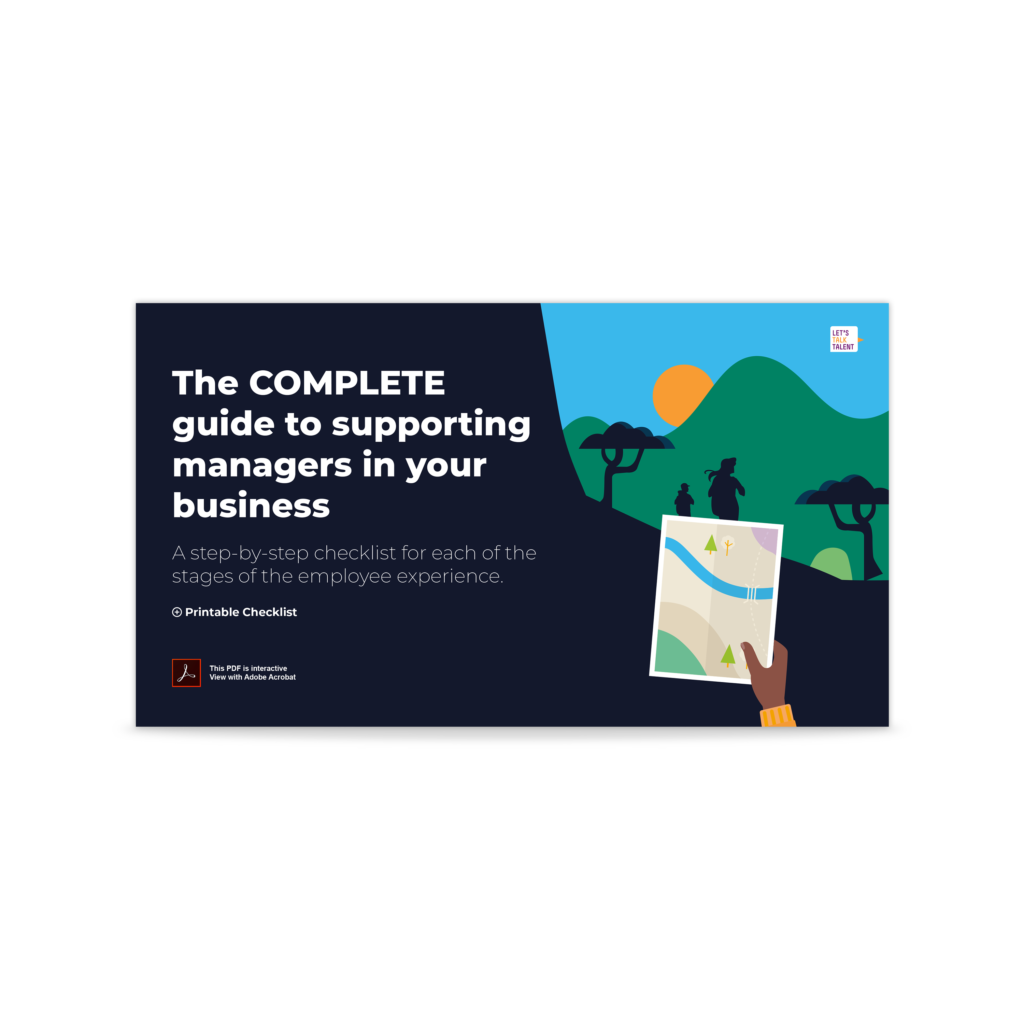 Complete Guide to Supporting Managers in Your Organisation
Support your managers in achieving their goals and driving business success.
A practical checklist focussed on giving HRs like you practical advice and tools to further support managers in your organisation.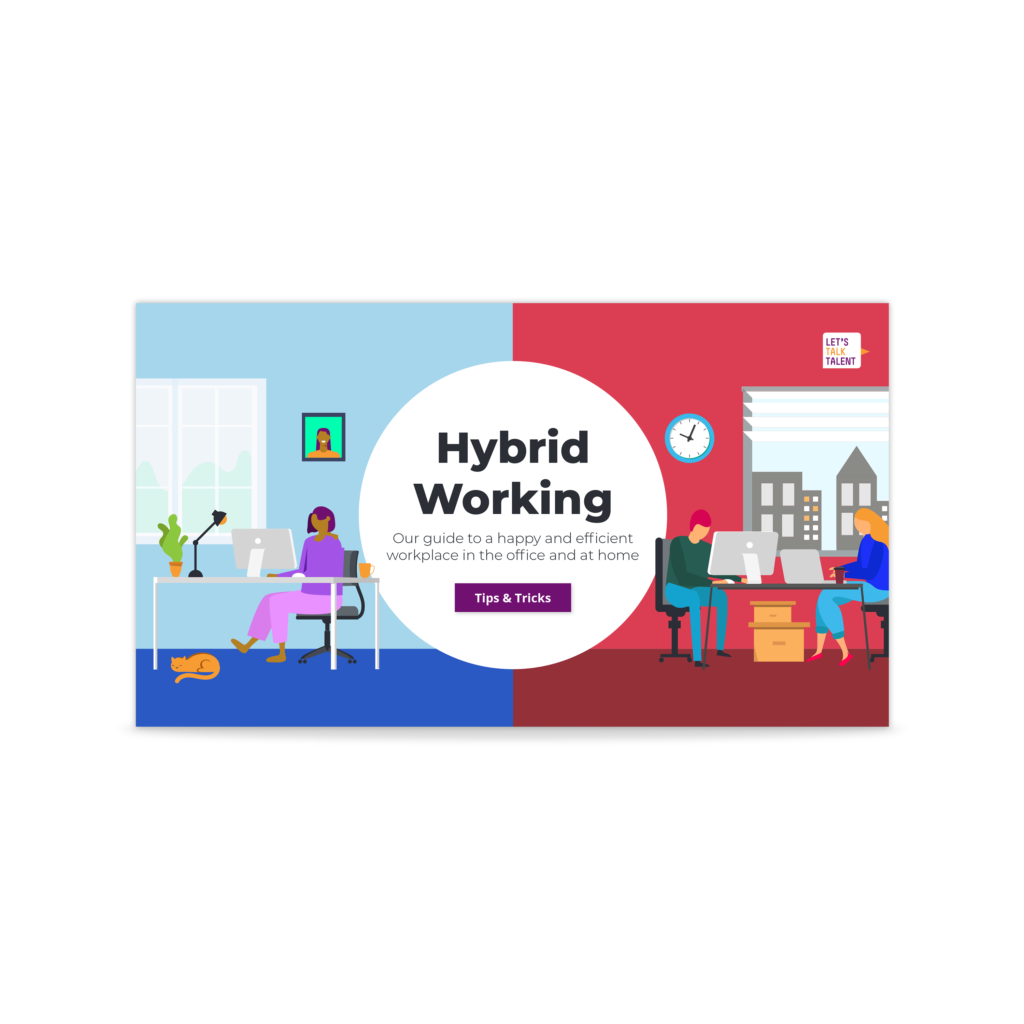 Top 10 Tips for Better Hybrid Meetings
Looking for tips to improve your hybrid working meetings?
Download our top tips for more effective meetings when your people are split between home and the office.
---
Templates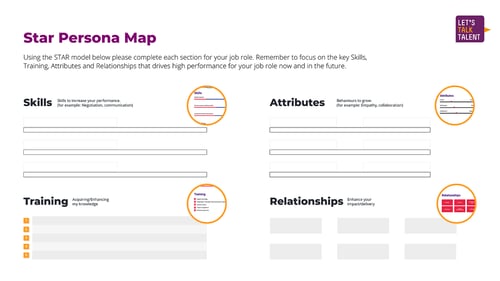 Blank STAR Map Template
A tool to help you map out your personal and professional aspirations.
Prompts to help you identify your core values, set actionable goals, and track your progress along the way.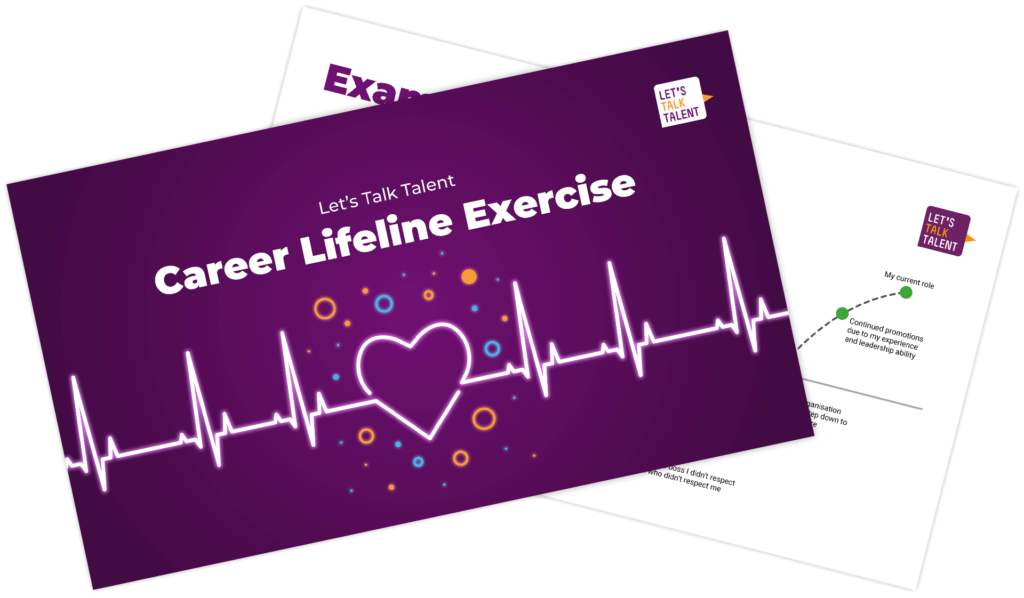 Blank Career Lifeline Template
Help individuals map out their career journey and plan for their future goals.
This visual exercise helps individuals gain a better understanding of their strengths, areas for development, and potential career paths.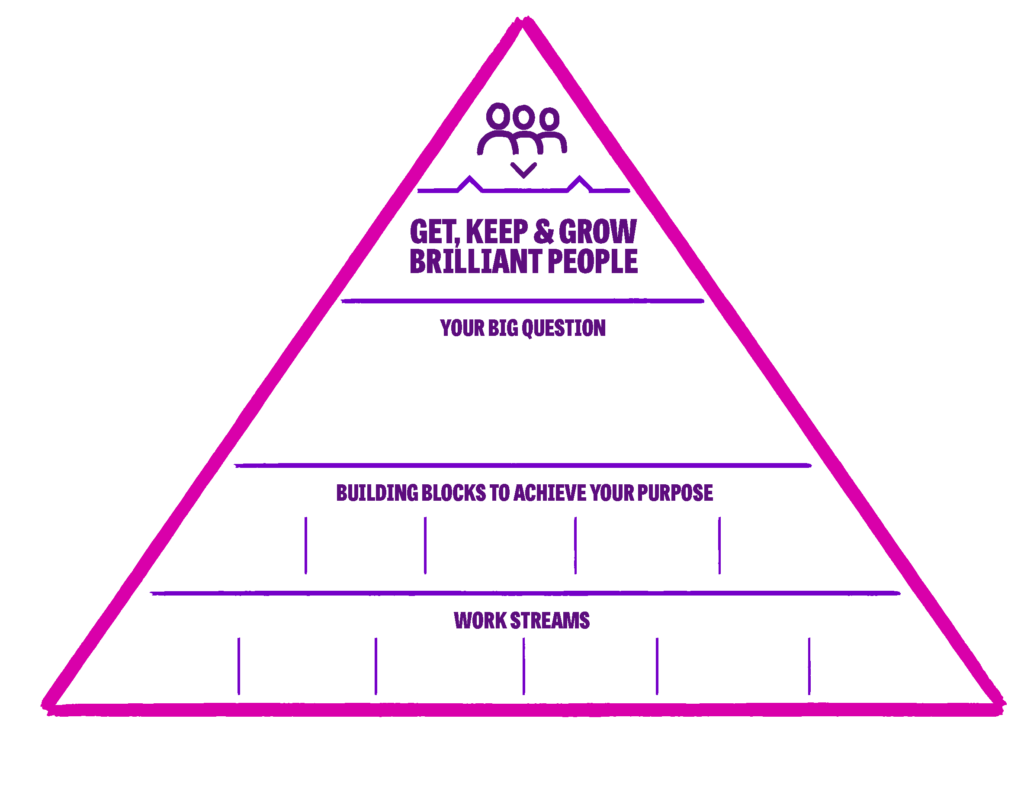 Blank Triangle Model
Create a clear roadmap for achieving your goals and improving performance.
A structured approach to identifying and addressing performance gaps, with a focus on developing the skills and competencies needed for success.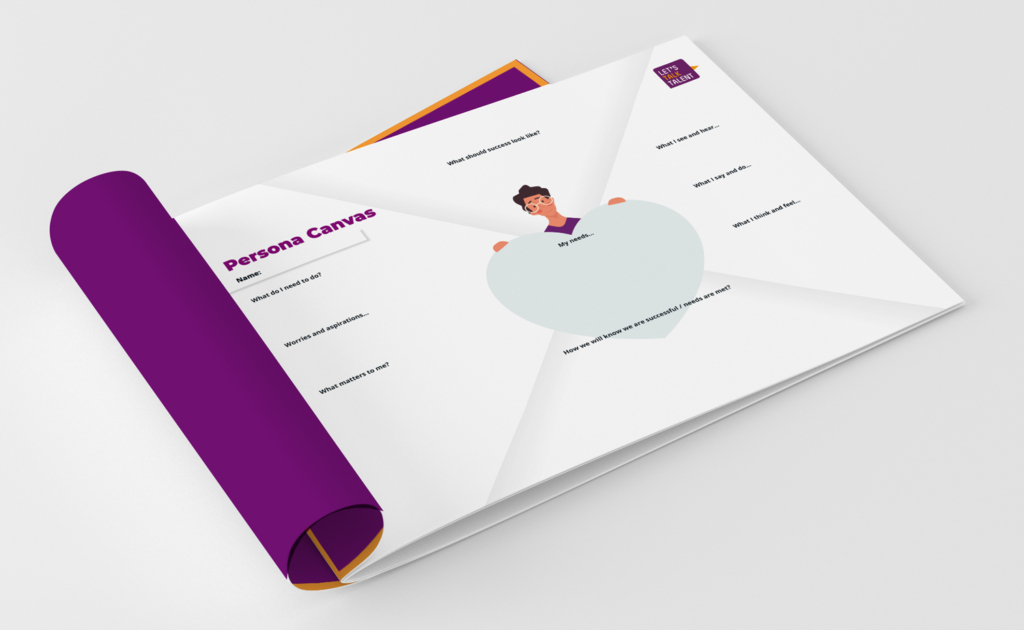 Blank Persona Mapping Template
Perfect for anyone who wants to better understand their business learners.
A practical tool to help you build detailed profiles of your target audience, so you can tailor your learning programmes to their needs.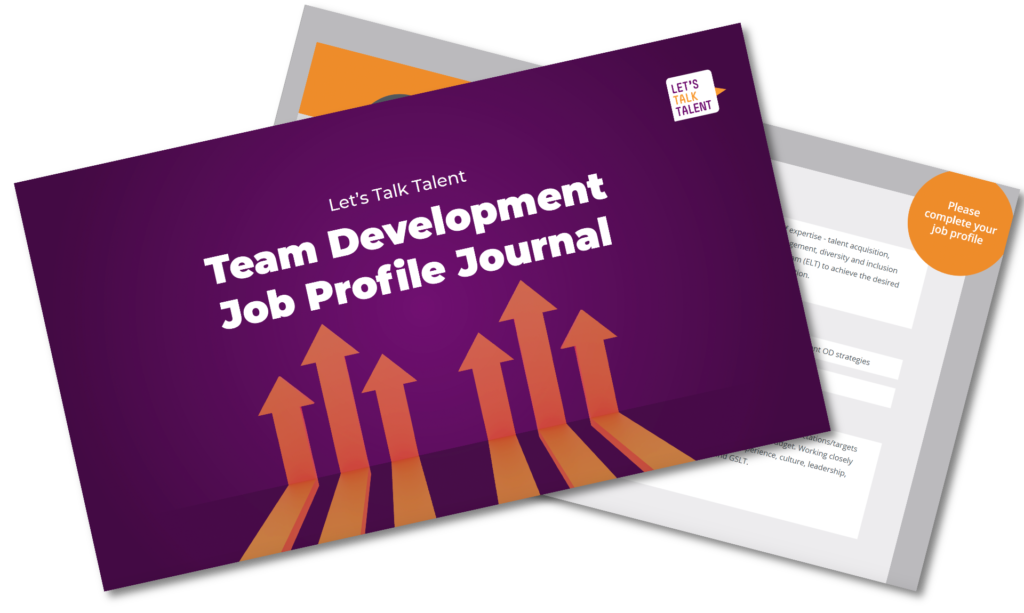 Blank Job Profile Journal Template
A great tool for managers to use to understand how their team operates.
One of our favourite team development exercises that is particularly useful during the Forming stage of team development.
---
Lists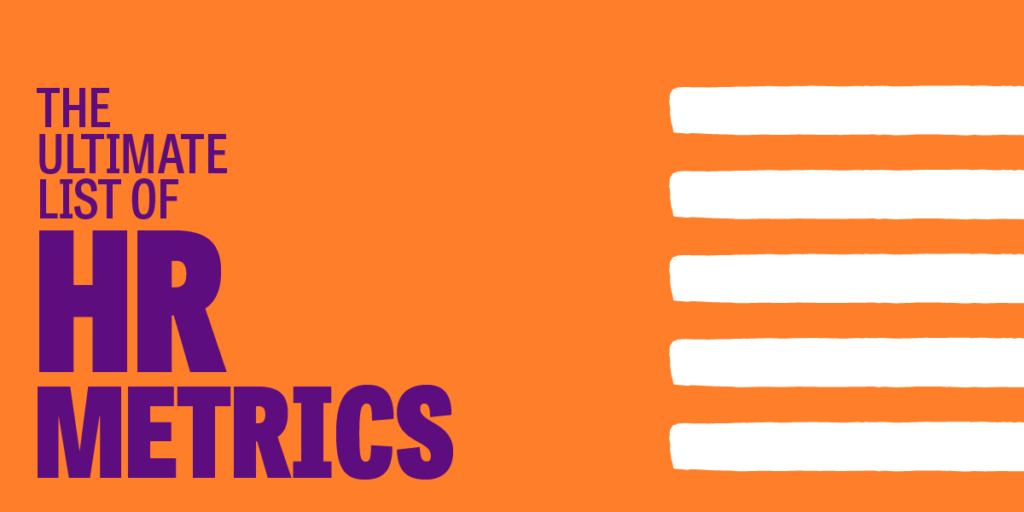 Ultimate List of HR Metrics
We put together this list of over 100+ HR metrics. See what you are measuring, and what you're missing.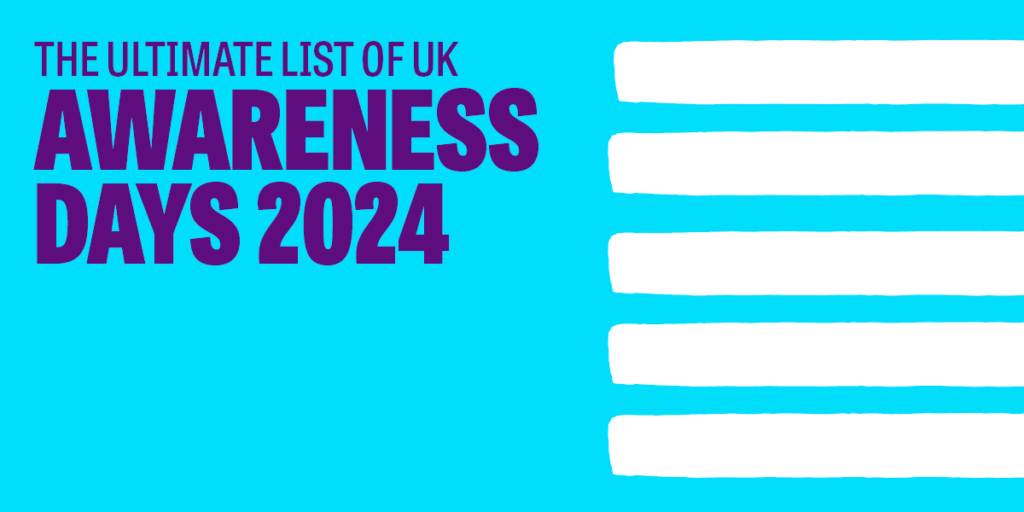 Ultimate List of UK Awareness Days for HR Professionals
We compiled a list of all the awareness days in the UK especially focussed for HR professionals.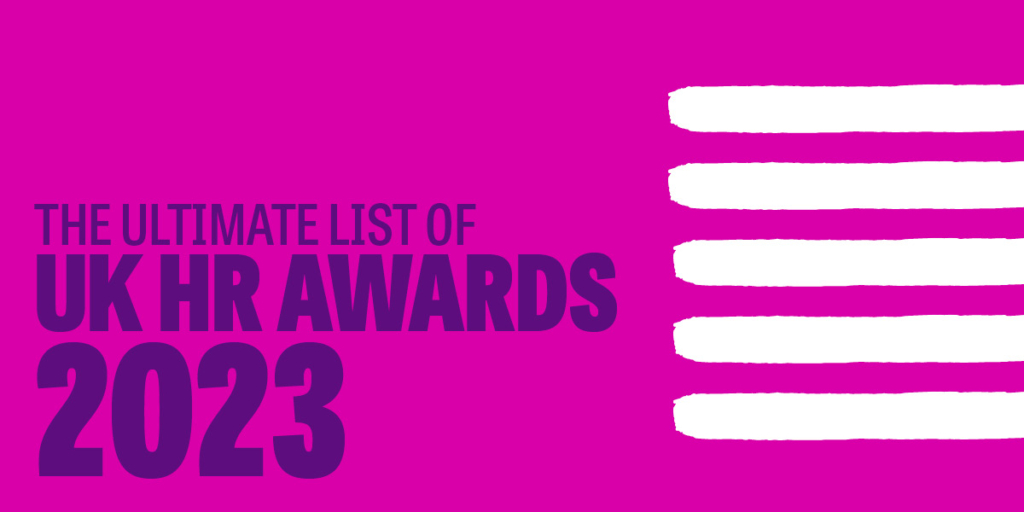 Ultimate List of UK HR Awards 2023
List of the biggest HR Awards in the UK. Entry dates, and award dates are listed.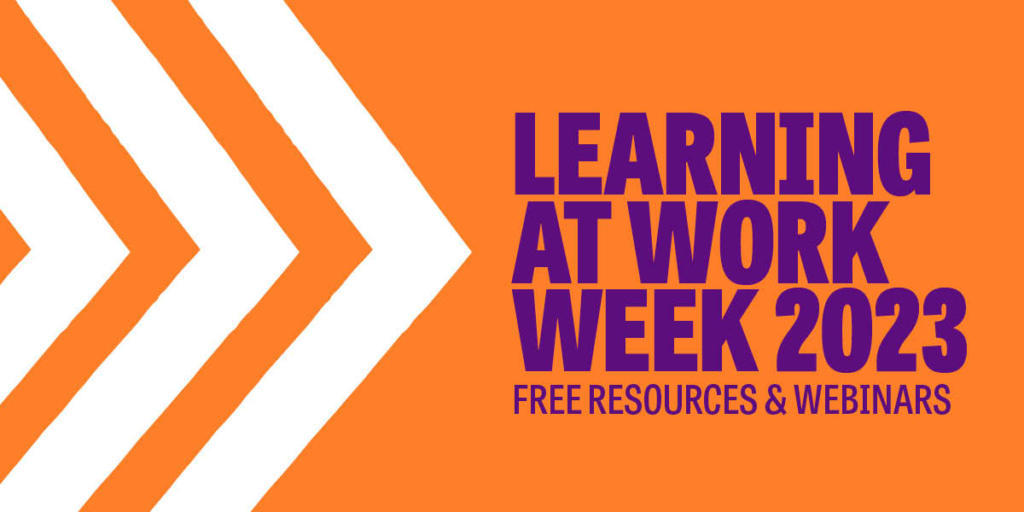 Resources for Learning at Work Week
All the webinars and resources we've put together for Learning at Work Week 2023.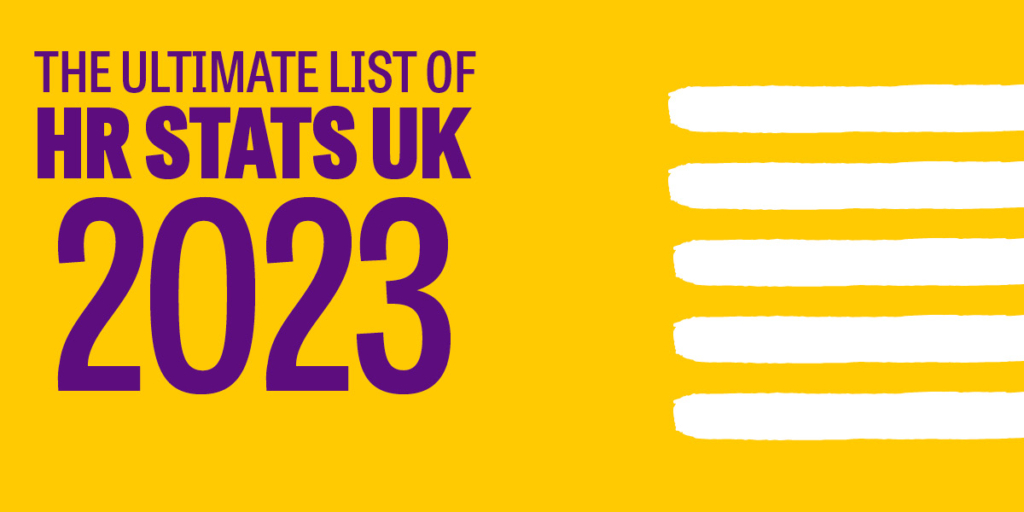 Ultimate List of UK HR Stats 2023
Some of the most fascinating facts that are relevant to HR departments.
WHY NOT TRY ONE OF OUR UPCOMING FREE COURSES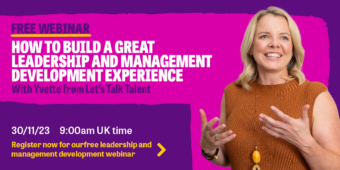 Webinar | November 30, 2023 9:00 am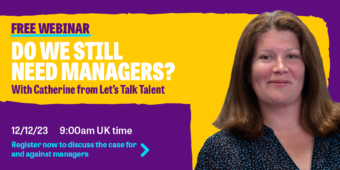 Webinar | December 14, 2023 9:00 am