LET'S TALK TALENT ABOUT US
We're creative, agile, experienced pros who are challenging businesses to create world-class experiences for their people.
The World of Work is changing, with the candidates of today looking for an experience rather than just a career. Therefore how we engage, develop, attract and lead our people must do the same. How do you personalise that experience so that you really explain what it means to work at your organisation?
A talent and organisational design consultancy based in London, we started in 2015 and it's been an incredible journey ever since. Our function is to make your organisation irresistible by unlocking your people potential, ensuring your organisation thrives at every level, along any time-frame. We do this by using a consumer lens to understand your business strategy and your employees wants and needs. We then approach any challenges with a creative, pragmatic set of skills and tools.
Our promise is simple: We will stand with you, encouraging you to be brave, whilst still caring for you and your team. Together we will build an employee experience that delivers excellence from the first contact and through each stage of their journey with you.
We believe that mixing the practical with the playful and purpose with personality will deliver an exciting and useful consumer grade experience for your people; and we can support you from initial attraction and recruitment through to exit and beyond. So if this sounds like an exciting challenge for your business then get in touch and start your journey of transformation now!
Let's Talk Talent can build you consumer grade experiences across the colleague journey which made work life less ordinary and here's how….
FIND OUT ABOUT LET'S TALK TALENT'S VALUES
At Let's Talk Talent we have a strong set of values that we believe underpin, who we are personally and professionally,
how we work, how we hire, and indeed who we want as clients.

Life's too short for beige: We steer clear of creating traditional policies that will sit in a drawer or developing initiatives that have no real impact. We're proud to use our creativity and help clients achieve real meaningful results.
Kind People are my kind of people: We'd like to think that by being kind, we will attract kind people in return.
Get shit done: As an organisation, we are extremely agile and creative. And we get stuff done.
The Best is yet to come: We are very optimistic about the future.
I Respect people that tell me the truth, no matter how hard it is: We do pride ourselves in being kind. But being kind isn't the same as being nice. Kindness sometimes means having difficult conversations, being open and sometimes painfully honest. We are a no-bullshit, transparent and collaborative organisation.
LET'S TALK PEOPLE MEET THE TEAM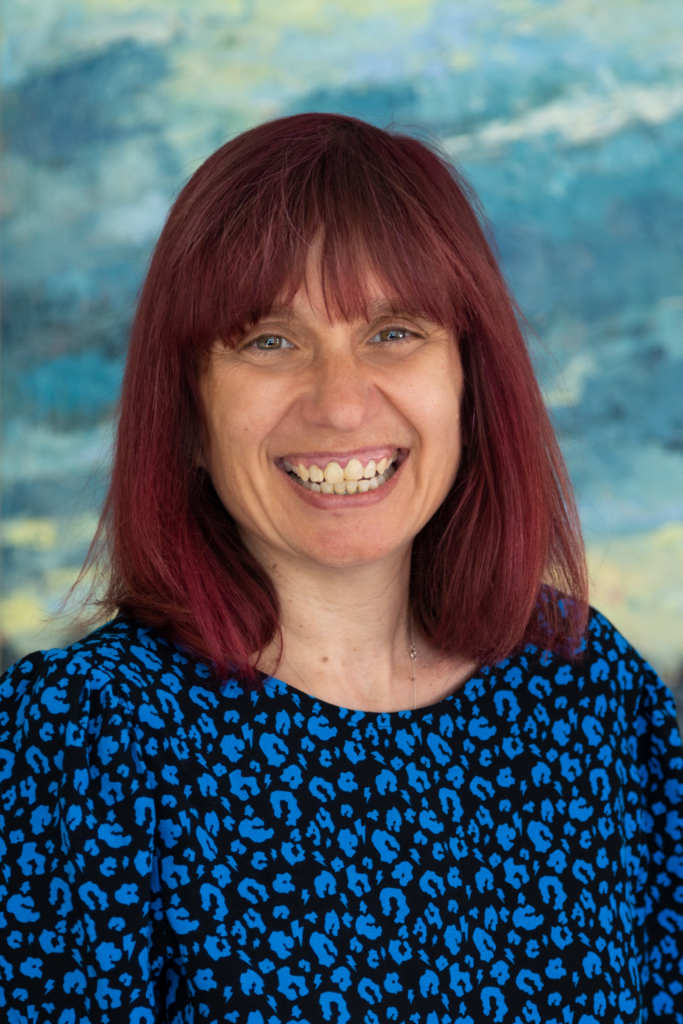 Jo Taylor
Founder & Managing Director
For over 20 years Jo has been working in HR and management, starting her career at the BBC as a storyteller which gives her a unique insight into HR. Before starting Let's Talk Talent, she was Director of Talent & Resourcing at TalkTalk Group and has had senior roles at Dentsu Aegis, Channel 4 and HarperCollins UK. Jo has a natural ability (and an abundance of high-level experience) when it comes to complex, customer-facing organisations and a deep appreciation of employees as consumers.
With 7 years experience at board level in a variety of leadership roles, Jo is adept at creating and implementing people-centric talent strategies, designing performance management processes, blended learning and development solutions, talent mapping and redesigns of recruitment, succession, reward and recognition strategies globally.
Launching Let's Talk Talent, in 2015 Jo is currently thriving amongst a wide range of exciting projects for global clients.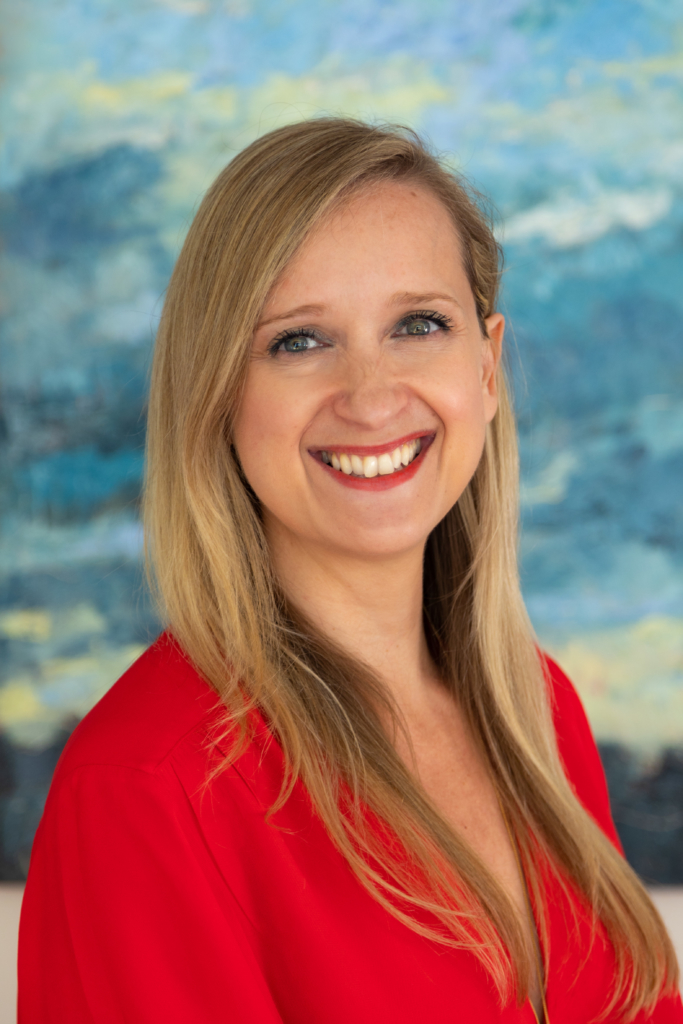 Claire Koryczan
Senior Partner
Claire comes from a background in creativity, innovation and technology, with people always at the heart. 
Claire's 20-year experience spanned startups, consultancies, creative agencies and tech education, working in partnership with C-suite and Senior HR/L&D Leaders of FTSE 100 companies. She is accomplished in the learning and leadership space, having grown a technology education startup; Decoded, into a global business over six years.
She is a passionate advocate for women. Mentoring and coaching Women in Tech, MBA students at London Business School and Fellows at the Year Here entrepreneurial programme addressing inequality.
Catherine Wilson
Senior Consultant
Catherine has worked in Talent, HR and Learning and Development for over 20 years. The variety of industries she's experienced include; retail, travel, manufacturing, utilities and media.
With a broad range of experience in managing HR, Talent and L&D departments, Catherine understands what it takes to drive change and implement talent initiatives. She's adept at thinking of creative solutions that solve real problems.
Catherine builds relationships and trust so that she can understand what makes people and organisations tick. That insight is hugely valuable when implementing solutions that stick and have a lasting impact.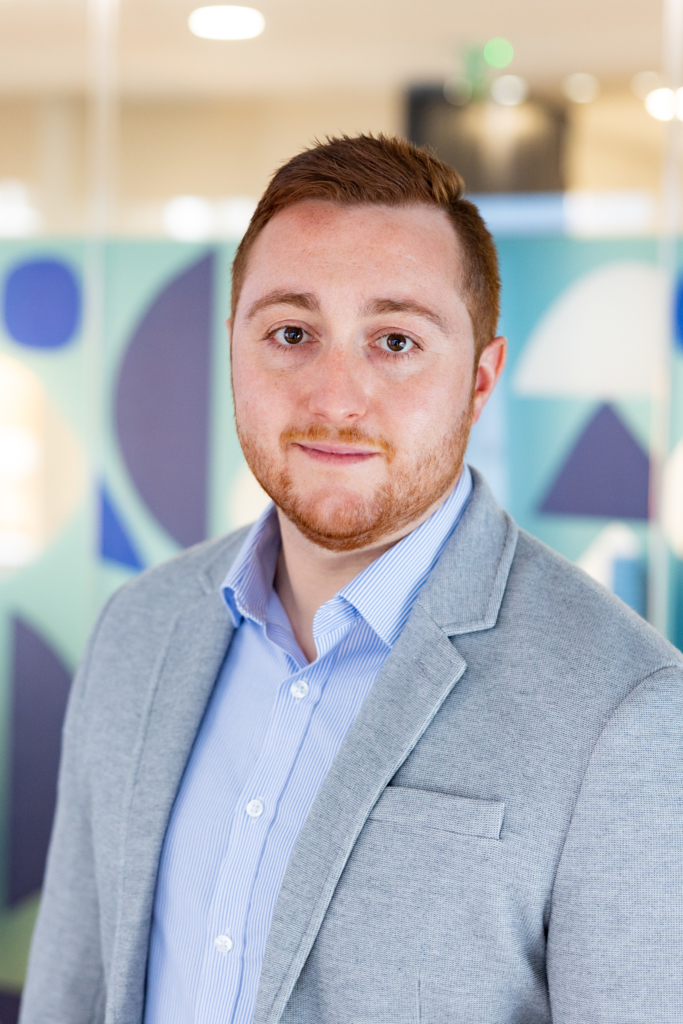 Craig Howells
Sales Director
Craig has a background in sales, client-based solutions, people assessments, HR strategy and sport.
Craig is an experienced sales leader with a proven track record within the HR and L&D space. Before joining Let's Talk Talent in 2020, Craig established his passion for enhancing people performance in the assessment industry, working with HR professionals and Senior stakeholders across a variety of sectors.
He is experienced in the creation and implementation of client solutions aimed at transforming performance of people, teams and cultures, through analytics, insights and actions.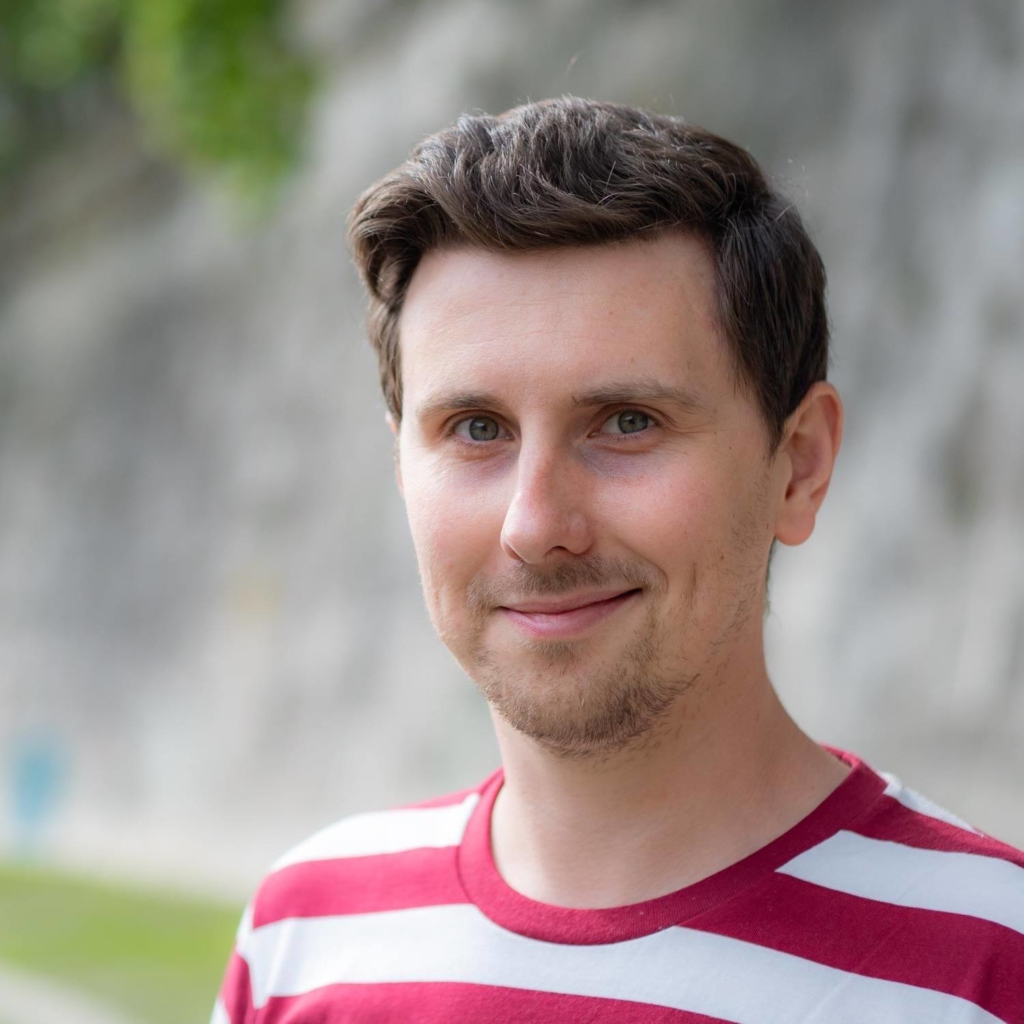 Charlie Southwell
Marketing Director
Charlie has over 10 years digital marketing experience, he brings a creative approach to content marketing and ensures that we support you, our clients with content that is helpful and actionable.
Before joining Let's Talk Talent he has worked on a wide range of projects for clients such as: UK Government, Channel 4, Microsoft, Aldi UK, and Red Bull.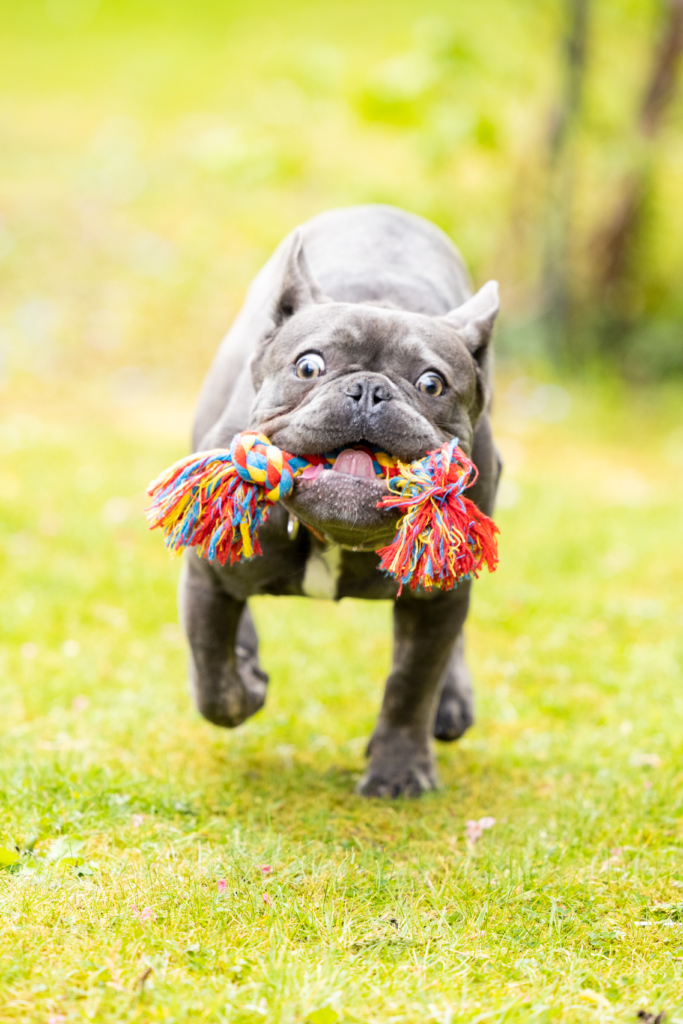 Dylan
Chief Dog Officer
Dylan is our very friendly companion. He can often be found snoring during webinars, or bouncing around nearby.
We've worked with