Let's Talk Talent Mentoring Programme – HR Careers, Purpose and Wellbeing Mentoring 2022
Let's Talk Talent – HR Careers, Purpose and Wellbeing Mentoring 2022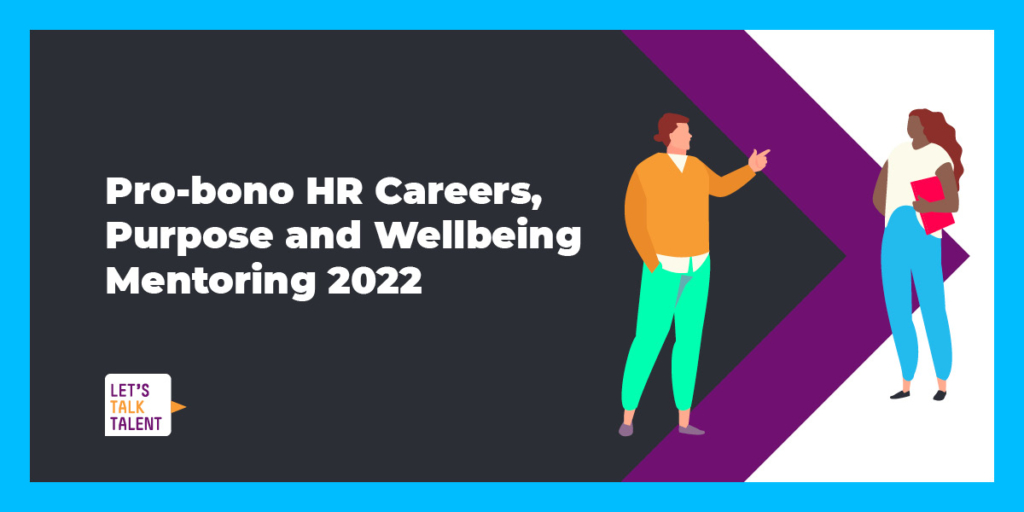 Launch event date June 2022.
We are excited to launch our 5th LTT HR Leaders Mentoring cohort in June 2022 and invite you to apply for a place and be paired with one of our brilliant mentors.
Due to high demand, Cohort #5 will be focusing on Careers, with an extra special angle on purpose and wellbeing, recognising the importance of our whole selves in our careers. Through the programme, you'll get support on this and your Career Development in HR.
Deadline to apply: Applications Now Closed
What you should expect as a mentee:
You will get dedicated time with HR industry expert mentors and career-focused coaches throughout the 6-month programme.
In addition, you'll have exclusive access to join our 2022 Career Bootcamp, run by the LTT team, where across a series of 90 minutes sprints over 4-weeks, you'll;
Explore what's important to you in your career and what motivates you.
Discover ways to increase your work/life balance and resilience.
Learn tips and techniques to manage your career.
You'll also access our latest tool, the LTT Motivational Playbook, to assess your motivation. This playbook is packed with supportive tips and reflective exercises to keep your motivation and energy high!
What people say about our mentoring programme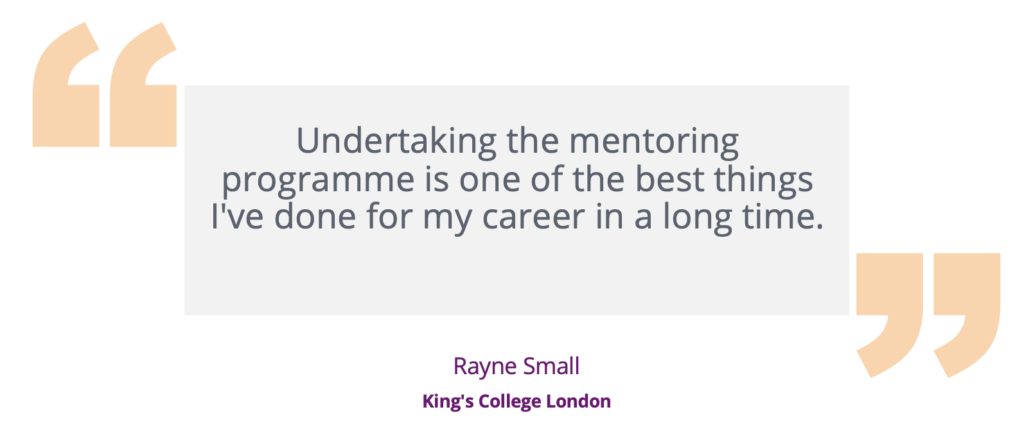 "It's been brilliant! Working with my mentor has helped me realise where I'd like my career to go and what the next steps look like. This has been invaluable, and I'm excited to see what the next couple of months bring.
I attended the careers boot camps, and those were so helpful to focus on 'me and my career alongside the mentoring."
LOUISE, HR MANAGER, MENTEE
How to apply to take part in our mentoring programme
So if you are looking for a brilliant mentor, a supportive community and extra content to help you navigate your career journey.
Applications now closed. You'll head back from our team soon.