Recruiting for new Associates – Come join us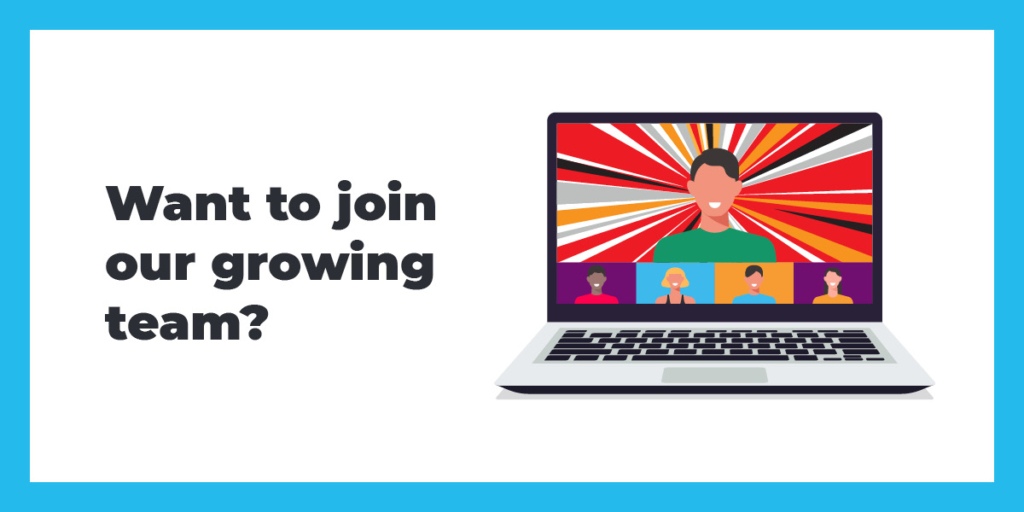 We are looking for experienced associates
Let's Talk Talent is growing. We are a leading Talent Management consultancy looking to expand our pool of associates. We have a diverse set of clients, with interesting projects.
We run a lean ship, so if we bring you into the family as an associate, there will be work for you.
We are a remote working team. We are looking for UK based associates for in person client delivery.
Company Description
We are a Talent Management and Organisational Design and Development Consultancy that challenges businesses to create world-class experiences for their people.
We bring 25+ years of experience in designing, creating and implementing Talent & OD strategies which touch both the heads and hearts of employees & businesses from first touch to lasting memory. We are visionary, creative, innovative and tech-savvy, bringing an unconventional approach to solving people related challenges.
Let's Talk Talent might be for you, if:
You thrive in a fast paced environment
You want a wide variety of work
You are technically competent and like adapting to new processes (and software)
You are a self learner, who continually develops yourself
You want to know that the team around you has your back
You work well in a collaborative and creative workplace
You aren't afraid to take risks, and challenge conventional wisdom
You want to make a difference in the world of work
You embrace simplicity and pragmatic solutions over complex and confusing frameworks
You welcome and embrace feedback from others
Our expectations of associates
Ability to work within a project team as a subject matter expert
Be a strategic partner for our clients. We want you to care about improving their business.
Creative approach to work (we aren't bound by traditional models and frameworks by throwing out the HR rulebook)
Flexibility in approach
You are able to motivate yourself, and work well in a virtual team
To be a trusted adviser to our clients
High levels of talent management and OD competence
High levels of computer ability & literacy
Energised and excited to be brave and bold. Let's challenge the way things are done.
Live and breathe the Let's Talk Talent values
What we offer associates
Flexibility
Ability to focus on project delivery
Interesting projects
A real feeling of being part of our team. You'll be included on calls and strategic vision
A peer network of talented people
Chance to be creative, and to do things differently
We are completely virtual, no bound office
Apply below: