Career Pathways & Development
Career Development means mapping the opportunities for your employees within your business and making sure they know what these are. We can help you gain clarity and chart the right career blueprint for your company and your people.
Developing clear and transparent organisational career pathways and opportunities for career development is a sure way to engage your top talent and drive retention.
Contact us
Related Services
Resources
Career Planning Whitepaper
Empower your people to take control of their careers. This whitepaper offers a range of workshops and tools that should help your people take control of their own careers.
Download your free Career Planning Whitepaper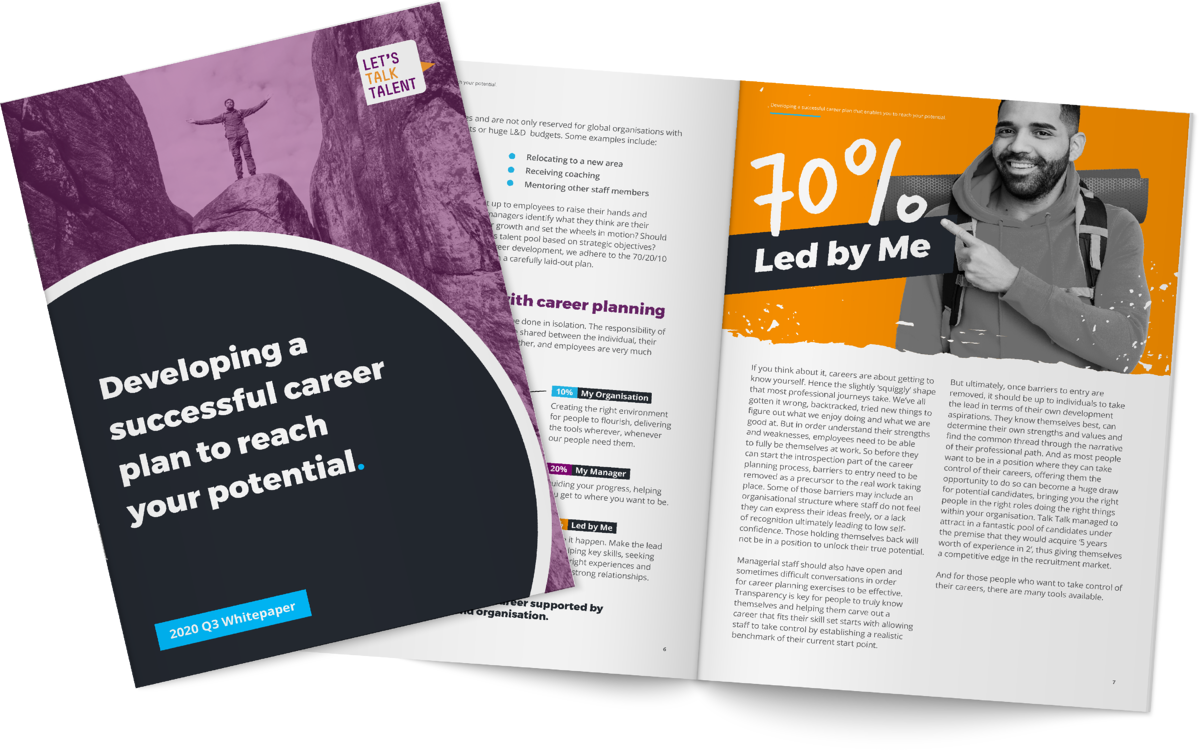 Career Planning [WhatsApp Course]
WhatsApp Course | April 27, 2020 12:00 am
View Course