Unlocking your team's full potential
First, let's get the basics right: stretching your team doesn't mean getting them to do more stuff. It's about quality over quantity and helping individuals perform well, develop their skills and excel in certain key areas that match their career ambitions. It's about having a growth mindset, and keeping individuals motivated and energised. Not burying them under more stuff to do.
How do you find the right balance between panicking people and giving them healthy, stretching assignments? If you know us, you know we like a good ratio, and this time is no different. At Let's Talk Talent, we adhere to the 70:30 formula.
70% of a person's job should be comfortable, so they are safe and secure in the knowledge that they can accomplish the job, without feeling overwhelmed. The remaining 30% should be stretching, so that routine and boredom doesn't set in. This could be achieved by taking on new line management duties, presenting to the board, taking on a new project or mentoring another member of the team.
However, facilitating new opportunities for growth is only step one. Managers need to provide the support needed for their team members to succeed. So once you've identified new healthy challenges, make sure you help your people find ways to overcome them.
Allow for mistakes, and coach them whilst they are learning. Employees need to feel comfortable with being uncomfortable in order to perform, and this can only be achieved with trust and the kind of psychological safety that comes with knowing your team has got your back.
If you need additional support to unlock your team's full potential, register for our People Management Bootcamp here.
Career Coaching Cards: Explained
This is a new series of blog posts, that explain our Career Coaching cards in more depth.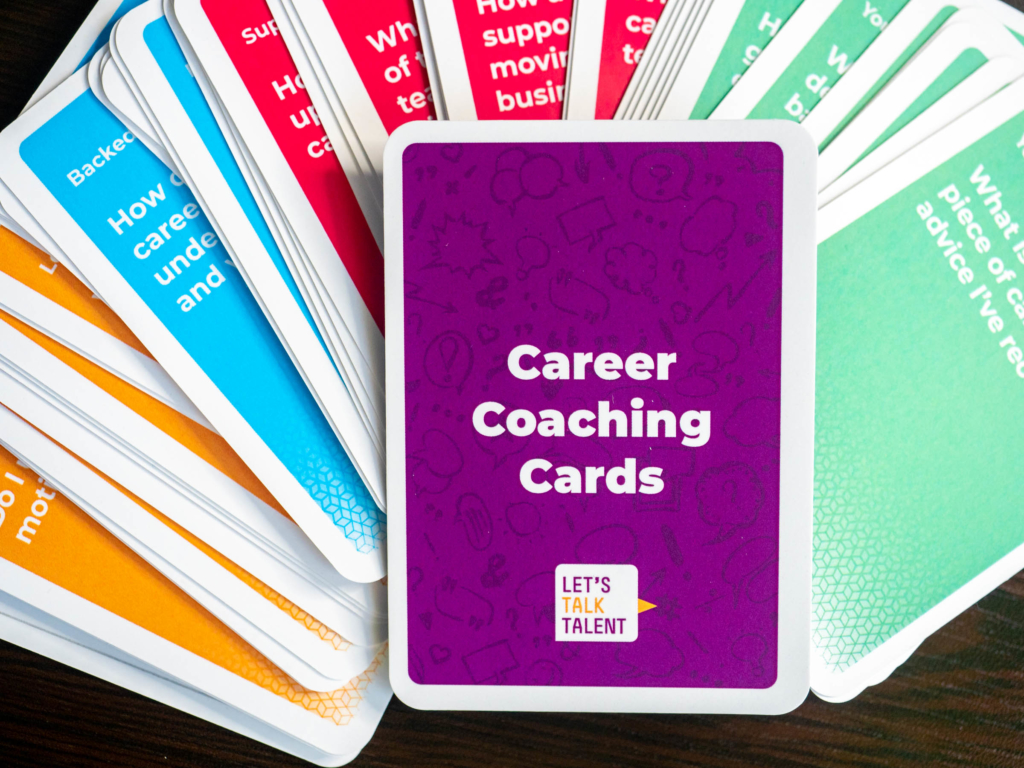 Our deck of cards contain 52 questions that help guide better career conversations and connect more with the individuals you're having these conversations with.
Each week we are releasing a question from our deck with a little more information about why we think this question is a good question and what you are looking to get out of it when you ask it.
Download our free Succession Planning whitepaper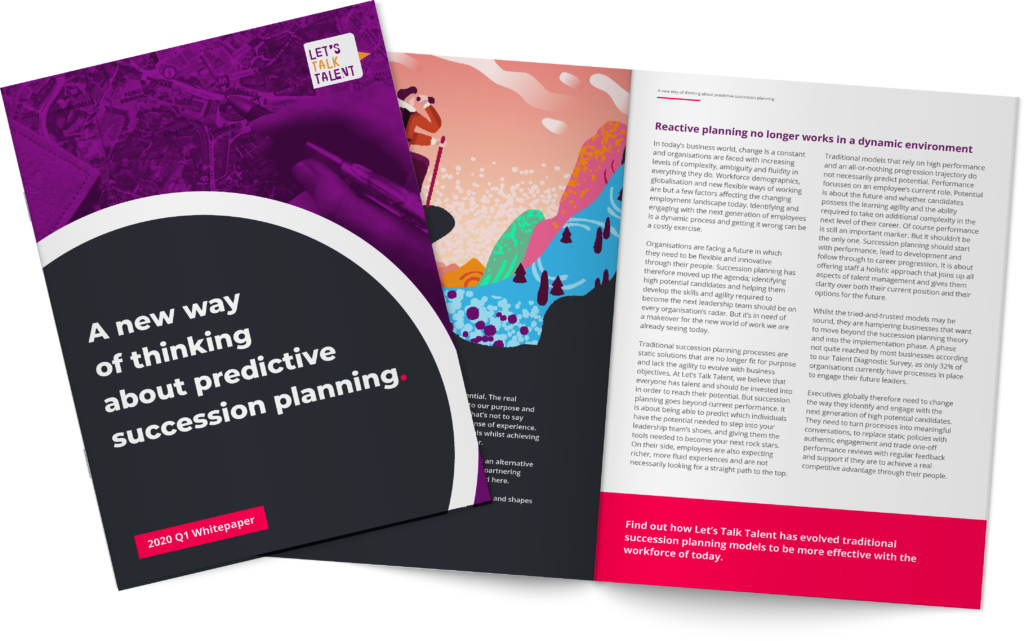 Our Succession Planning Whitepaper is for you if you want to know:
Identify your talent and skills shortage.

Identify the future leaders of your business.

Use data to proactively build your leadership bench strength.

Put in place robust processes to engage your future leaders.

Learn from other companies who have implemented succession planning programs and the impact it's had.