Finding out who can help you fill your own skills gaps
No, we're not asking about your favorite Hollywood celebrities and their glamorous mansion lifestyles here. Rather, this question is aimed at making you think of the skills, traits and attributes that you ultimately want to develop in both your personal and professional lives.
We all have role models, people we look up to. Not for the things they have accomplished, but for the way they have gone about accomplishing them. In all likelihood, we admire them because we ourselves have gaps in skills or knowledge that we feel would benefit from a different approach, or from additional training. So have a think about your friends, family, colleagues and business models around you who seem successful to you and ask yourself: what does success look like? And how did they manage to get there? Are they really good at listening to their employees and getting the best out of them? Do they have an innovative approach to problem solving? How could you learn from them and improve your own skill set?
This is of course not about celebrity cult. It's about taking the best bits out of people's attributes and behaviours and observing them closely in order to help you fill out any gaps.
If you are struggling to answer this question, you may want to look for a coach or a mentor who could support you to draw out the kind of skills & areas you need to focus on to get you where you want to go. Have a look at our Coach on Demand service or take a look at our upcoming career mentoring programme.
In any case, have a look at our other content on career progression as part of our 52 blogs series.
Career Coaching Cards: Explained
This is a new series of blog posts, that explain our Career Coaching cards in more depth.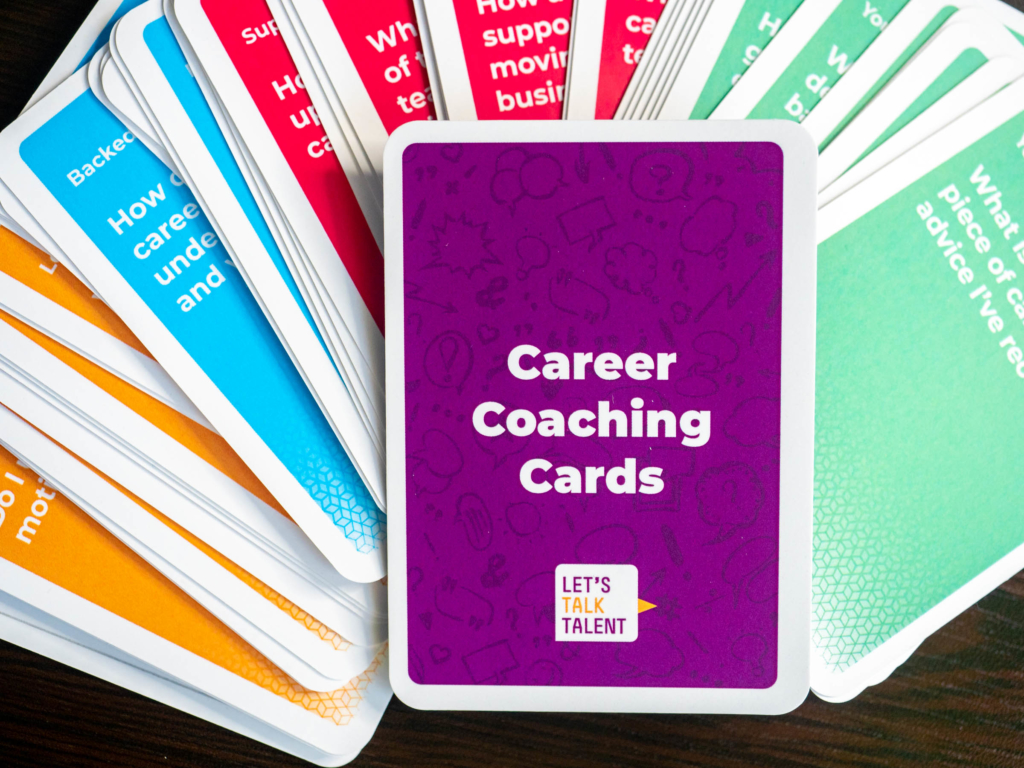 Our deck of cards contain 52 questions that help guide better career conversations and connect more with the individuals you're having these conversations with.
Each week we are releasing a question from our deck with a little more information about why we think this question is a good question and what you are looking to get out of it when you ask it.
Book Coach on Demand now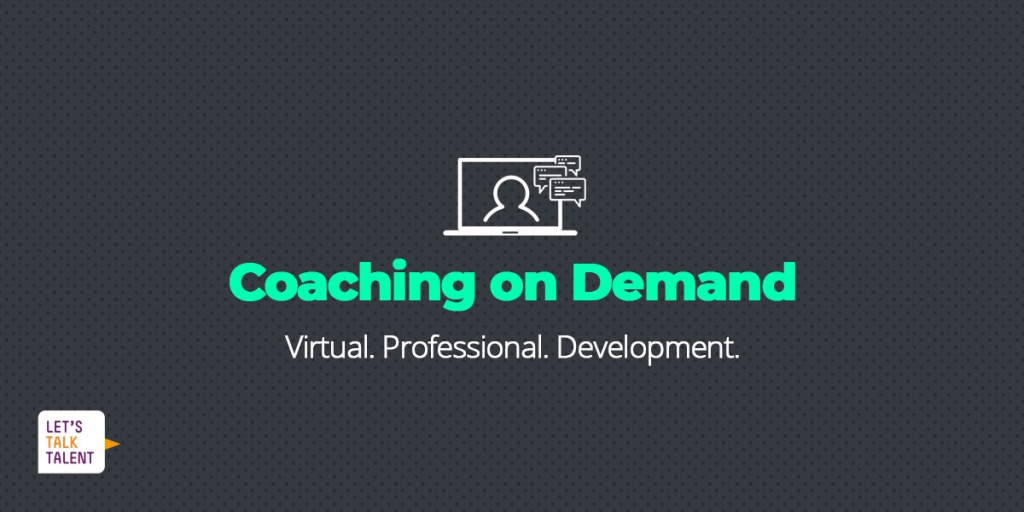 Our Coach on Demand service supports your employees with easily accessible, flexible and virtual coaching sessions, providing employees with a safe space to explore their current developmental challenges.
Your colleagues are just a few clicks away from access to an experienced professional coach from the comfort of their home at a time that suits them.
Fill out the enquiry form on our Coach on Demand page and a member of our team will be in touch within 24 hours.