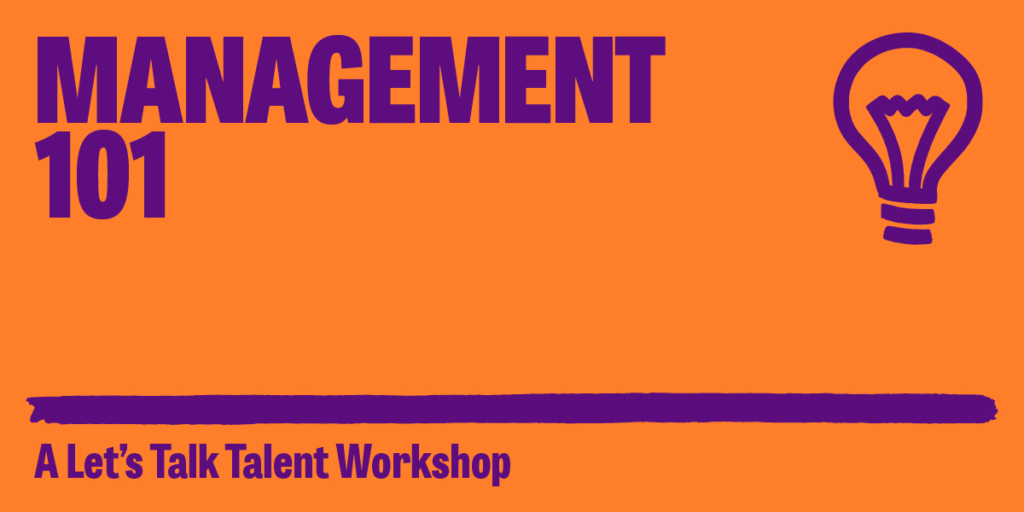 What is the Management 101 workshop?
It's where you'll learn the fundamentals of management and what the purpose is of a manager role.
Who is the workshop for?
It's for aspiring managers and early stage careers looking to learn more about what being a manager entails.
This session is for you if you are:
Moving into managing people, and want to increase your confidence, knowledge and skills in how to effectively manage people.
What will you learn from the workshop?
You'll discover the manager mindset, and explore different types of managers; the good, the bad and the ugly.
You'll explore how things change from self focus into team focus, and the different ways to motivate people.
By the end of this sprint, you'll have learnt management fundamentals and started to build the foundations for your next step.
What is the format of the workshop?
90 minute virtual sprint, via Zoom.
Book Management 101 Workshop