We often get asked about which books that we recommend, and our current reading list. So we'd thought we'd put together a short list of our favourite books that we think all Talent Managers, HR Directors or Heads of People should read.
Let's dive straight into our recommend reading list then:
Must Read Books If You Work in HR:
---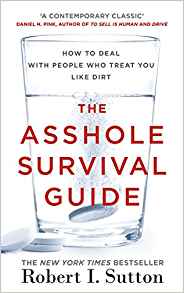 The Asshole Survival Guide
By Robert I Sutton
This title makes me laugh, but has a serious message on how we can all deal with difficult people personally and professionally, we all have worked with a few so why not get ahead with some top tips.
---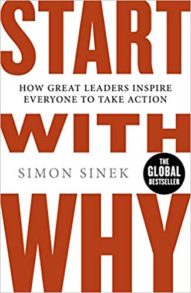 Start With Why
By Simon Sinek
This is a classic and anyone starting out on their leadership journey this is a must read.
---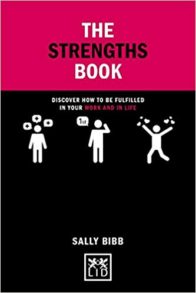 The Strengths Book
By Sally Bibb
I use this is a lot with people that I coach and recently in building a workshop for managers on how to have great career conversations, simple and easy to read with loads of practical exercises.
---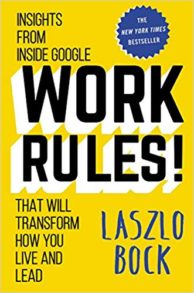 Work Rules
By Laszlo Bock
Inspiring stories from Lazlo Block in his time at Google, which we can all take ideas from but ensure that we adapt and make relevant for our own cultures.
---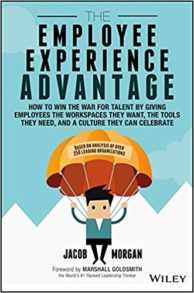 The Employee Experience Advantage
By Jacob Morgan
Recent book by well known futurist Jacob Morgan who has a cult following, and feels relevant with the changes we are seeing in HR focusing on experience rather than engagement.
---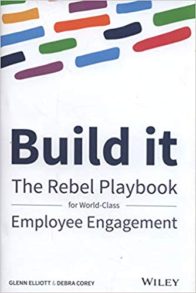 Build It: The Rebel Playbook
By Glenn Elliott & Debra Corey
Written by our partner Reward Gateway, I read this recently after our roundtable and liked the simplicity and honesty in this book in supporting HR leaders in developing their employee engagement strategy.
---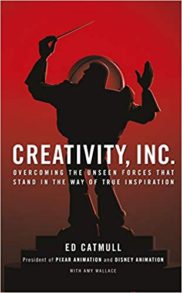 Creativity Inc
By Ed Catmull
Not a traditional HR book but one I read a few years ago and tells the story of Pixar and how having a dream, faith and support can deliver and change an industry forever.
---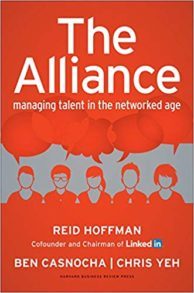 The Alliance
By Reid Hoffman, Ben Casnocha & Chris Yeh
A really short HBR book by Reid Hoffman on how he created a cultural mindset and a movement when he founded Linked in, I have used myself when was building a team at TalkTalk and still refer people to this book when they start in leadership roles
---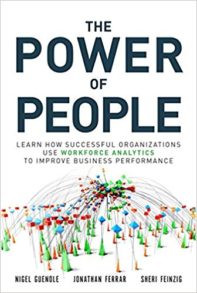 The Power of People
By Nigel Guenole, Jonathan Ferrar & Sheri Feinzig
This is actually on my reading list as looks at how HR analytics can unlock the power in your people. So I added it to this list to push me to finish reading it.
---
We'd love to hear from you on your must read book for HR professionals, and especially those with a focus on Talent Management. What are your must reads?