Live 360 Degree Feedback Reviews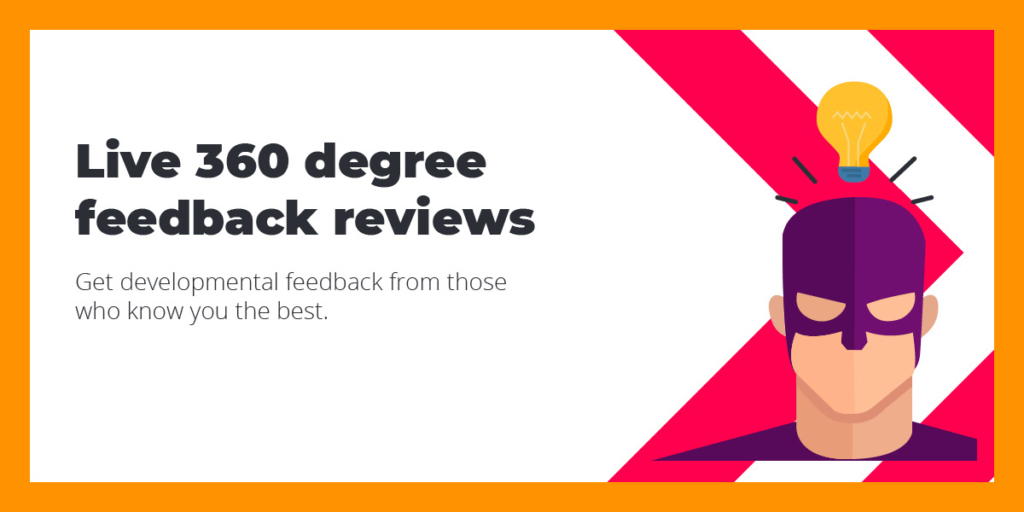 Get feedback from those who know you best
What are Live 360 Degree Reviews?
Our live 360 gathers feedback through an interview from up to eight individuals who know and work with identified individuals.
We will agree and use a predetermined set of questions to gather and collate qualitative information on strengths and development area which will can then be used within a Personal Development Discovery session with the individual/s and ultimately weave into their Personal development plans.
Each person receives a report which can then be discussed with their line manager.
Who should use 360 feedback reviews
Exec teams
Senior Management
Head of departments
Key team members of departments (we find heads of departments often commission for their teams)
HRBPs
Head of HR
Talent team
When to use 360 feedback reviews
As part of a career development conversations
As part of a leadership program
As part of development planning
Ahead of performance reviews
How much do 360 reviews cost?
Prices start from £1500 (+VAT) per person

We prefer delivering this as live interviews with people.
However this can be scaled and delivered online should you wish to look at a large group using Typeform as a platform.
Booking Live 360 feedback reviews for you organisation.
Fill out the form below and a member of our team will be in touch within 24 hours.