Career Planning Tools Workshop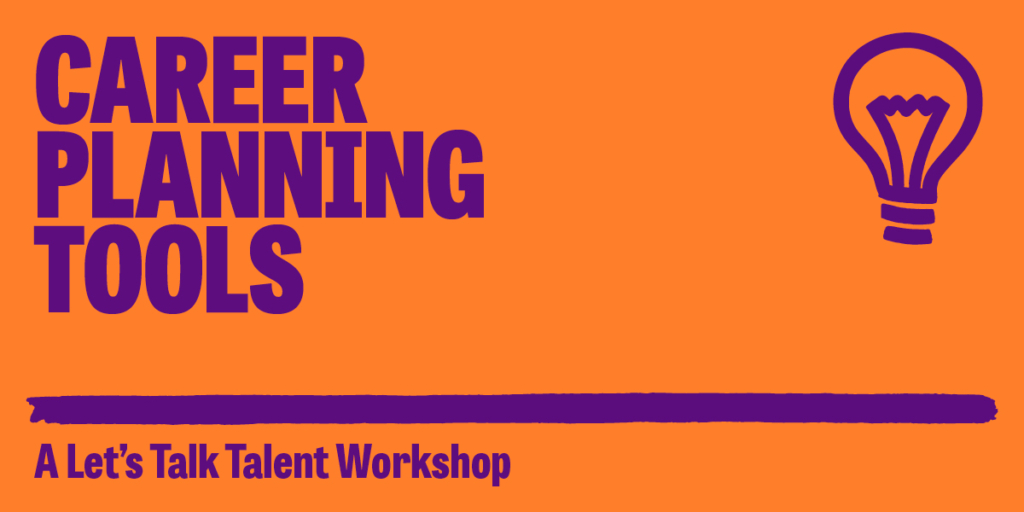 What is the Career planning tools workshop?
We know the role of the line manager is critical in supporting employees reach their careers goals. However, many managers either struggle or don't know where to start when it comes to career conversations.
This workshop will help you understand how to support managers have better career conversations.
The session will cover hints, tips and three practical models to equip line managers as they support your people's career goals. At the end of the session, you will have the confidence and skills to run a manager workshop on having great career conversations.
Who is the workshop for?
HR teams
Managers of teams
This session is for you if you are:
Looking to support your managers in having better career conversations
Looking to understand the key drivers of career conversations
Looking for practical tools to use immediately with your teams
What will you learn from the workshop?
What makes a great career conversation
The 5 levers of great career conversations
Insights into yourself and your career journey
Practical tools you can take away and use immediately
What is the format of the career planning tools workshop?
90-minute virtual or face to face session. With interactive exercises.
Book Your Career Planning Tools Workshop