Create a compelling 'why' for change workshop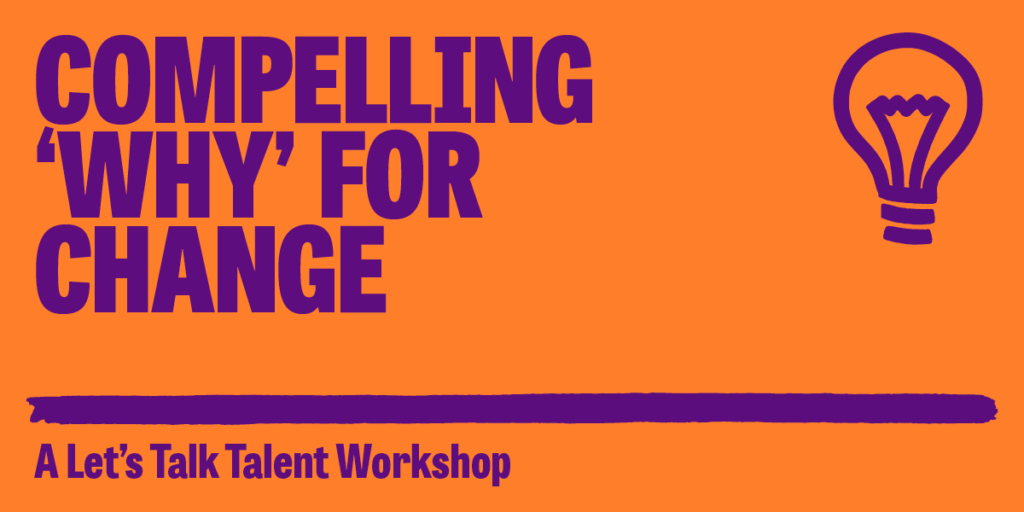 Creating a compelling "Why" for your change
Paid Virtual Workshop
Virtual. Professional. Development.
Leading change is notoriously tricky. While transformations fail for a variety of reasons, underlying most of them are the lack of compelling reasons to change. The powerful and compelling "why" of change is a prerequisite for any meaningful change strategy.
This practical webinar teaches managers and leaders how to create, define and communicate a compelling "Why" using four powerful techniques. The experiential session contains activities, practice and group discussion.
By the end of the session, participants will be able to plan their change initiative and the compelling reasons for it on a single page.
Unlock your compelling "why" workshop for £600 per session.
Works best with 8-10 people
Book your Creating a compelling "Why" workshop now