How to deliver great presentations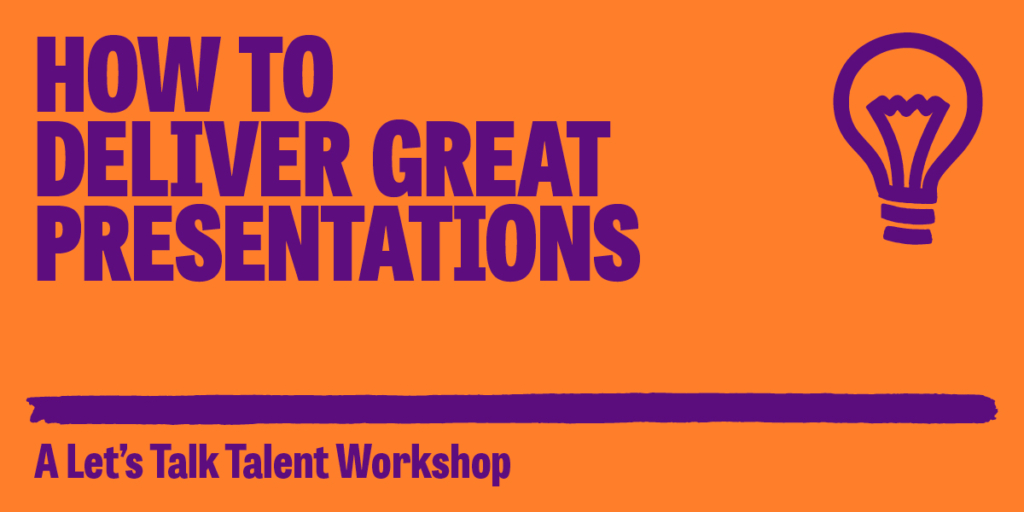 In our day-to-day, we present on a regular basis, to our teams, our clients and our peers.
If we put the content of the presentation to one side for a moment, how we show up to present can make all the difference. The truth is that it's not what we say, it's how we say it. Our presence, impact and how we use our voice.
This session is for you if you are:
Looking to support your people to build their confidence when presenting.
Want to give your people a toolkit of tips and techniques they can use immediately.
What will you learn on the Workshop?
Discover what your optimum mindset is for presenting.
How to prime yourself to show up in the most impactful way.
How to unlock the potential of your non-verbal communication.
To present with presence and how to use your voice.
Get live practice!
What is the format of the giving great presentations workshop?
90 mins
Up to 20 people
Virtual
Book your how to deliver great presentations workshop now