Finding out what's worked for you so you can  figure out your next move
Your first question here might be: "How will this helps me progress my career?" At Let's Talk Talent, we think it's important to look back, so you can plan forward. And to help you with this process, we use the Career Lifeline, a really nifty little tool that can help you figure the common themes that have underpinned your successes so far.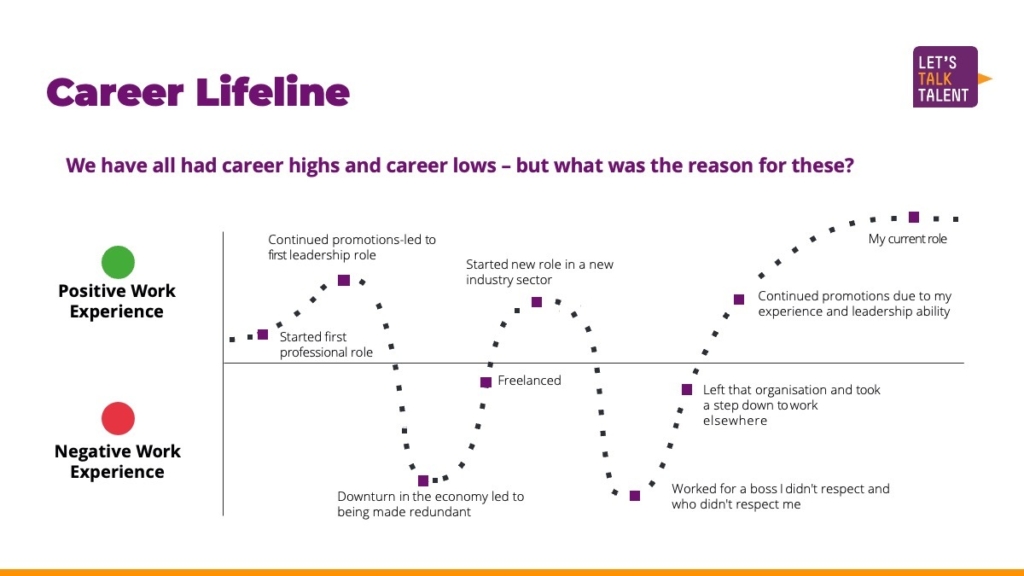 In short, the tool is about mapping out your positive and negative work experiences on an X and Y axis. What's positive should be above the line, negative below. Then have a closer look and see if any patterns emerge. What has motivated you in the past? What has given you energy? Which lessons have you learnt or which skills have you gained?
Success can be looked at through a number of lenses, and for us, it's more about engagement and personal development than a flashy job title or specific salary band. So dig deep, go through past projects, jobs and managers and determine what has created a feeling of success in the past.
Was your contribution recognised and valued?
Did you feel motivated and energised?
Were your efforts rewarded?
Did a particular manager support you in a way that made you feel like a high potential rock star? 
Determine which elements were key components of your positive experiences so you can take them with you on the next step of your journey. Finding out more about what drives you will help you focus on the career opportunities that will truly fit your potential and lead to success, whatever success means to you. 
Still a bit woolly? Have a look at the Let's Talk Talent Career Sprints. We have a module on self-discovery that will unlock more information about your motivations and drivers, so you can make informed choices. Or watch out for our next career development blog for more tips and practical exercises. 
Buy Career Coaching Cards
This is a new series of blog posts, that explain our Career Coaching cards in more depth.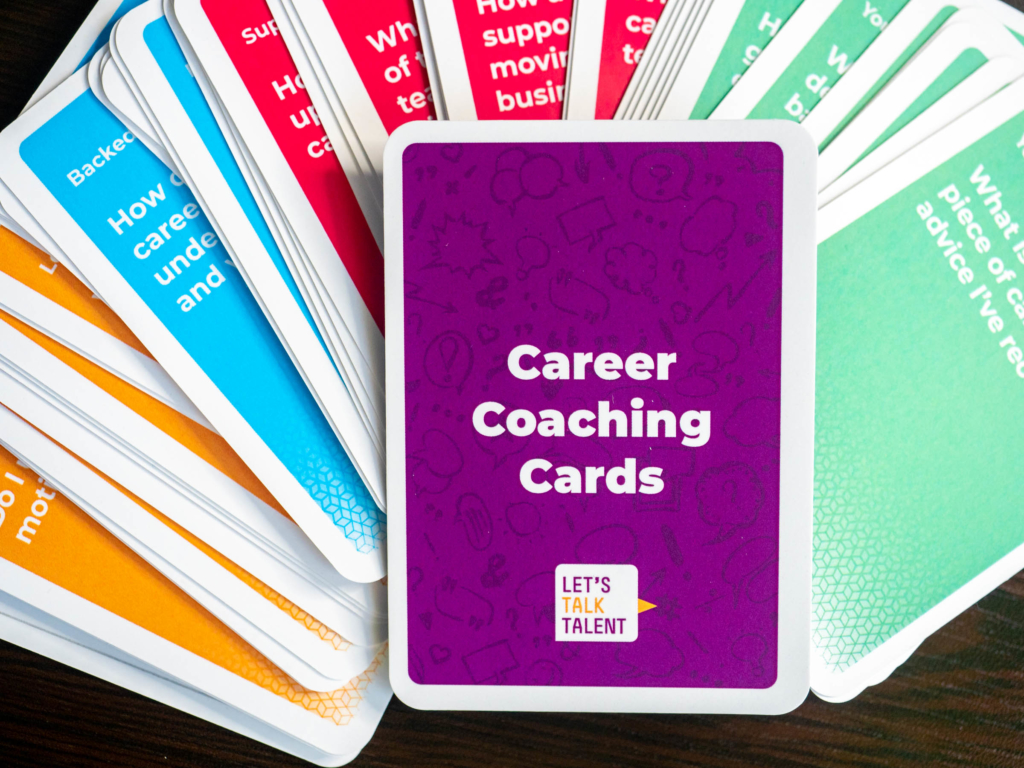 Our deck of cards contain 52 questions that help guide better career conversations and connect more with the individuals you're having these conversations with.
Each week we are releasing a question from our deck with a little more information about why we think this question is a good question and what you are looking to get out of it when you ask it.
Book Career Sprints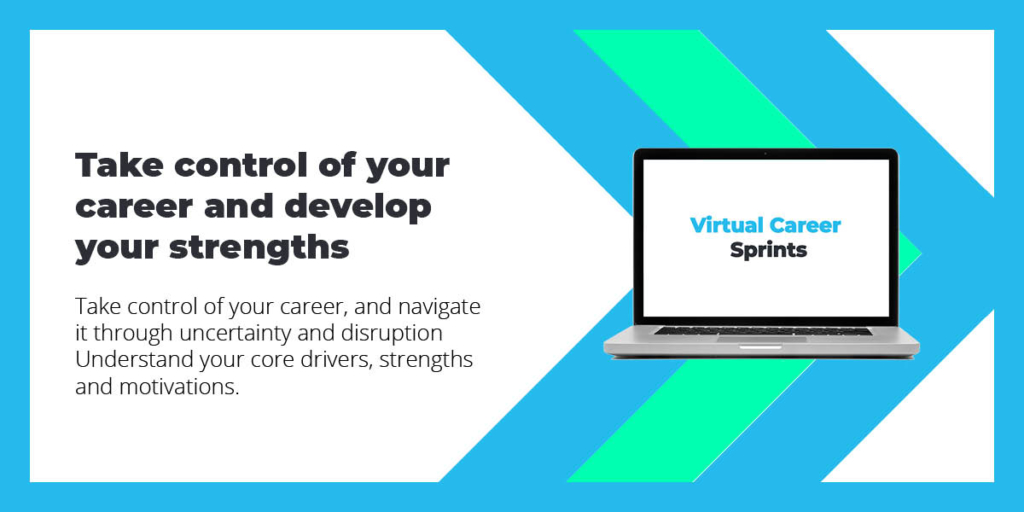 Developing your employees and empowering them to navigate their careers is a proven way to keep your workforce engaged and developing during these uncertain times, and is a key element to your business success and talent retention.
Now is the time to offer more significant career development that supports and encourages your people to explore a variety of career opportunities in your organisation, rather than just the obvious ones.