Our Exec Coaching service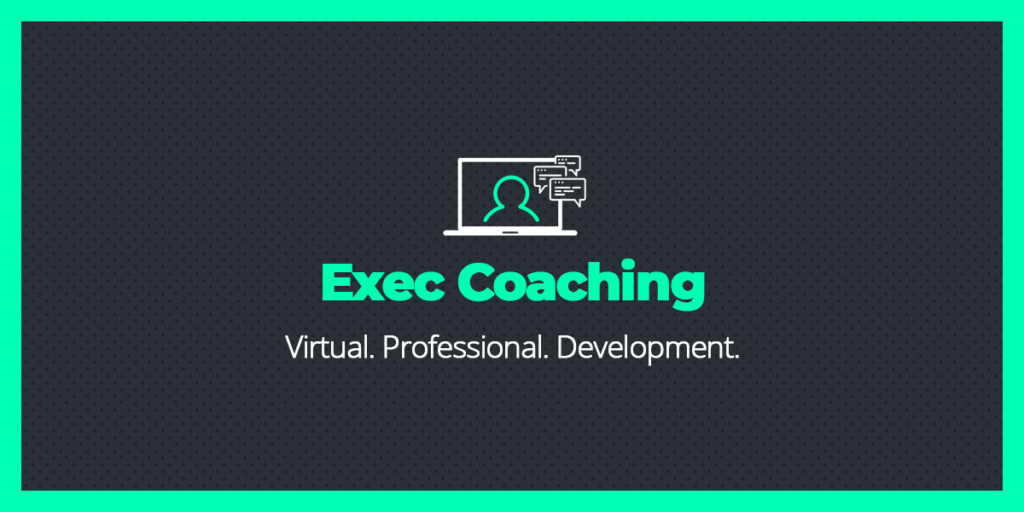 Executive level coaching sessions are 1-1 with one of our experienced coaches. All of our executive coaches have enhanced coaching qualifications and/or have held senior executive positions in their previous roles. Coachees can select from a wide range of coaches based on their requirements and the coach's areas of specialism.
Example areas we often cover in exec coaching include;​
Leading and Managing Change
Enhancing communication and influencing for the hybrid environment
Enhancing leadership effectiveness​
Emotional Intelligence
Individual resilience and self confidence
Reports collating anonymous feedback and themes are provided to internal HR team so you can track and measure impact. ​
Unlock your people's potential today from as little as £300 per session.
Book Exec Coaching now
Fill out the form below and a member of our team will be in touch within 24 hours.