Developing Commercial Awareness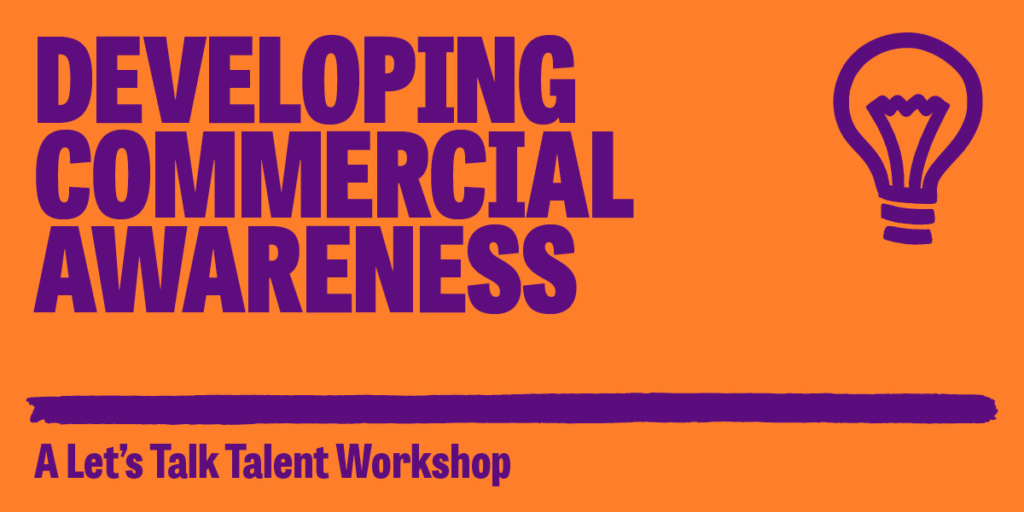 What is the developing commercial awareness workshop?
Commercial awareness is often the secret sauce in enabling a proactive workforce.
When we think of commercial awareness, we see this as an understanding and knowledge of the business world and how it operates. It can also include elements around interactions with others such as colleagues, clients, customers, and members of the public.
It's a crucial skill for professionals no matter what sector and enables them to make informed decisions, be proactive and contribute effectively.
Commercial Awareness requires a curious mindset and seeking information that isn't already readily available.
Who is the developing commercial awareness workshop for?
Senior leaders, executives, and managers across various industries who want to strengthen their commercial awareness, make informed decisions, and lead with strategic vision.
Emerging leaders and professionals looking to advance in their careers by developing stronger commercial awareness.
Anyone in business roles, including marketing, finance, operations, and more, who seeks to gain a competitive edge through enhanced commercial awareness.
This commercial awareness session is for you if you're:
Committed to staying at the forefront of your industry and gaining a competitive edge.
Curious and proactive, with a desire to enhance your knowledge of the business world.
Ready to lead with vision and adapt to evolving market dynamics.
Passionate about achieving personal and organisational success through commercial awareness.
What will you learn from the developing commercial awareness workshop?
In this session we'll:
Learn what commercial awareness is and why it's vital in your professional journey.
Discover how curiosity drives active information-seeking and empowers better decision-making.
Gain practical techniques to enhance your commercial awareness and stay ahead in your industry.
Understand the leadership characteristics that transform commercial awareness into strategic impact.
What is the format of the developing commercial awareness workshop?
90-minute virtual or face to face session. With interactive exercises and practical outcomes.
This can also be expanded as part of our bootcamps, and used as part of a team away day.
Book the commercial awareness workshop now