Team Collaboration Workshop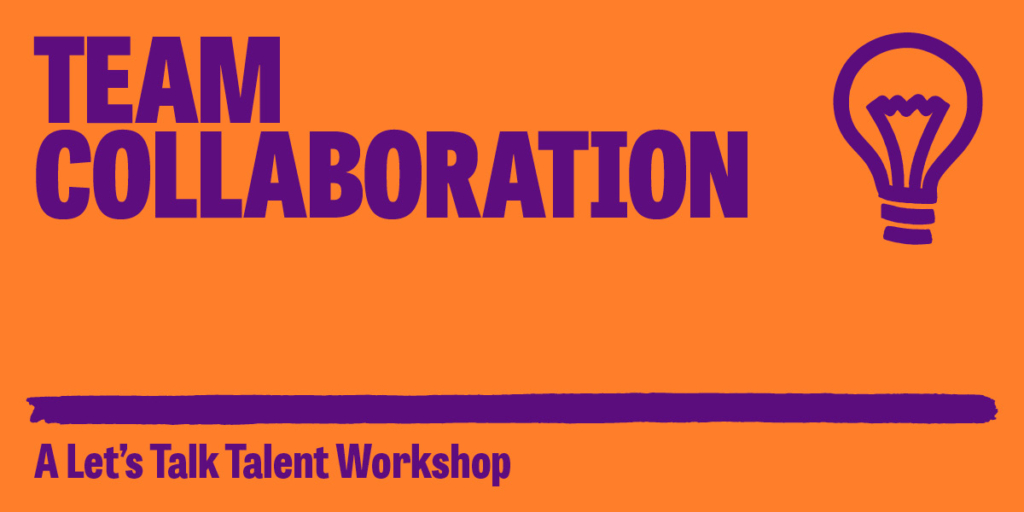 What is the team collaboration workshop?
Collaboration in a team is when two or more team members work together to reach a common goal. Since the Covid 19 pandemic, companies have had to adapt to the change in work environments and senior leadership teams have had to act quickly to adjust the collaborative process to maintain company culture as the office moved online.
To create truly collaborative team environments, all members should feel that their views and ideas are respected (regardless of their seniority). When this environment is created, members will have the confidence to propose new ideas, share feedback, and challenge the status quo. This, in turn, moves the team forward in achieving its goals.
Who is the collaboration workshop for? 
Teams looking to boost their collaboration with each other.
Managers and leaders who want to increase collaboration within their team.
What will you learn from the team collaboration workshop?
Understand the benefits of team collaboration.
Learn how to overcome collaboration barriers.
Develop your collaborative skills.
Learn how to design a collaborative meeting.

What is the format of the team collaboration workshop?
This workshop is 90 minutes interactive workshop for up to 12 people, which can be delivered virtually or face to face.
This can also be expanded as part of our bootcamps, and used as part of a team away day.
Book the team collaboration workshop now