Unlocking a Growth Mindset Workshop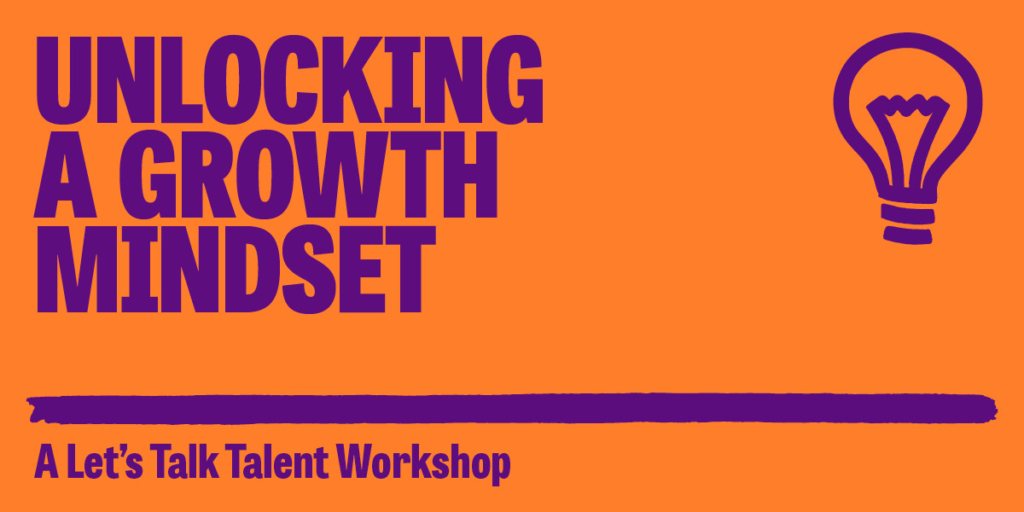 What is the unlocking a growth mindset workshop?
The "Unlocking a Growth Mindset" workshop is a transformative 90-minute session designed to empower individuals with the tools and insights they need to break out of stagnant routines and embrace a growth-oriented mindset.
During this interactive webinar, participants will explore the concept of fixed vs. growth mindsets, delve into real-world examples of businesses and famous figures who have harnessed the power of a growth mindset, and develop a personalised action plan for their own professional and personal growth.
Who is the unlocking a growth mindset workshop for? 
Managers who have been in their roles for an extended period and may be feeling stuck in their careers or seeking renewed inspiration.
Individuals who want to proactively invest in their personal development, embrace challenges as opportunities, and discover how adopting a growth mindset can drive positive change in their professional lives.
This growth mindset session is for you if you're:
Interested in understanding the difference between a fixed and growth mindset and how it affects your daily decisions and actions.
Curious about how renowned businesses and famous figures have harnessed a growth mindset to overcome challenges and achieve remarkable success.
What will you learn from the growth mindset workshop?
Explore the difference between a fixed mindset and a growth mindset and how they impact your personal and professional life.
Discover real-world examples of businesses that have successfully embraced a growth mindset and the strategies they used to achieve transformational results.
Be inspired by the stories of famous leaders who exemplify a growth mindset and learn valuable lessons from their journeys.
Develop practical strategies to cultivate a growth mindset in your own life, along with a personalised action plan to kickstart your personal and professional growth journey.

What is the format of the growth mindset workshop?
90-minute virtual or face to face session. With interactive exercises and practical outcomes.
This can also be expanded as part of our bootcamps, and used as part of a team away day.
Book the growth mindset workshop now