Adopting a human-centric approach to maximise you team's potential
Enabling your team to bring their whole selves to work without fear is not something that can be done through once a year grand gestures, fluffy perks or public relations initiatives. It starts small. It's about taking time every day to really get to know your team members and to determine what kind of environment would help them thrive professionally.
And no, we are not talking about free snacks in the cafeteria or beers on Friday. We're talking about adopting a truly human-centric approach, so that your organisation can create the kind of inclusive culture that makes your employees feel energised, heard and valued.
For example, do you have people with parental obligations in your team and could you ensure meetings are not scheduled during morning school runs? Are you expecting employees to be available at all hours and making it difficult for them to have a good work-life balance? Could you be more mindful of neurodiversity and allow more reflection time for those who need to process information before making key decisions?
Take time to understand your team members, their motivations and drivers and make sure you give them the tools they need to feel supported, whatever their needs. And if that seems a bit wooly, just ask them what would make their life easier at work. We're pretty sure you'll have a bunch of suggestions in no time.
If you'd like to know more about creating an inclusive workplace culture, come speak to us. We're happy to help.
Career Coaching Cards: Explained
This is a new series of blog posts, that explain our Career Coaching cards in more depth.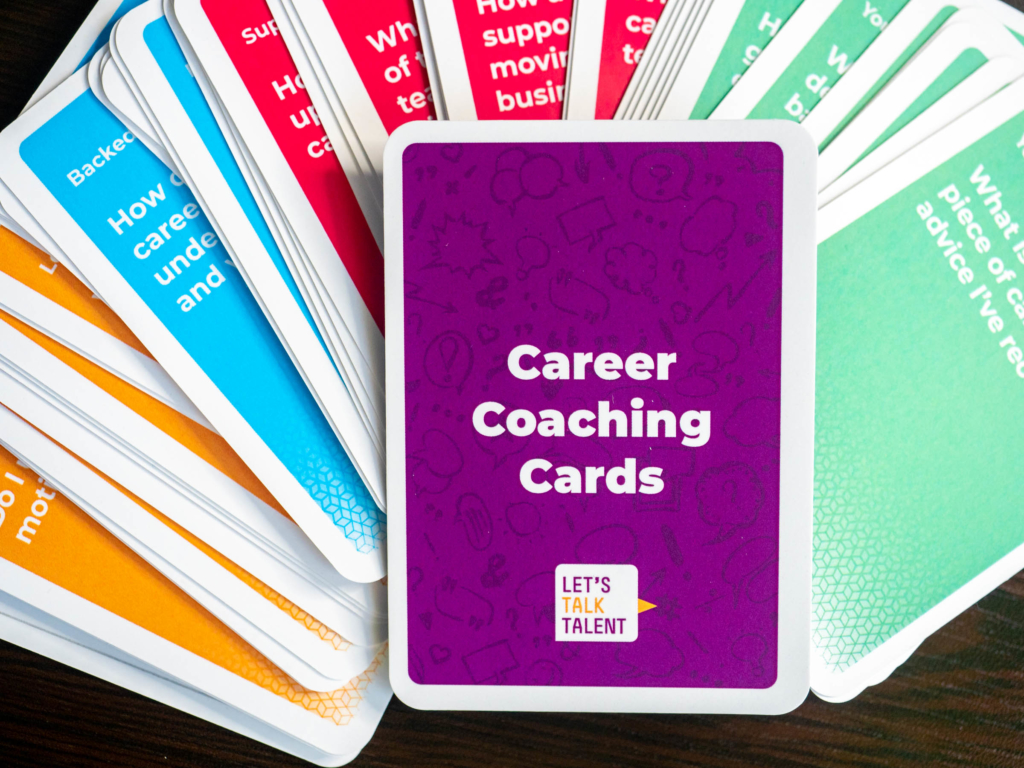 Our deck of cards contain 52 questions that help guide better career conversations and connect more with the individuals you're having these conversations with.
Each week we are releasing a question from our deck with a little more information about why we think this question is a good question and what you are looking to get out of it when you ask it.
Book our Communication Development Bootcamp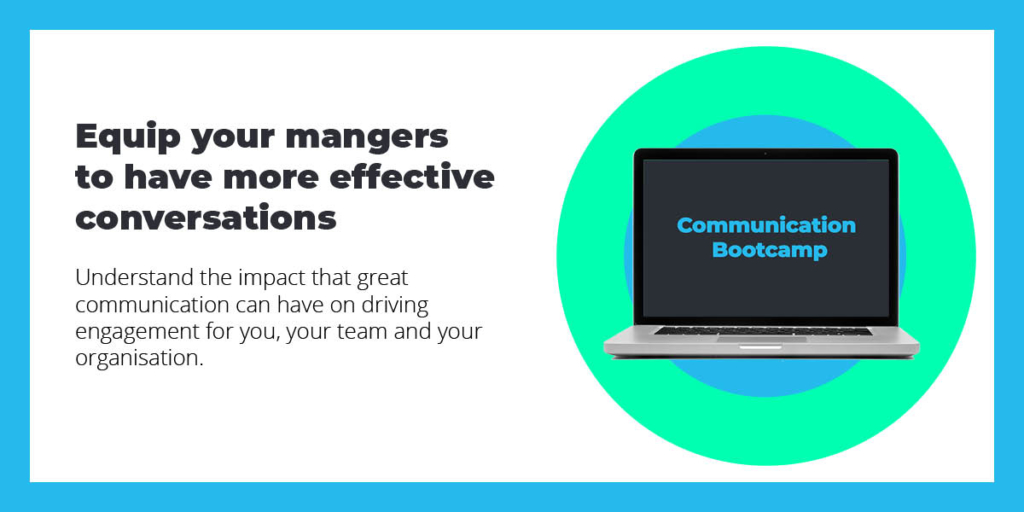 Understanding the impact that great communication can have on driving engagement for you, your team and your organisation.
Who is this Communication Bootcamp for?
People managers who are looking for support in developing communication skills.
HR professionals who want to support their people managers with the tools, knowledge and skills to drive career development across all teams.
Employees looking to grow their understanding and skills around key aspects of communication.