A few tips on how to create internal mobility opportunities within your organisation
Now before you dismiss this card because you haven't got a global network or relocation programmes in Dubai or Singapore, let us explain what we mean by internal movement. This could of course be all about international opportunities and giving staff the chance to experience a completely new side of your organisation. But it could also mean allowing staff to move from one team to another, or to get involved in a new project. When the rubber hits the road, it's quite simple: are you utilising what you've got to give staff new ways to utilise their skills and attributes?
There are several ways to do this, and therefore several questions you could ask yourself to get this process underway:
Are you making internal movement opportunities visible for all to see? Are you advertising roles across all teams and can anyone apply to move teams or projects?
Are you making internal mobility a part of your Employer Value Proposition (EVP)? This could be an important factor to consider for prospects thinking of joining your company.
How are you incentivising this within the business? Is your talent acquisition function focused on internal recruitment and do you have clear targets linked to it?
Are you having quality conversations with employees who might be interested in those internal moves?
So whether you are a global brand or an SME, there are ways to make internal movement a key focus of your HR talent management arsenal. From international relocations to internal staff mobility and cross-projects involvement, make sure you give your people ways to stretch themselves and have new experiences throughout their career with you.
If you'd like to find out more about how to allow staff to unlock their full potential, have a look at our succession planning whitepaper or give us a call. 
Career Coaching Cards: Explained
This is a new series of blog posts, that explain our Career Coaching cards in more depth.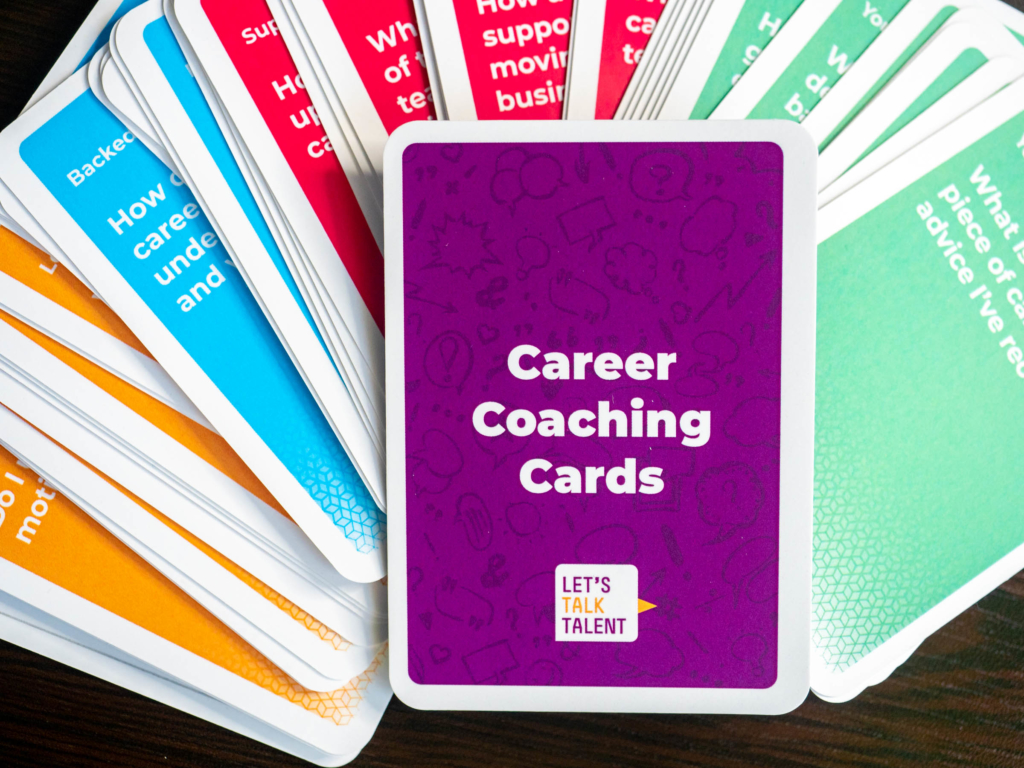 Our deck of cards contain 52 questions that help guide better career conversations and connect more with the individuals you're having these conversations with.
Each week we are releasing a question from our deck with a little more information about why we think this question is a good question and what you are looking to get out of it when you ask it.
Download our Succession Planning Whitepaper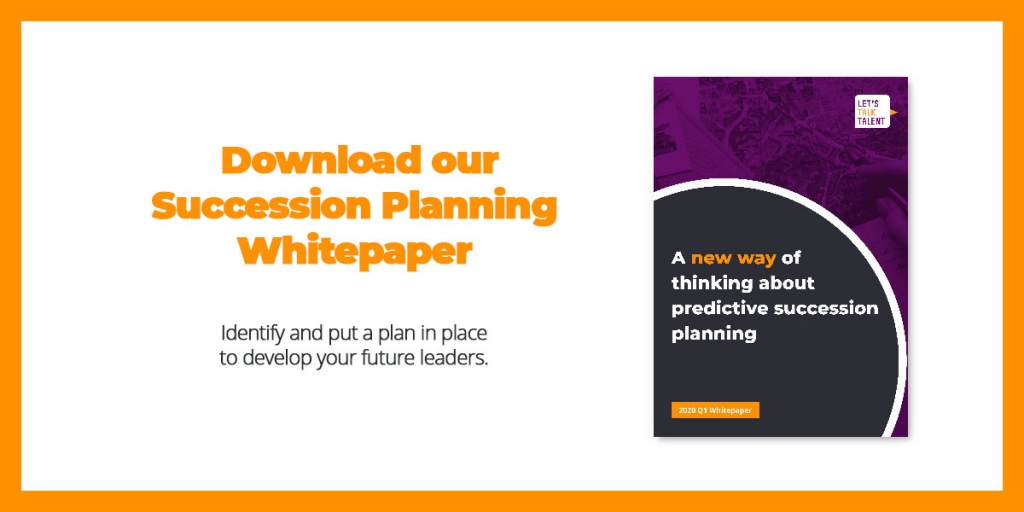 Our Succession Planning whitepaper is for you if you want to know:
Identify your talent and skills shortage.

Identify the future leaders of your business.

Use data to proactively build your leadership bench strength.

Put in place robust processes to engage your future leaders.

Learn from other companies who have implemented succession planning programs and the impact it's had.