Sorry, you've missed the boat!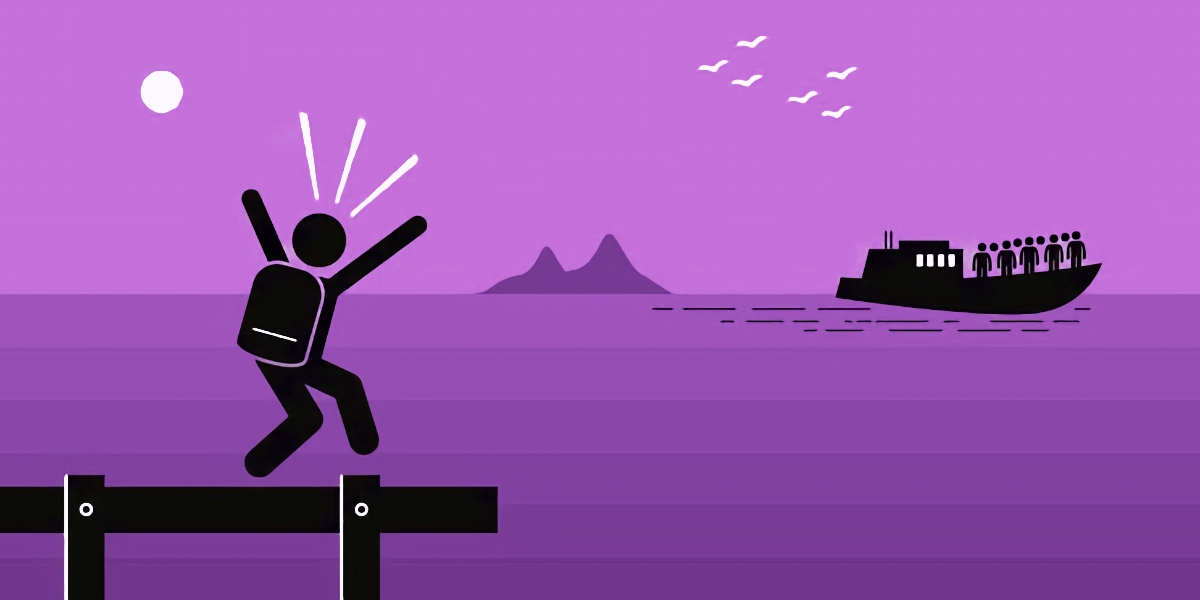 This free course has now left the dock. But fear not, sign up below to be notified next time we run free HR Strategy training.
Stay ahead of the game with our HR Strategy updates. Get expert insights and tips on how to develop, implement, and optimise your HR strategy to unlock the full potential of your people.
Sign up below to be notified as soon as we release our latest HR Strategy content and free training.
Sign up to receive HR Strategy updates