The Ultimate List of UK HR Awards in 2023
A tool for outstanding HR professionals who want to celebrate their successes through various HR Awards throughout 2023.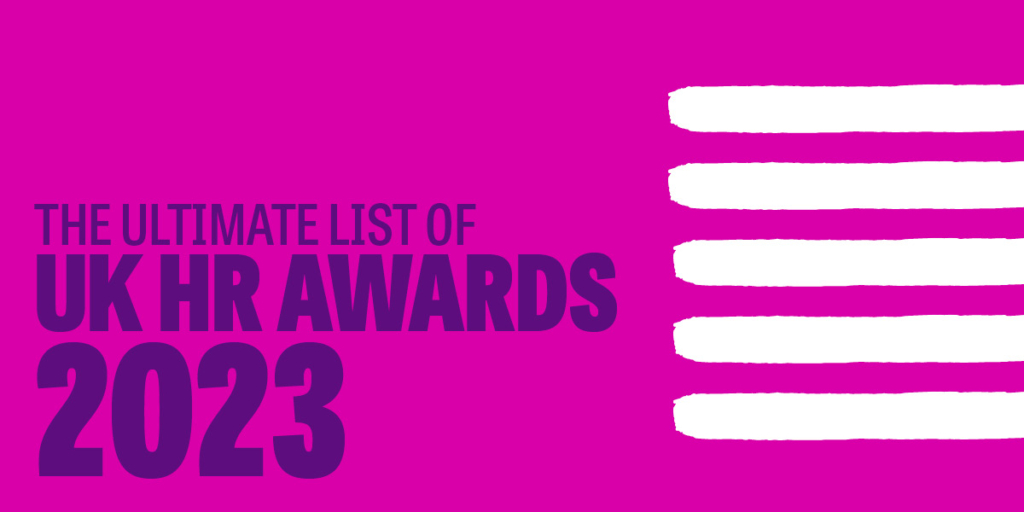 As the end of the year approaches, you may be reviewing 2022 and going through everything you have achieved throughout the year. As an employee, as a team, as an HR department. Are there any projects you are particularly proud of? Have you seen some amazing results you would like to share with your peers within the HR industry? Now is your time to shine!
At Let's Talk Talent, we believe great work deserves to be celebrated. To that effect, here is a list of HR Awards being held in the UK, each of which applauds amazing initiatives, recognizes awesome employers, and promotes innovation.
We hope it entices you to submit your work, get recognised, and get inspired by your HR industry colleagues. Because, let's be honest, life is too short for beige!
Jo Taylor
MD, Let's Talk Talent
---
HR Awards in January 2023
---
HR Awards in February 2023
---
HR Awards in March 2023
---
HR Awards in April 2023
---
HR Awards in May 2023
---
HR Awards in June 2023
---
HR Awards in July 2023
---
HR Awards in August 2023
---
HR Awards in September 2023
---
HR Awards in October 2023
---
HR Awards in November 2023
---
HR Awards in December 2023