HR Strategy Consultancy Services
HR Strategy Support & Consultancy
Creating a HR Strategy can be a daunting task for even the most seasoned HR Directors and CPOs. This should not a 50 page document which sits in a draw only to come out once a year, but are in fact your vision and approach on bringing together employee experience from first touch to lasting memory
Whether you are looking to start from scratch or update your current strategy the Let's Talk Talent team is here to support you.
Our team has experience in creating and updating HR Strategies across multiple sectors both from an in house and consultancy perspective. Many of our team have held HR Director roles and have been in your shoes and know what it's like to face this challenge. To find out how we can support you in creating an agile and engaging HR Strategy, speak to one our team today or visit one of our many helpful resources available to you.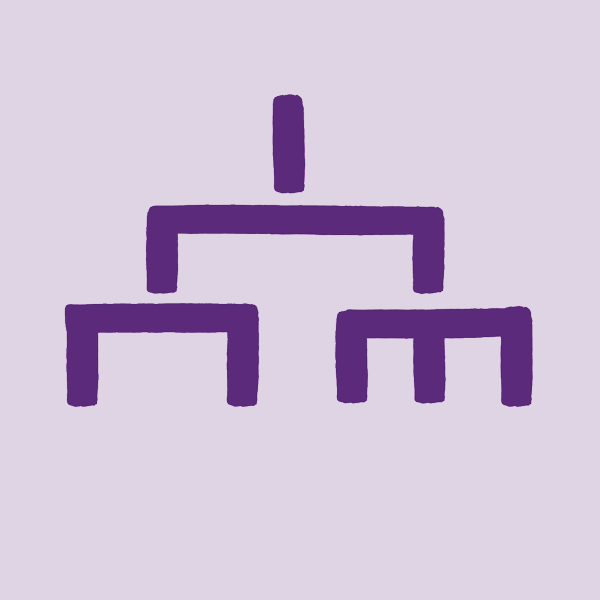 Clients who've utilised our HR Strategy services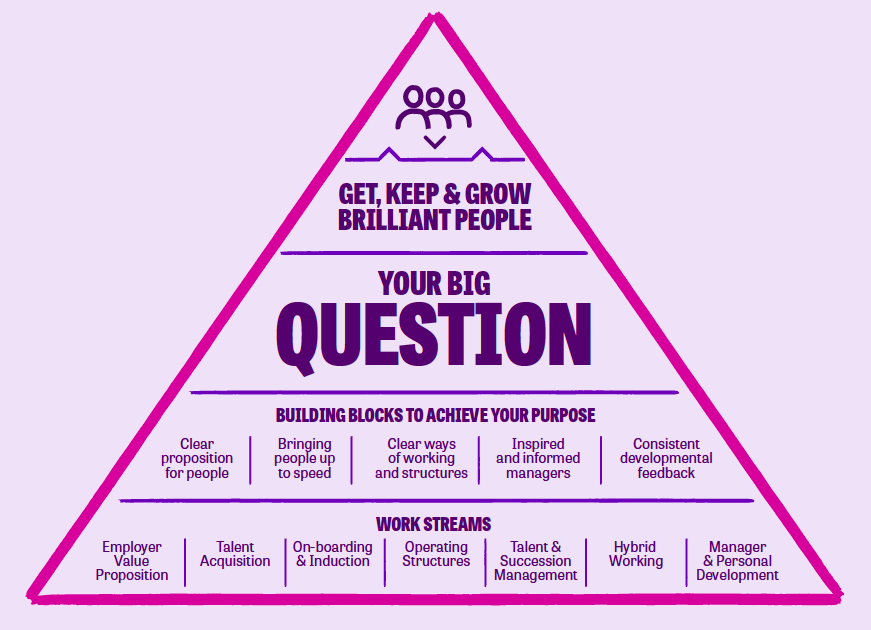 How to form an HR Strategy that works for your business
When we think of building an HR Strategy, what normally springs to mind is a large document that sits in your drawer and comes out once in a blue moon when you're talking to your CEO about what's been delivered. This doesn't need to be the case.
At Let's Talk Talent, we take a more pragmatic and agile approach to identifying and creating HR strategies that are simple, practical, and will deliver for your business and its cultural aspirations.
The plan itself is simple. What's more complex is thinking through what you need to deliver and when, and who you need support from to make it happen. This enables you to make the right decisions – the right things in the right order, in the right way, and with the right people.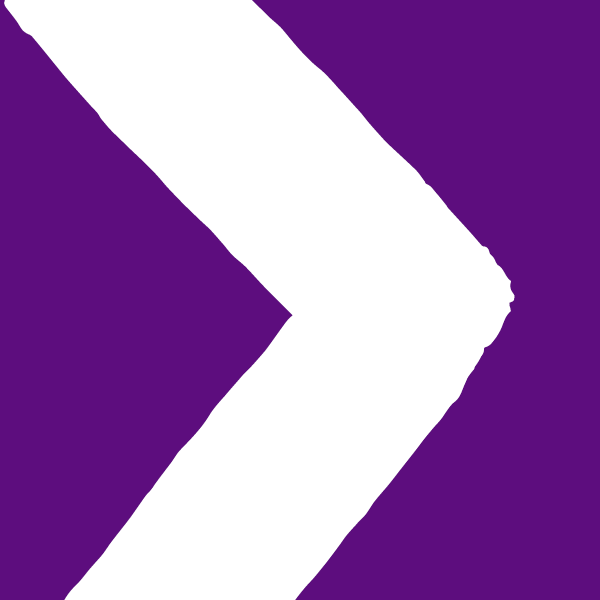 Why your HR strategy should be unique to your business
There is no one-size fits all approach that can be applied to all organisations, and certainly no magic pill that can solve all employee experience issues.
A good HR Strategy is simply one that was developed with your specific business context in mind. It can be summed up with six simple words: Get, Keep and Grow Brilliant People
The trick is, what is needed to achieve this will vary widely from one company to the next. Your HR strategy is the join up between your business, its goals and its people and should include your culture at its very heart in order to stand a chance of generating results.
Aligning your HR strategy with your business goals
Before starting the planning process, we think it's important to identify your main issue. A great HR Strategy starts with your exam question: what is it that you're trying to solve? Is it that you're trying to create an employee experience that's inclusive? Do you want to be a great place to work?
Like everywhere in life, it helps not to focus on too many things at once. So we want to know what would have the most impact on your organisation right now, what the core problem is you are trying to solve and are you seeing low retention rates in some departments?
Through research, we'll also help identify what your main focus should be. We'll Identify your main stakeholders and set up conversations in order to ask key questions about short-term priorities as well as the long-term vision. This will not only give you valuable insight from all areas of the business, but also start to create buy-in for your future strategy as its whole foundation will be based on your specific organisational context.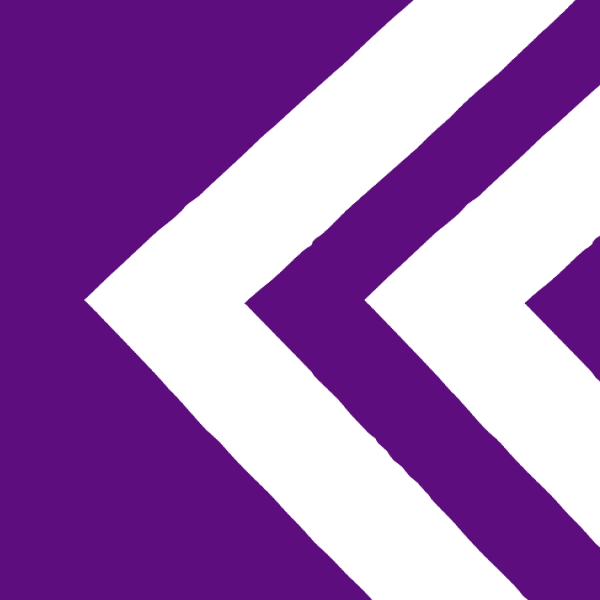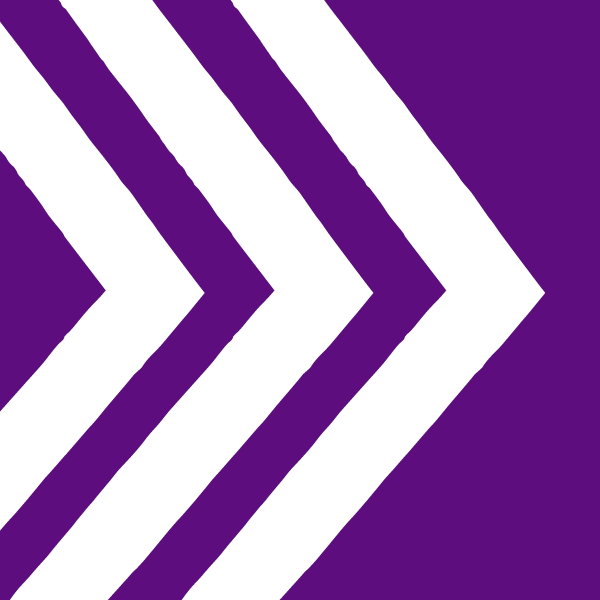 Identifying the next steps
Once you know your exam question, it's time to create your building blocks. These are your strategic drivers. It could be that you want to improve your employee lifecycle, it may be that you want to upskill your management community, it might be that you need to put in HR systems and processes. These building blocks ultimately answer that question and enable you to get great people and keep great people.
From these building blocks, we'll help create a number of work streams. These are the projects that you and your team will deliver to answer that exam question. They could be your EVP, they could be creating a leadership and management programme, they could be looking at your onboarding process.
They're the actual tangible timelines and projects that you're going to deliver.
You'll also set up how you will deliver your plan and roll it out to the company, and over what period of time.
Our HR Strategy experts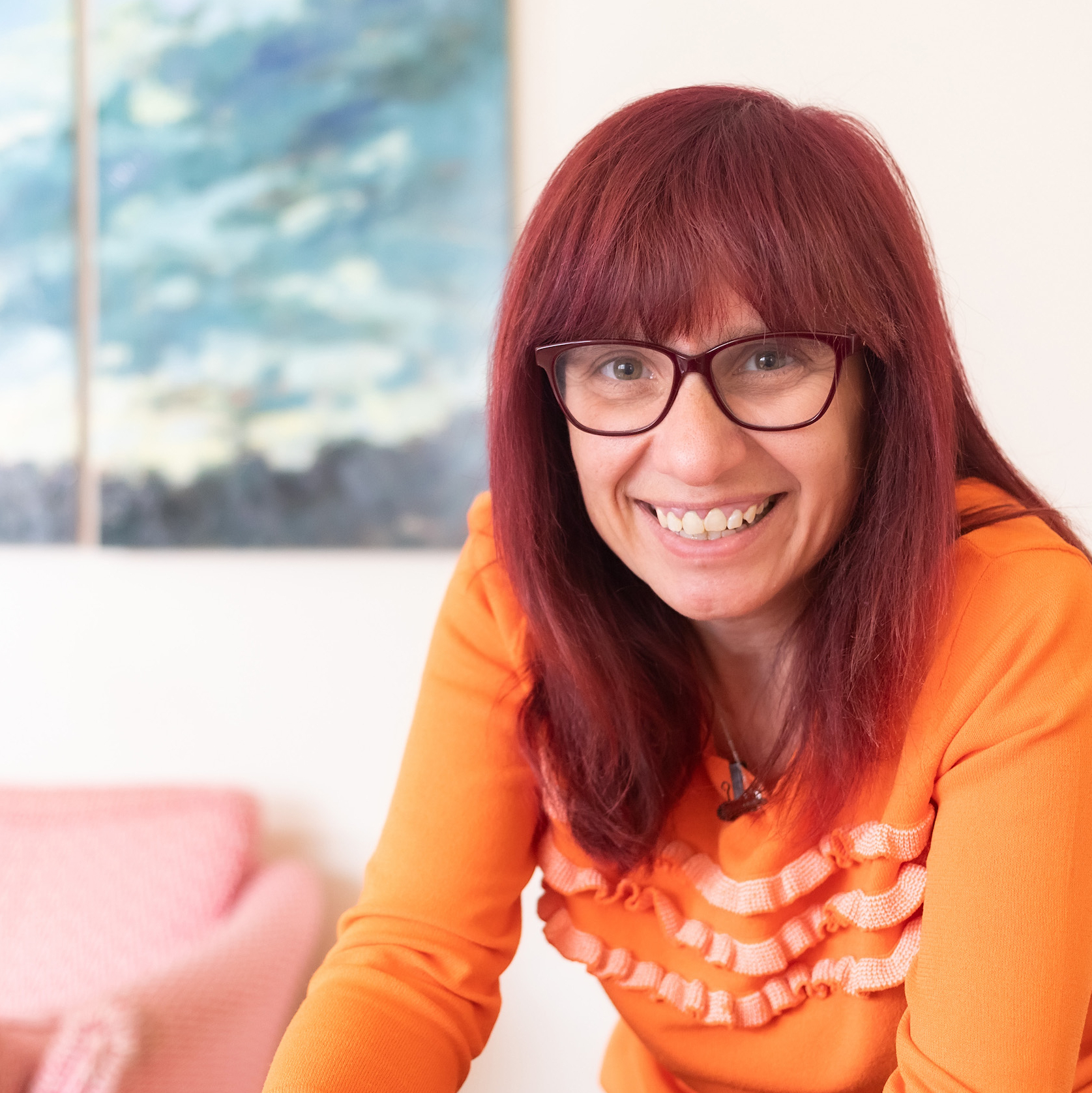 Jo Taylor
Founder & Managing Director
For over 20 years Jo has been working in HR and management, starting her career at the BBC as a storyteller which gives her a unique insight into HR.
With 7 years experience at board level in a variety of leadership roles, Jo is adept at creating and implementing people-centric talent strategies, designing performance management processes, blended learning and development solutions, talent mapping and redesigns of recruitment, succession, reward and recognition strategies globally.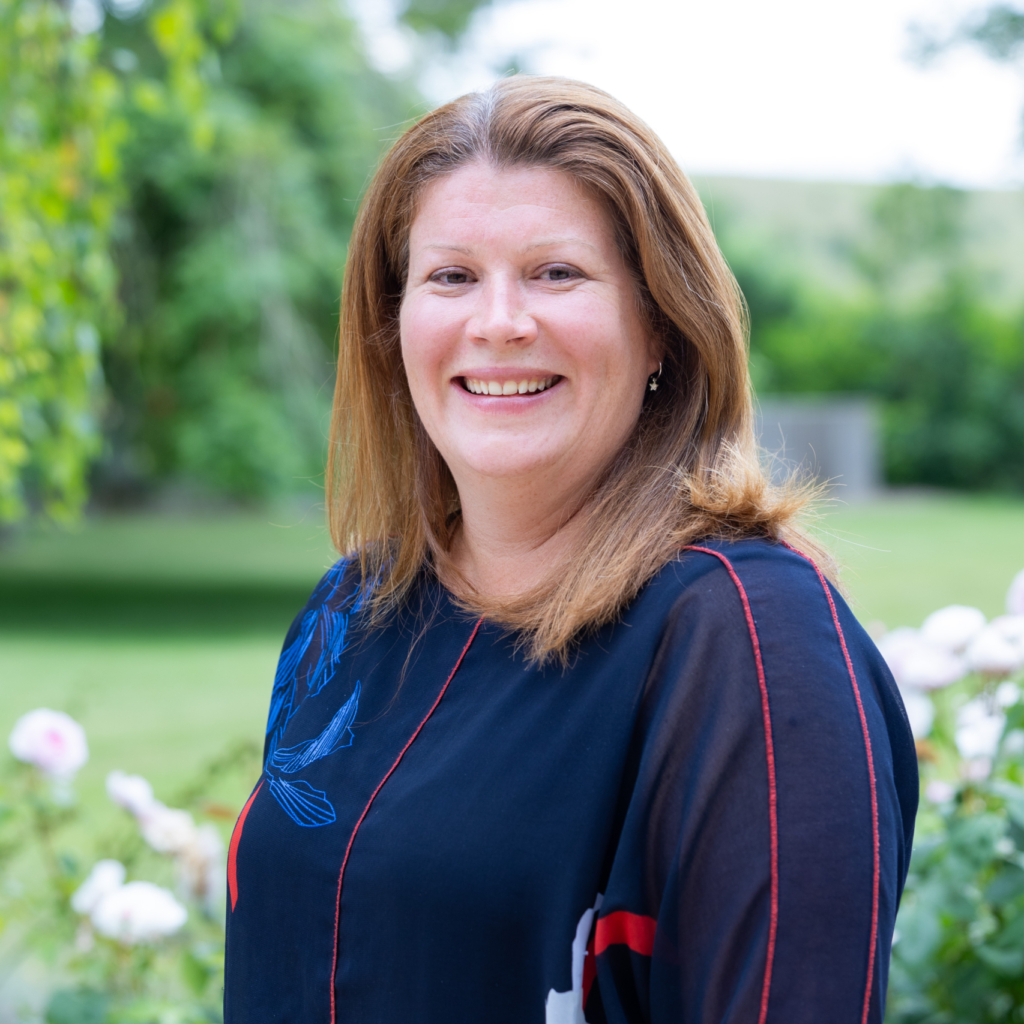 Catherine Wilson
Senior Consultant
Catherine has worked in Talent, HR and Learning and Development for over 20 years. The variety of industries she's experienced include; retail, travel, manufacturing, utilities and media.
With a broad range of experience in managing HR, Talent and L&D departments, Catherine understands what it takes to drive change and implement talent initiatives. She's adept at thinking of creative solutions that solve real problems.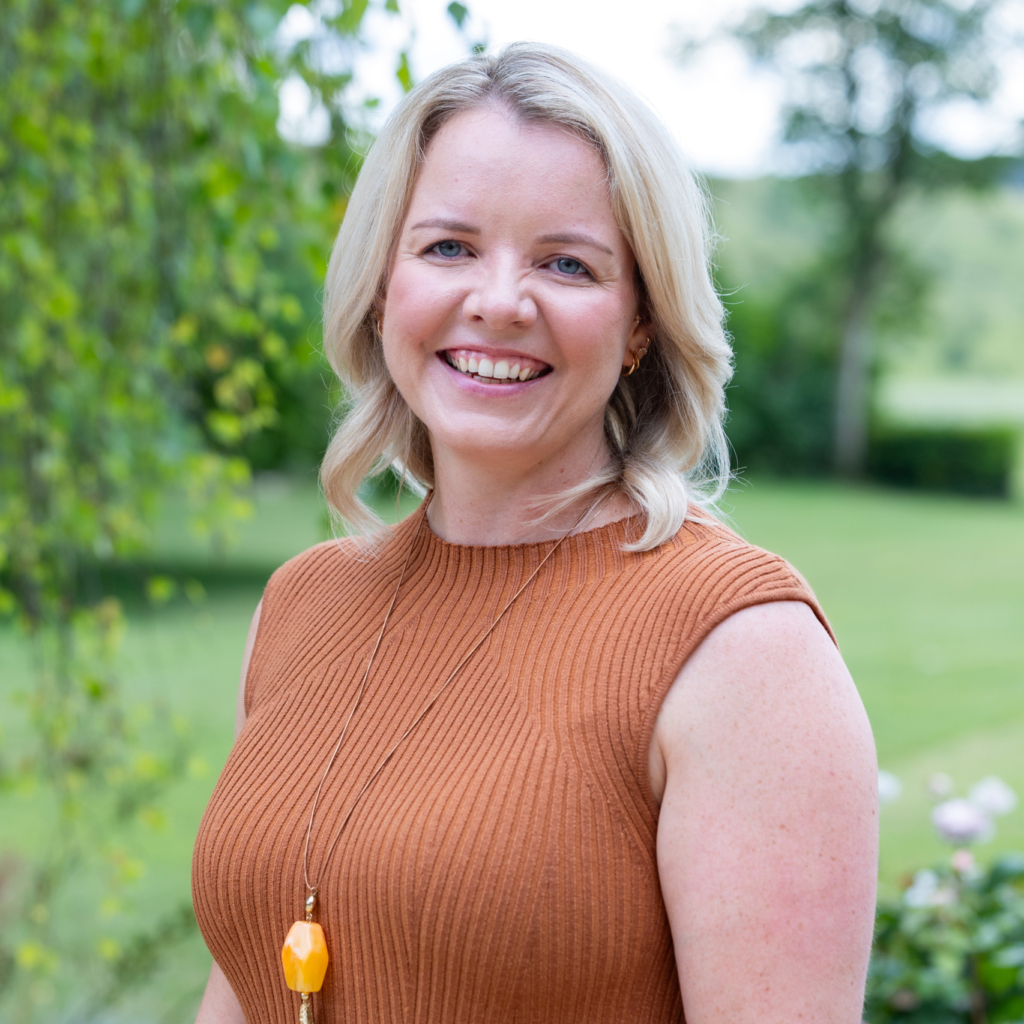 Yvette Janse van Rensburg
Senior Consultant
An accomplished HR, Talent, and People Development professional drawing on 15+ years' experience working across SME, Corporate, global geographies and complex stakeholder environments in the Built Environment, Recruitment and Real Estate sectors.
Yvette has a passion for supercharging innovative Talent Management & People Development strategies for future focused organisations, creating moments that matter for people & businesses to thrive.
HR Strategy Consultants based in London
Let's Talk Talent is a talent management and organisational development consultancy based in London, UK. We help our clients get, keep and grow brilliant people.
We work with a range of businesses from small SMEs to large multinational brands that operate globally.
Come and find out how Let's Talk Talent can help you transform your performance management process into a modern performance experience.
HR Strategy Services
HR Strategy consultants
HR Strategy consultancies
HR Strategy companies
HR Strategy services
HR Strategy providers
HR Strategy in business
HR Strategy in hr
Strategic HR Consultancy
Strategic HR Consultants
FAQs
What is HR Strategy?
A HR strategy is simply a plan on a page. It's how you align your HR initiates to your business goals.

A HR Strategy is how you get from A to B, and thinking about how you get the outcomes and the outputs that you really want to deliver.

Or watch Jo explain on our YouTube channel.
Who is HR Strategy support for?
A HR Strategy is vital for senior HRs to pick direction on what is important to their teams. Whether you're a new HRD, new to the role, or been tasked with creating a HR strategy for the first time. External support can be really useful.
How can I measure the success of my HR strategy
One of the key elements of a HR strategy is aligning the KPIs or your HR initiatives to something the wider business can measure the impact of, before you start, and to see the impact of your strategic initiatives.
Why is HR Strategy important?
HR Strategy is really important to prioritise all the things that are on HRs plate. When you have 30 projects, and all the day to day to worry about – you have to have that focus on what will help support the business most effectively.
What are the essential building blocks of a HR Strategy

A building block of your HR strategy is ultimately the project's high level 35,000 feet, big ideas, that are going to help you deliver your HR plan.

They enable you to answer your exam question, and get great people and keep great people. A building block may be something that has multiple arms and legs and feet.

One of your building blocks may be creating a clear proposition for people. Now that could be your EVP. That could be your talent acquisition team. That could be your onboarding and induction process.

Or watch Jo explain more on our YouTube channel
Got an HR Strategy project in mind?
You've come this far, why turn back now?
If you have a succession planning project or challenge you need help with, or just want to find out more about what we do, let's talk.
Related HR Strategy resources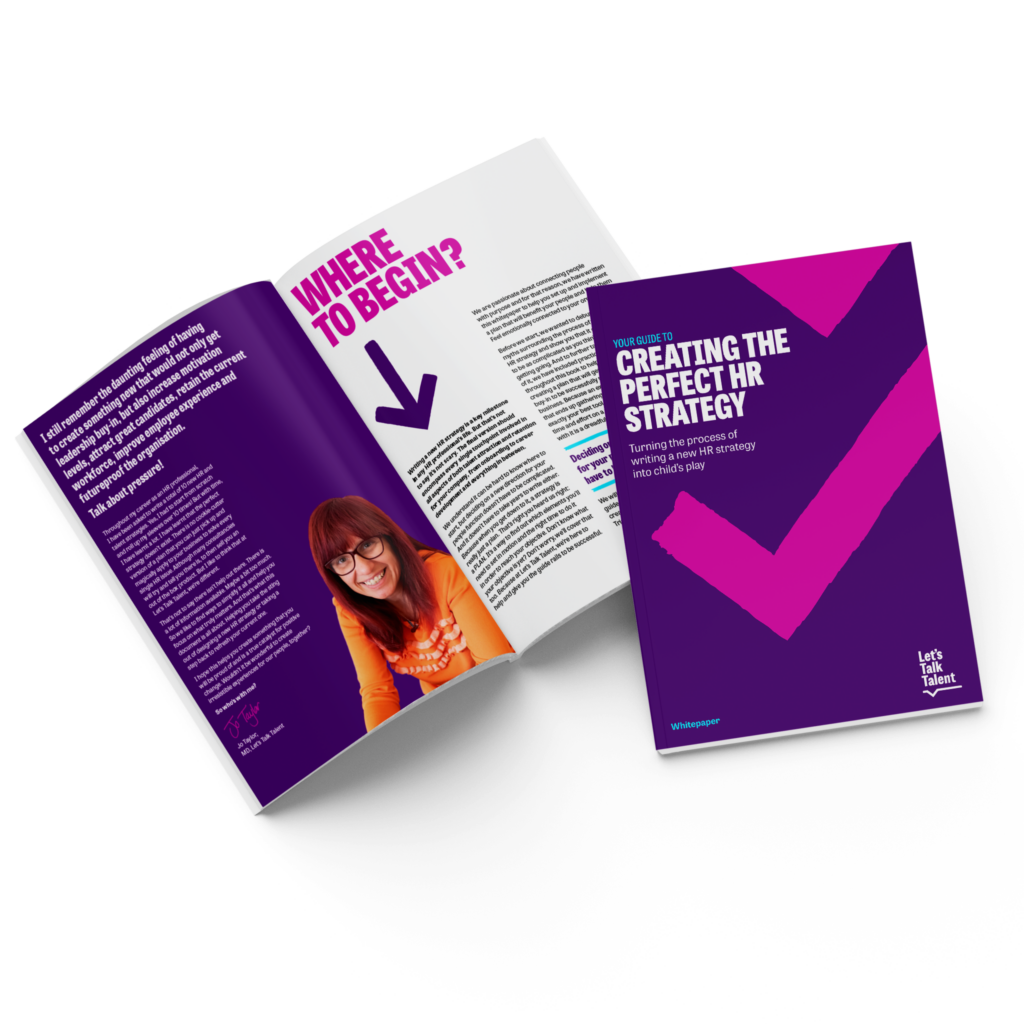 DOWNLOAD
HR Strategy Whitepaper
Our free guide on how to write the perfect HR Strategy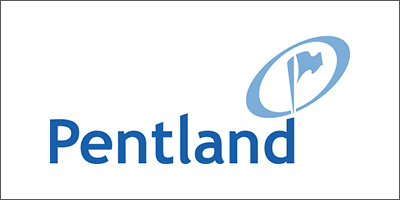 CASE STUDY
HR Strategy at Pentland Brands
The Director of Talent at Pentland Brands had recently inherited the role and needed to quickly align the team (and the wider business) to a strong talent strategy in a department where prior to this point, none not existed.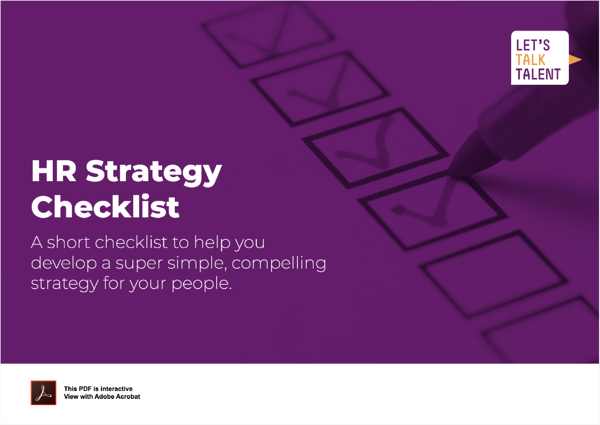 DOWNLOAD
HR Strategy Checklist
We've put together a short checklist to help you develop a super simple and effective HR Strategy.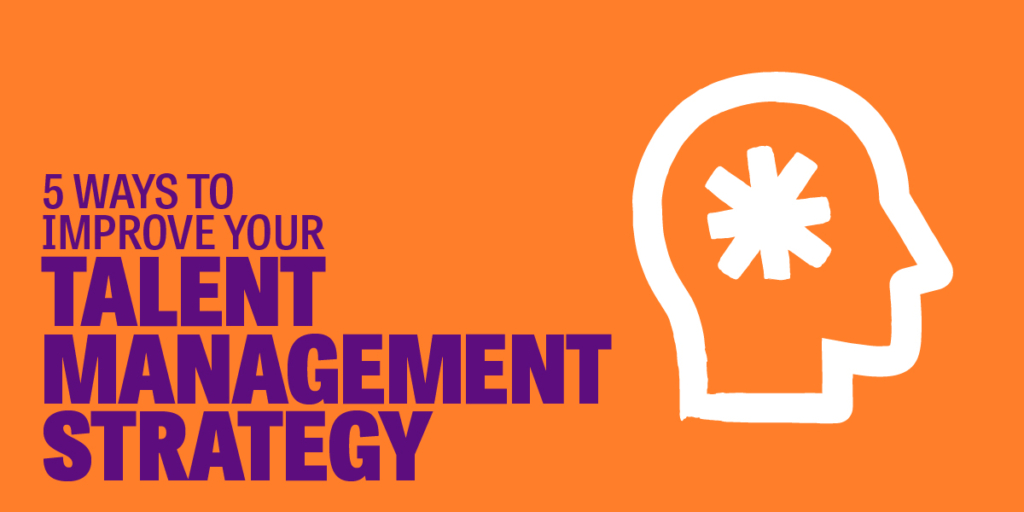 BLOG
5 ways to improve your talent management strategy
Tips to help you get, keep and grow the best talent out there.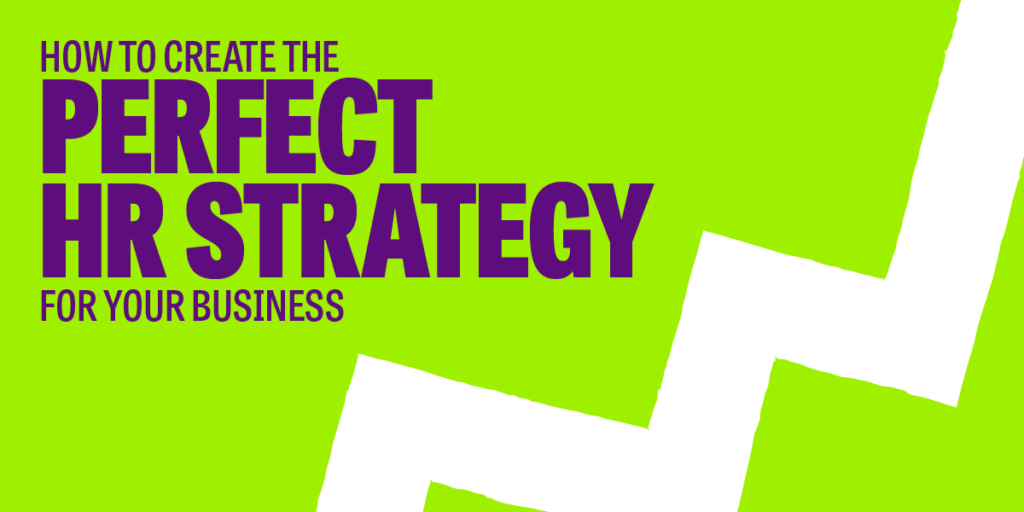 BLOG
How to create the perfect HR strategy for your business
Find out the stages involved in revamping your organisational HR strategy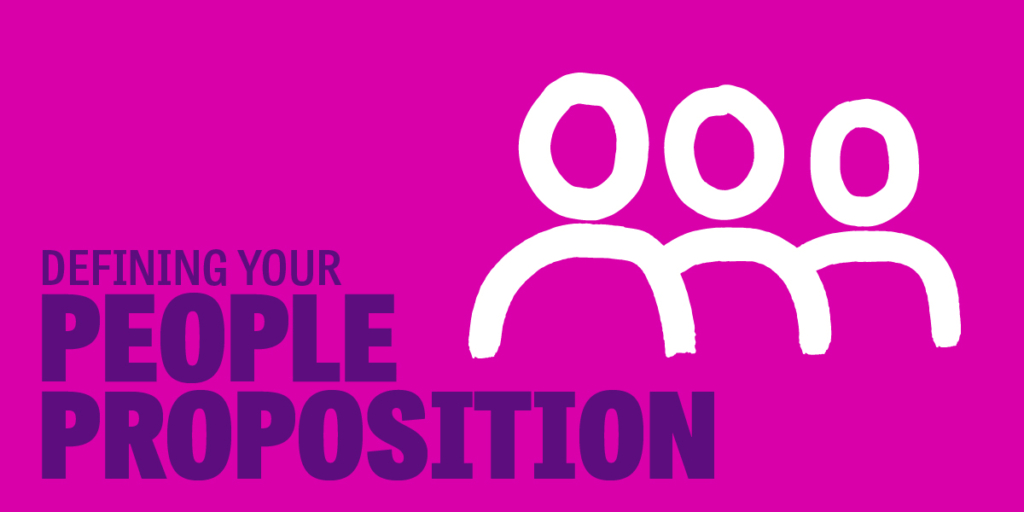 BLOG
Writing an HR Strategy: Where to start in defining your people proposition
How being clear, honest, and transparent can help you attract new talent and retain your employees.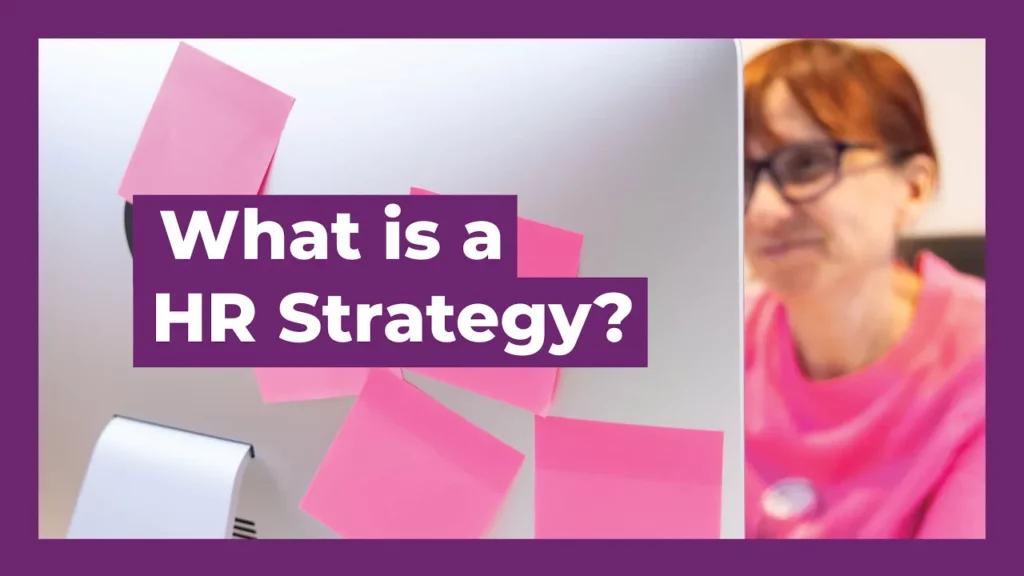 YOUTUBE
What is a HR Strategy
Jo describes what we mean by a HR strategy. Don't let it scare you.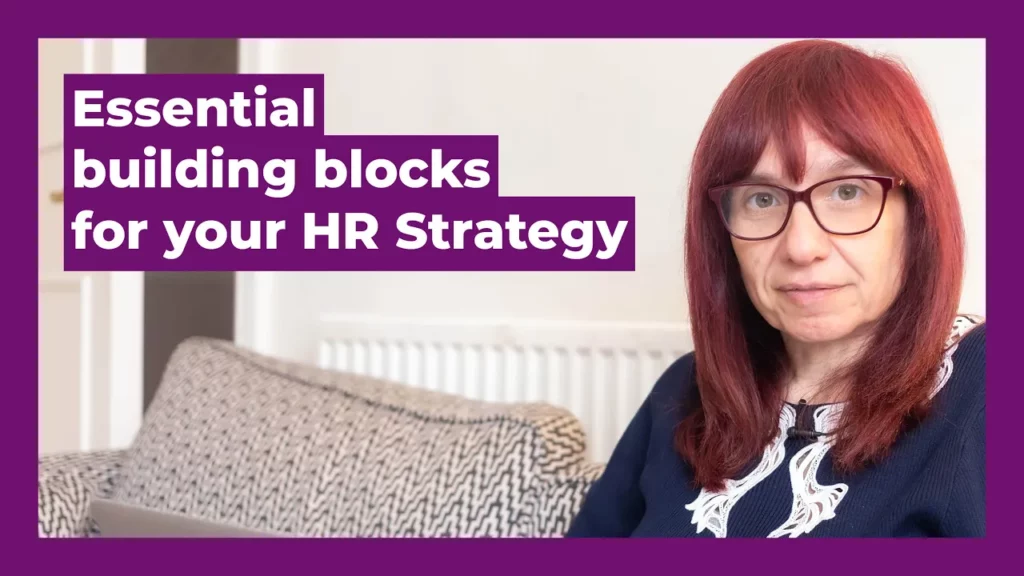 YOUTUBE
Essential building blocks for your HR Strategy
How to create an onboarding and induction programme that rocks.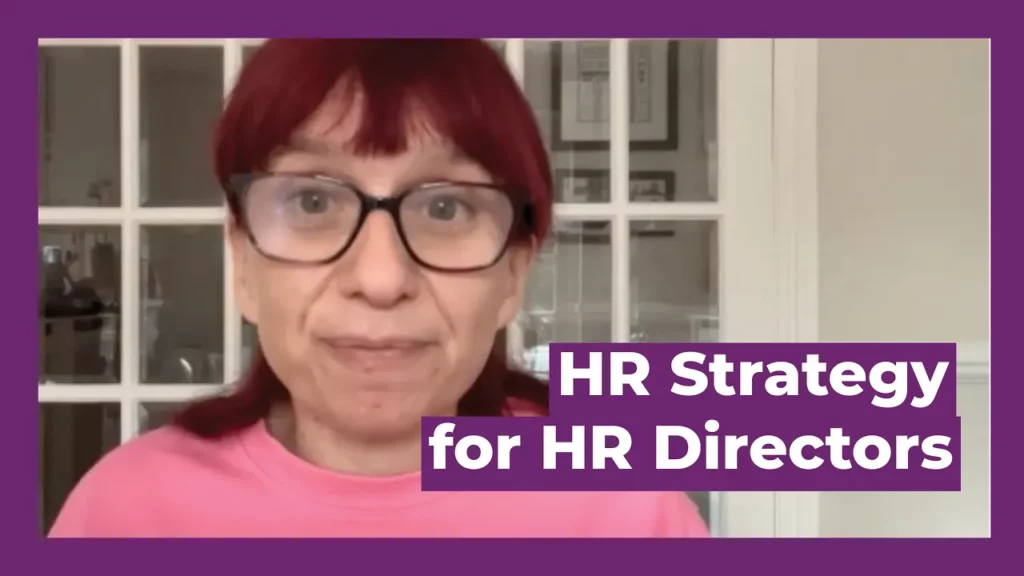 YOUTUBE
How HR Directors should approach writing a HR Strategy
Important information for HR directors on how to create a new HR strategy, or updating it to match current market conditions.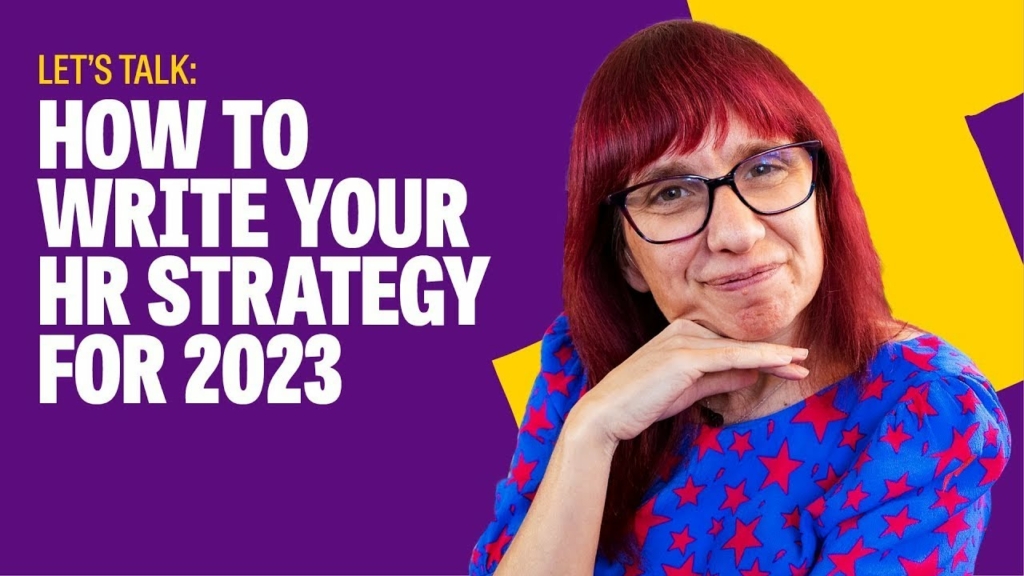 YOUTUBE
How to write your HR strategy for 2023
What has changed in 2023, and how you should alter your HR to match the new reality.
YOUTUBE
HR Strategy vs Business Strategy
What are the differences between a business strategy and a HR strategy? And why do they need to be aligned?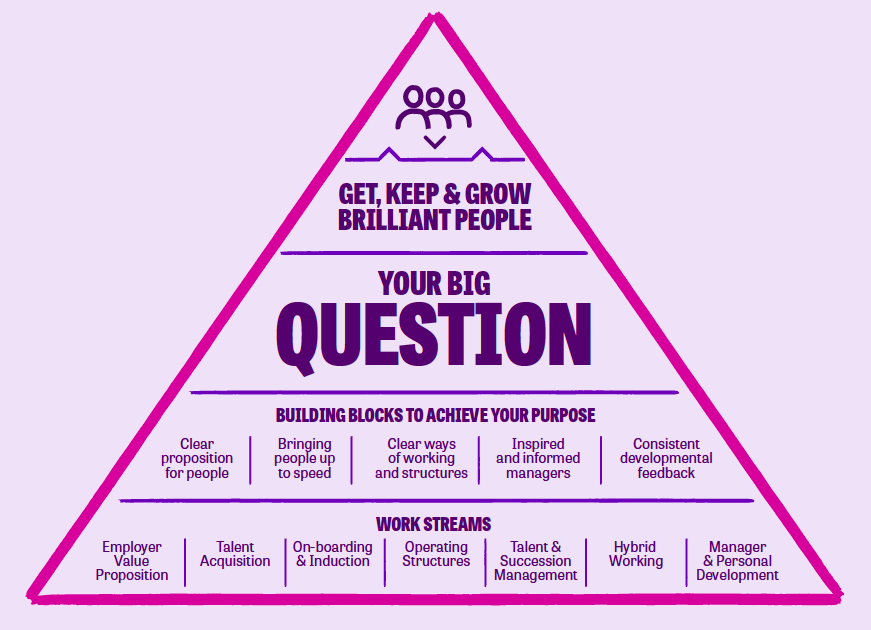 FREE DOWNLOAD
Blank Triangle Model
Use our Triangle model to build your own HR strategy. It will help you get your plan on a page.
What else can we do?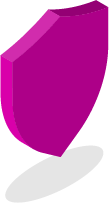 Culture Audit
Before you start building your HR Strategy, it's important to understand where you are now and where you want to be. A culture audit is a great place to start to understand the 'as is' state of your people.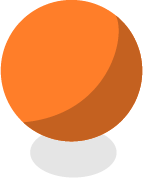 Talent Strategy
Your current and future talent is vital for success of the business and therefore should be an important ingredient to your overall HR Strategy.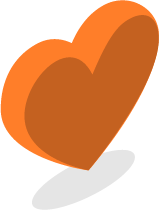 Employer Value Proposition (EVP)
Your organisations EVP is an important ingredient in building a compelling reason for people to join and stay at your organisation. Your EVP should be built into your wider HR Strategy to support getting and keeping great people with your organisation.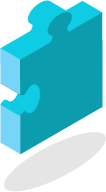 Competency Frameworks
Your organisational values are the foundations in building your overall organisational culture. Your HR Strategy should work to keep your values updated and relevant to your organisation to ensure the foundation in which your culture is build is as strong, relevant and up to date as it should be.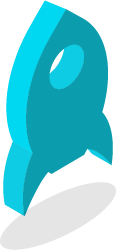 Team Development
A key element in building highly effective teams is the ability to roll out team development across the organisation. Your HR Strategy is key to identifying what, when, how, why and when the development programmes should be delivered.