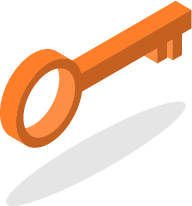 Leadership Performance & Assessment
Part of a leader's role is to evaluate and support members of their team. This is through regular assessment of their performance against their KPI's and skills like communication and teamwork. But, how do these leaders get feedback on their own performance?
Using a variety of techniques, we can work with your leaders and truly assess their performance against the company's goals and ambitions.
Following the results of this research, we can then build a development plan for the leaders and provide feedback as to how they can monitor their effectiveness in the future.
Contact us