Strategic Succession Planning Consultancy Services
Succession Planning Consultancy
Succession Planning is often neglected or not given the energy it requires. This process is integral for any company that values their future.
Succession planning is all about ensuring that you have the right people, in the right roles, doing the right things with the right skills
A genuinely flourishing future depends on identifying and developing your next leaders.
If you want your business to grow, be more innovative and reach its goals and aspirations, how you identify who you have on the talent bench will be key to your success.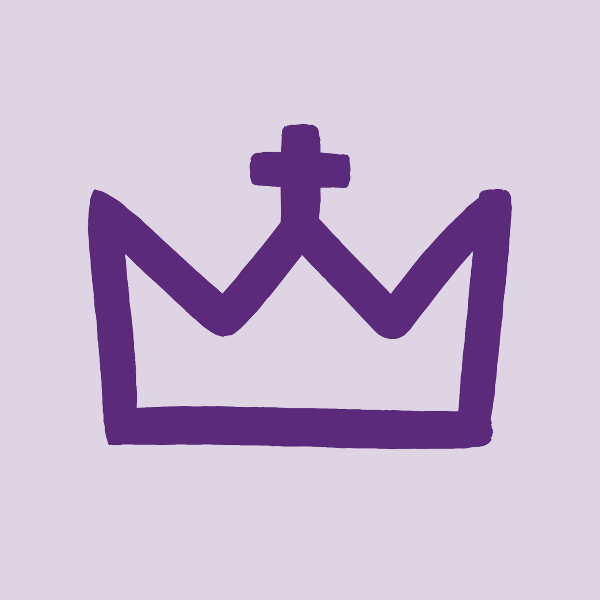 Clients who've utilised our succession planning consulting services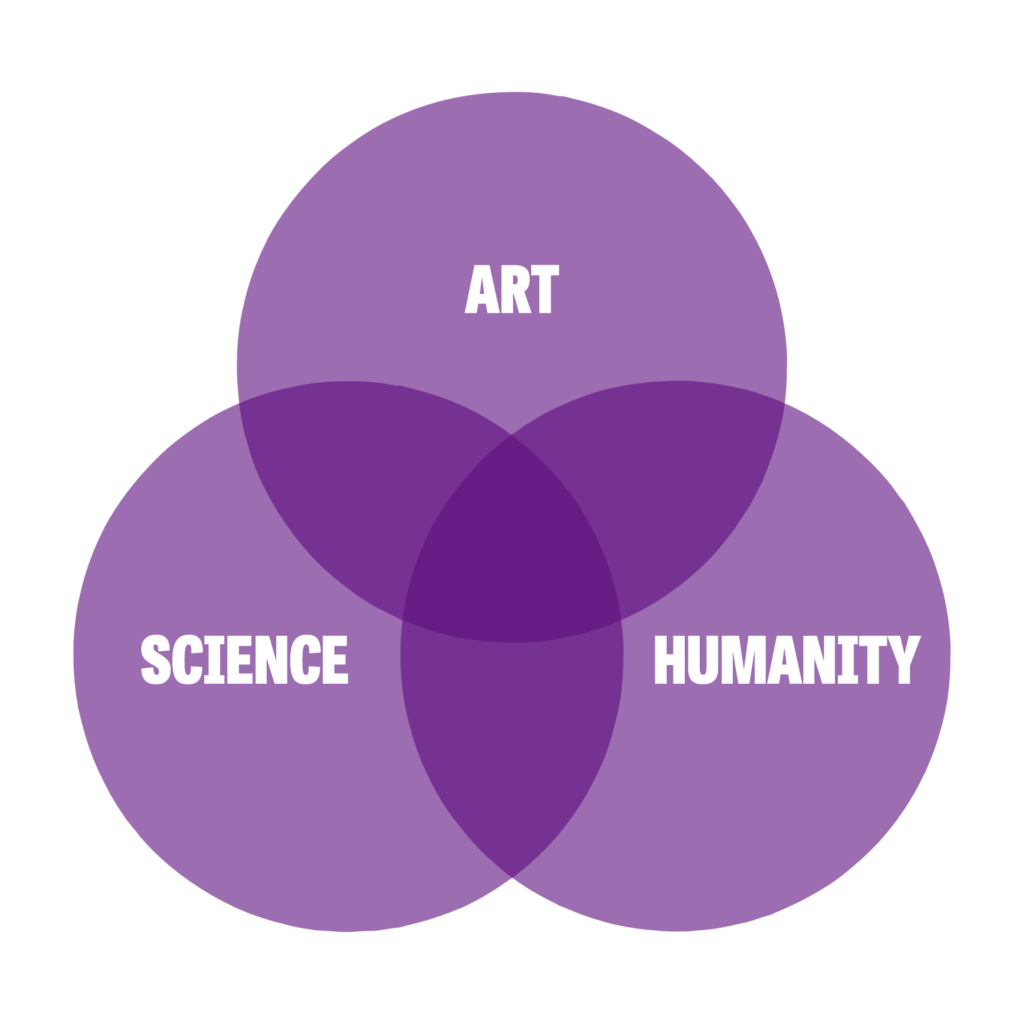 Combining Succession Planning best practice with Let's Talk Talent expertise
By balancing science, art and humanity we can flex the way we do succession planning to fit each clients' organisation based on their unique context, priorities and objectives. Science, art and humanity are the three core interdependencies that form the basis of our predictive succession planning model.

Our approach splits potential into its smallest denominators, which we've identified as factors of potential. These sought-after key behaviours are: Courage, Impact, Insight, Drive and Curiosity and put together, they create the perfect storm and can help identify those high potential candidates that are most likely to become your next great successors.
But nobody is perfect, and so each employee will showcase various levels of each of these factors. The personalised results shown by our approach can therefore be used to create actionable business and training plans, showing you where the gaps in knowledge and skills are within your organisation, as well as where training could be put to good use.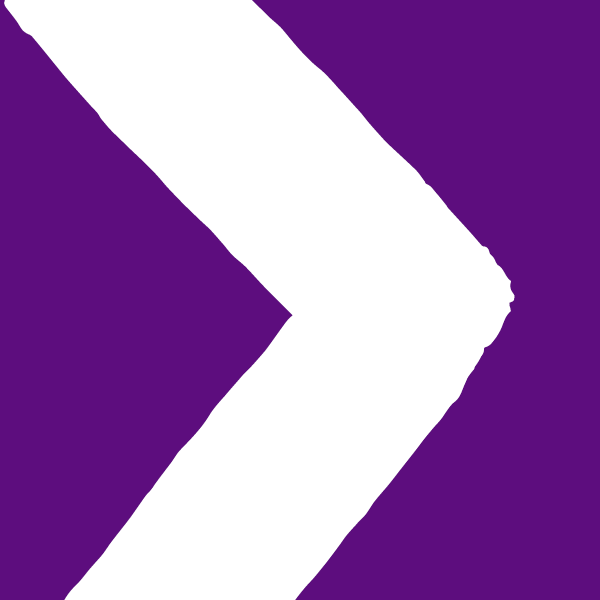 Find out who's on your bench – succession planning fundamentals
Don't let your top talent leave your business, without having a plan in place for who will succeed them.
An effective succession planning process doesn't have to take forever. In fact with many of our clients we have managed to streamline the process into an 8-12 week window. Of course, this isn't a one and done type process.
Successful succession planning is about the ongoing journey of identifying, nurturing, and evolving talent within an organisation.
Ideally succession planning is a dynamic and ongoing process that involves the identification and development of talent within an organisation. The importance of succession planning in ensuring the long-term sustainability and growth of the organisation.
Succession planning for technical specialists
Do you already have succession plans in place for your business? Great, but do they only cover your C-Suite?

The current state of the employment market is creating some key gaps in many organisations' plans as specialists are being courted (and often snatched away) by competitors, leaving unfilled roles and resulting in businesses losing crucial knowledge and expertise.
At Let's Talk Talent we help businesses prepare for the future. We help our clients with succession plans for key specialists as well as senior leaders.
Turn uncertainty into a strategic advantage – getting talent ready for these specialist roles is not just about filling seats. Get ready to sculpt the next generation of subject matter experts and specialist leaders.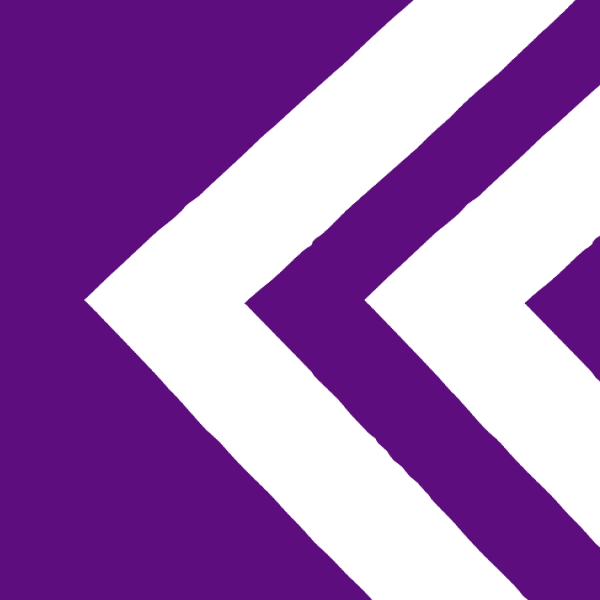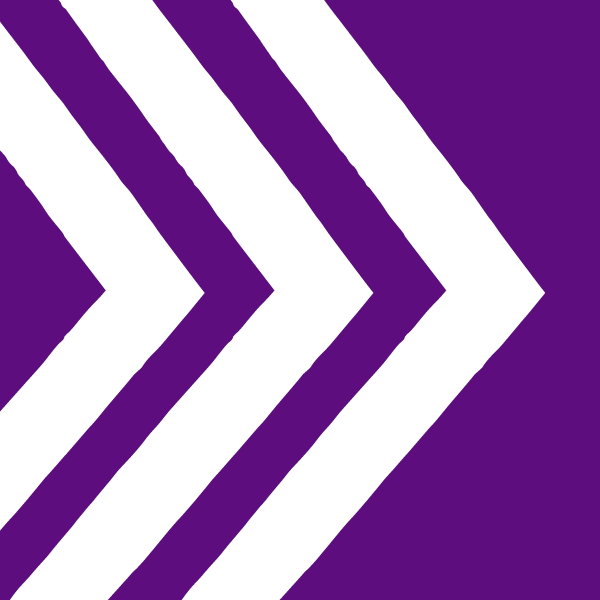 Building Out Talent Principles
Take a moment and step back to figure out exactly what succession planning means for your unique business, its context and size, and the resources you may need to get started.

You'll need to ask stakeholders in your business a range of questions to understand what a successful strategy would look like for you.
At Let's Talk Talent, we believe in getting shit done, and whilst embedding and maintaining a whole new initiative can be daunting, the main thing to remember is that there will never be a perfect time to get started.
Our succession planning experts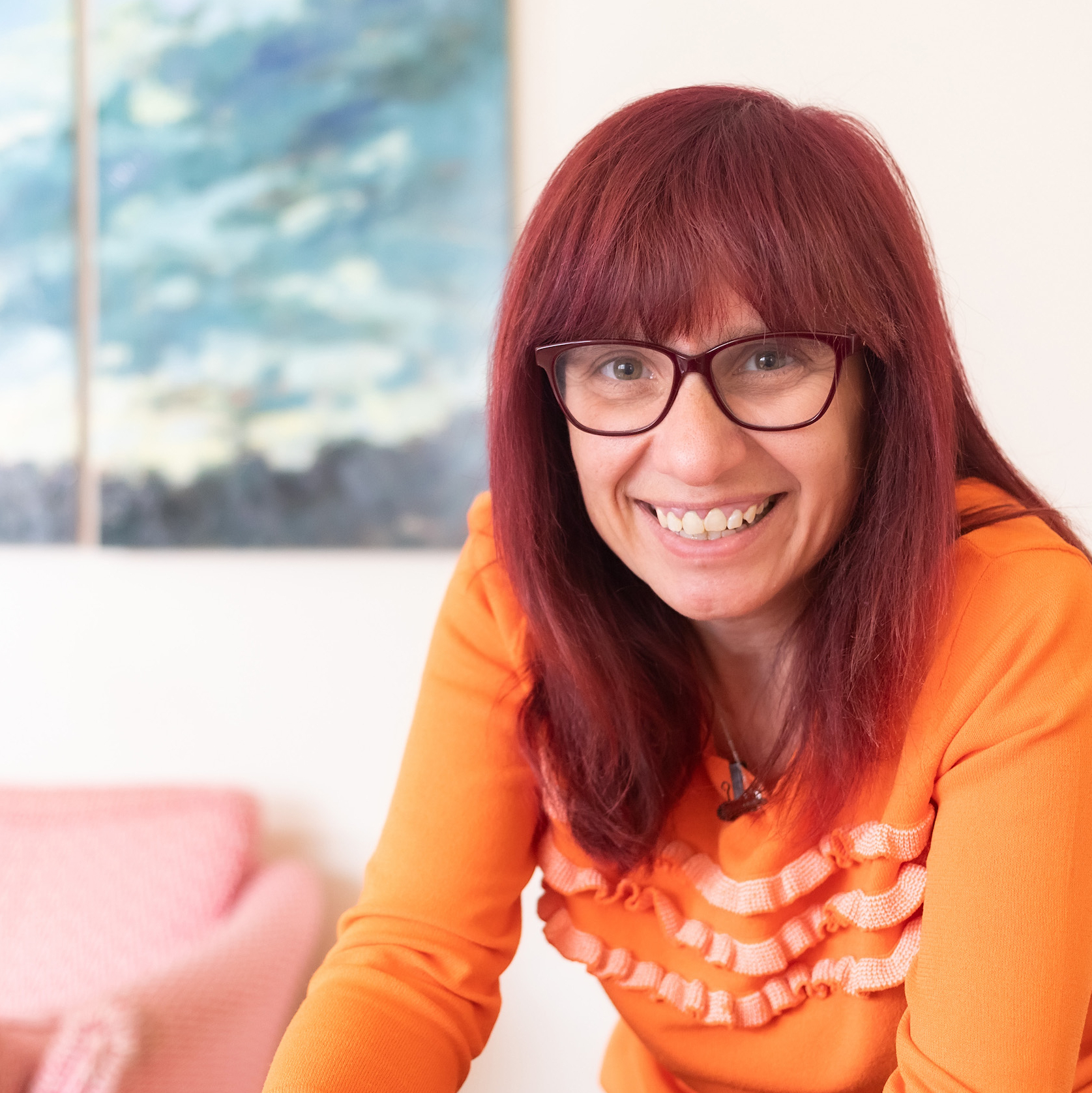 Jo Taylor
Founder & Managing Director
For over 20 years Jo has been working in HR and management, starting her career at the BBC as a storyteller which gives her a unique insight into HR.
With 7 years experience at board level in a variety of leadership roles, Jo is adept at creating and implementing people-centric talent strategies, designing performance management processes, blended learning and development solutions, talent mapping and redesigns of recruitment, succession, reward and recognition strategies globally.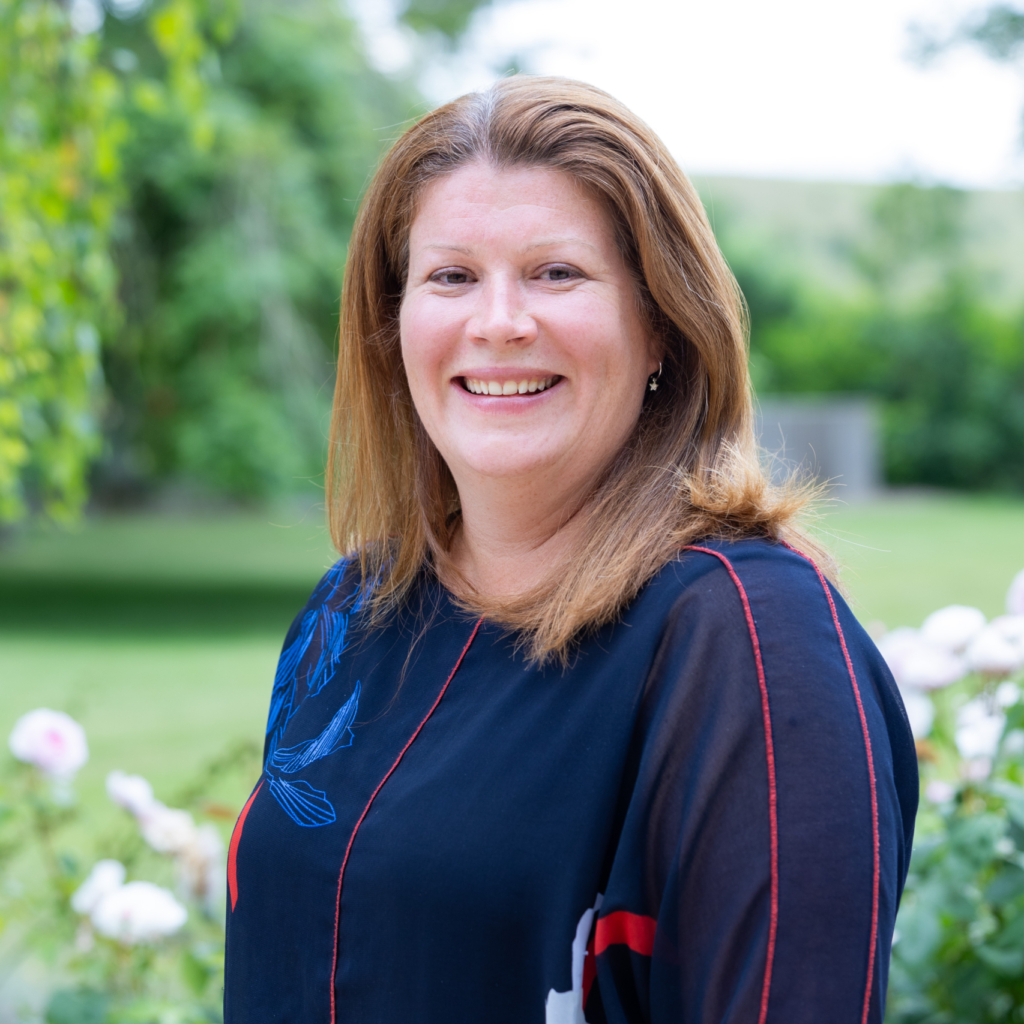 Catherine Wilson
Senior Consultant
Catherine has worked in Talent, HR and Learning and Development for over 20 years. The variety of industries she's experienced include; retail, travel, manufacturing, utilities and media.
With a broad range of experience in managing HR, Talent and L&D departments, Catherine understands what it takes to drive change and implement talent initiatives. She's adept at thinking of creative solutions that solve real problems.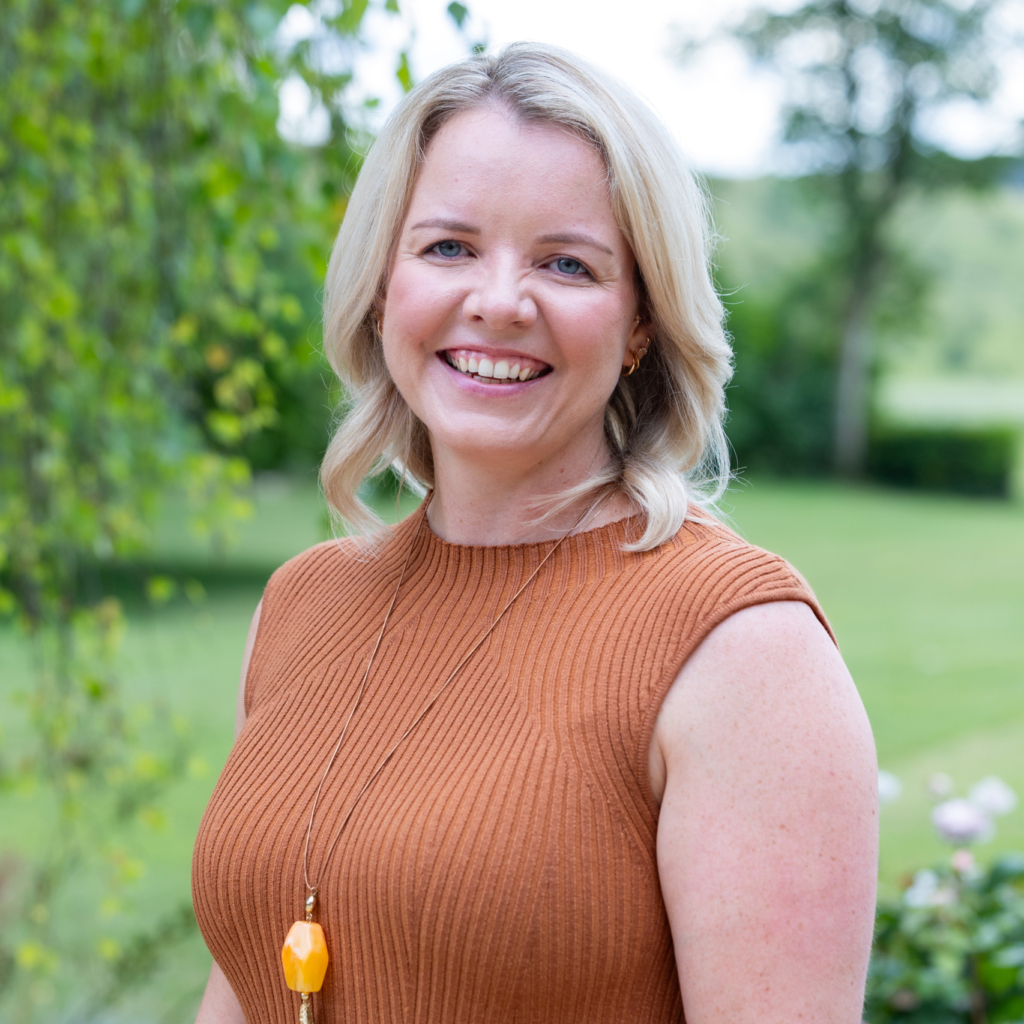 Yvette Janse van Rensburg
Senior Consultant
An accomplished HR, Talent, and People Development professional drawing on 15+ years' experience working across SME, Corporate, global geographies and complex stakeholder environments in the Built Environment, Recruitment and Real Estate sectors.
Yvette has a passion for supercharging innovative Talent Management & People Development strategies for future focused organisations, creating moments that matter for people & businesses to thrive.
Succession Planning Consultants based in London
Let's Talk Talent is a talent management and organisational development consultancy based in London, UK. We help our clients get, keep and grow brilliant people.
We work with a range of businesses from small SMEs to large multinational brands that operate globally.
Come and find out how Let's Talk Talent can help you transform your succession planning programme into something to be proud of.
Succession Planning Services
Succession planning and leadership development
Succession planning bench strength
Succession planning consultants
Succession planning companies
Succession planning services
Succession planning providers
Succession planning in business
Succession planning in hr
FAQs
What is Succession Planning?

A strategic process ensuring an organisations' seamless transition of leadership and critical roles. It identifies and nurtures top talent, preparing them for future leadership positions. Succession planning tackles questions like: Who do we have on the bench? How do we develop a pipeline of capable leaders? What safeguards our institutional knowledge? With tailored strategies, it secures an organisation's future, fosters growth, and prepares for unforeseen challenges.
Who is succession planning for?
Regardless of size or sector, succession planning is for proactive, forward-thinking HR and Business leaders who understand the importance of continuity and growth. It helps you gain clarity on the things that keep you up at night – How do we prevent leadership gaps? How can we retain and develop top talent? How do we unlock potential? Succession planning provides peace of mind, ensuring a talent pipeline and safeguarding against disruptions in leadership or critical roles.
Why is succession planning important?

Succession planning isn't just a business or HR formality, it's a necessity. It's your compass guiding you through change, your shield protecting you against unpredictable talent landscapes and your guarantee of continuity, preventing disruptions in your operations and provides a platform for top talent retention and professional development. In an ever-changing business landscape, succession planning helps you retain a competitive edge and enhances organisational resilience.
How can buying succession planning support help my organisation?

Hiring succession planning consultants like Let's Talk Talent can help speed up your succession planning process to something that can be rolled out to a department in 8-12 weeks.
How can I measure the success of succession planning?

One of the key ways to measure succession planning over time is
How often should I review and update my succession planning?

You should review and update your succession plans at least annually, but at Let's Talk Talent we believe it should be a living breathing process. Not just a one and done.

After all if key people leave your business at any time, you should be as prepared as possible to have had the training in place to strengthen your bench.
Got a Succession Planning project in mind?
You've come this far, why turn back now?
If you have a succession planning project or challenge you need help with, or just want to find out more about what we do, let's talk.
Related succession planning resources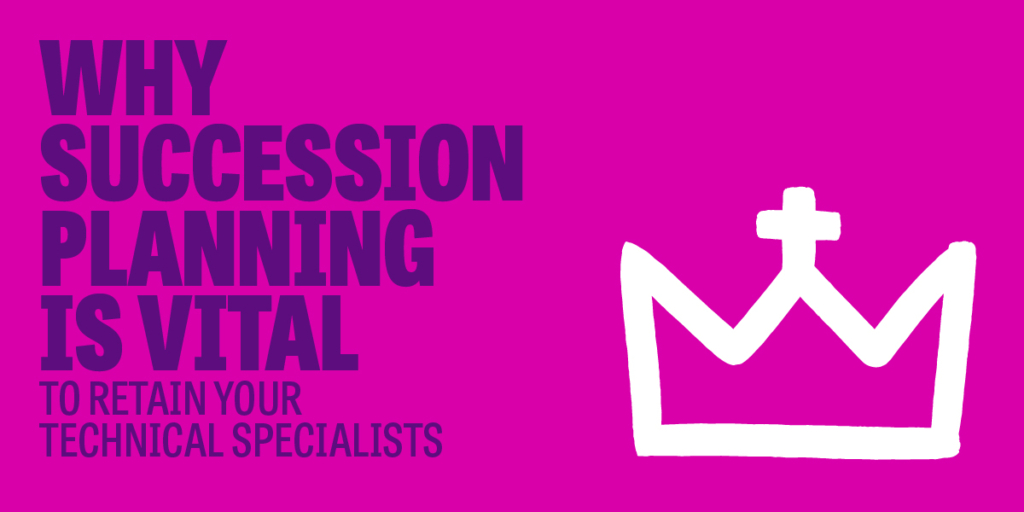 BLOG
Why Succession Planning is vital
Why succession planning is vital to retain your technical specialists – don't lose them to your competition.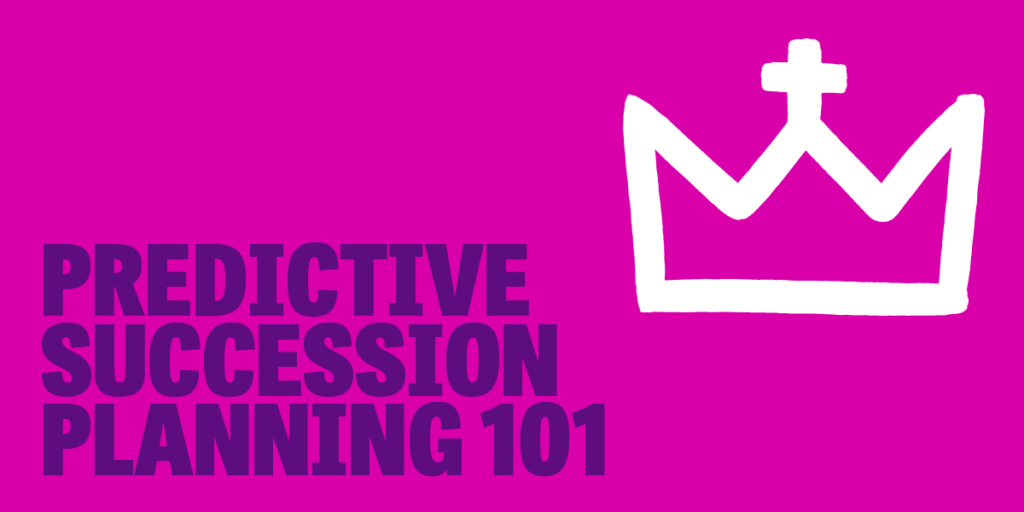 BLOG
Predictive Succession Planning 101
Ensuring you have the right team in place to deliver on the company's long-term strategy is a key step in futureproofing any business.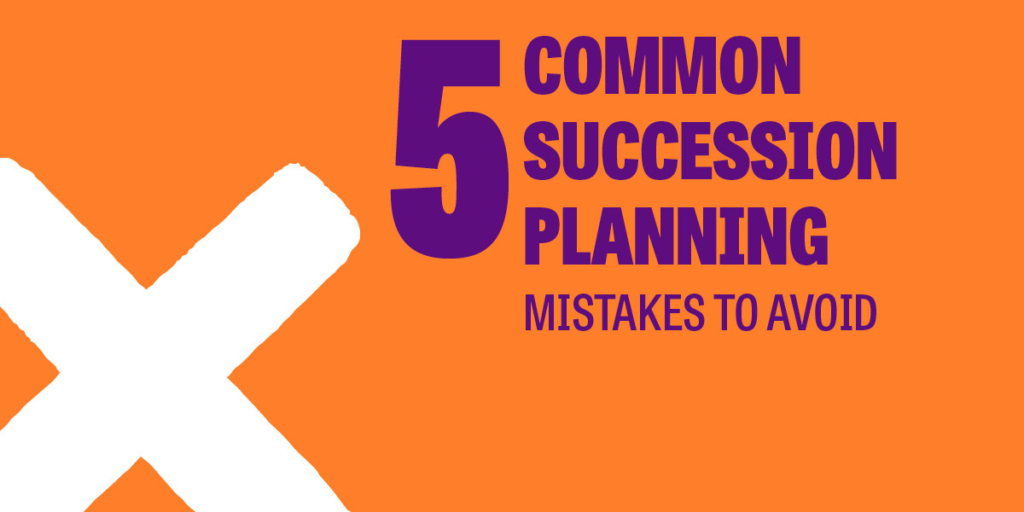 BLOG
Succession Planning mistakes to avoid
Creating an effective succession strategy in a competitive market.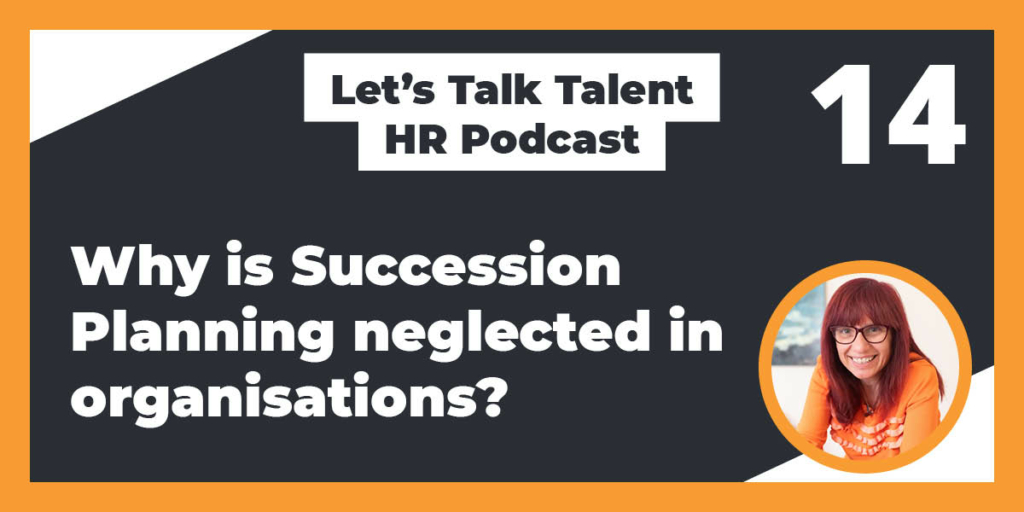 PODCAST
Why is Succession Planning often neglected in organisations
We discuss Succession Planning and ask why it is so often neglected in organisations.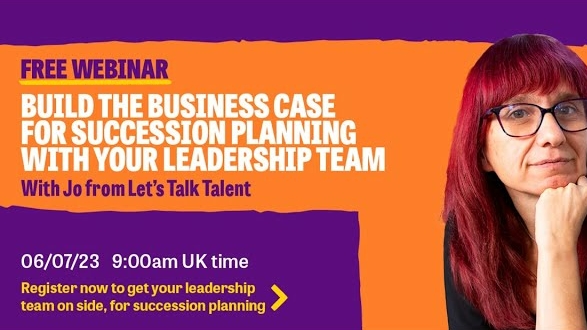 WEBINAR
How to Build the Business Case for Succession Planning
Full recording of the "How to Build the Business Case for Succession Planning" webinar hosted by Jo, MD & Founder of Let's Talk Talent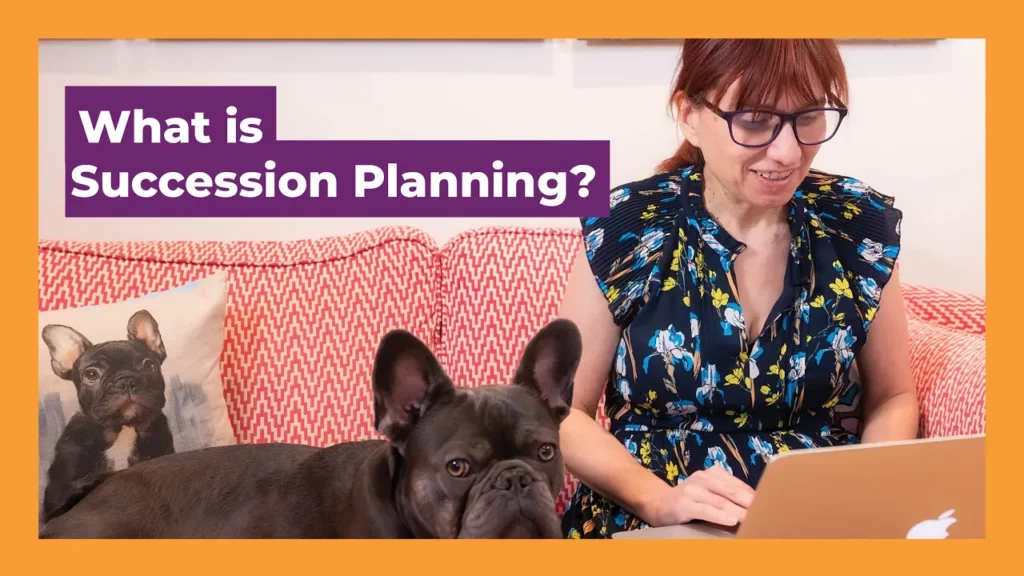 VIDEO
What is Succession Planning?
Take a look at our video guide from Jo giving an quick, simple explanation on just what succession planning actually is.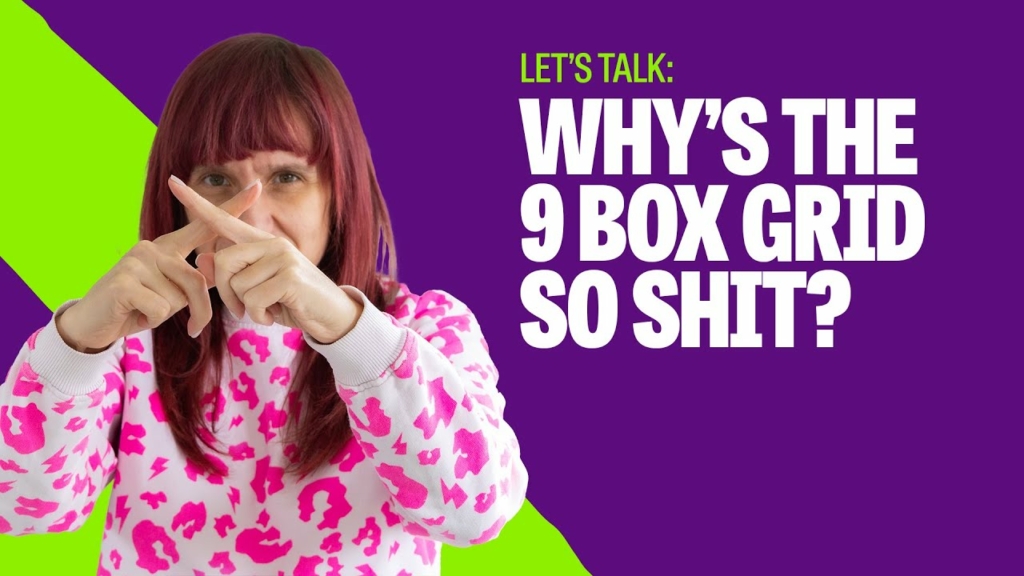 VIDEO
Why is the 9 box grid so shit?
Our video explains why we think it's so old school HR, puts people into boxes and labels you as either high potential or low potential – who wants to be that?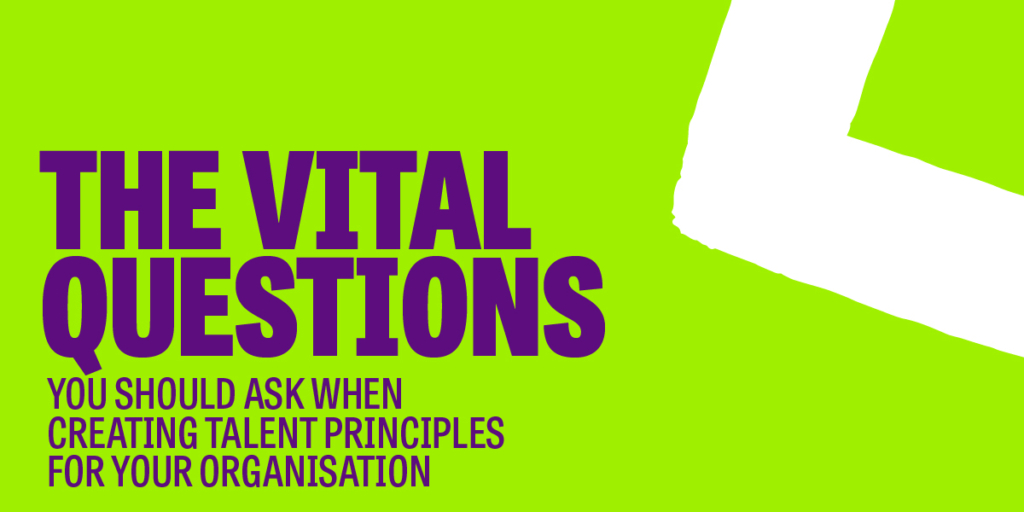 BLOG
The questions to ask when creating your talent principles.
What is Succession Planning and how you can get started
What else can we do?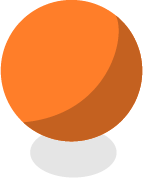 Talent Strategy
Your current and future talent is vital for success of the business and therefore should be an important ingredient to your overall HR Strategy.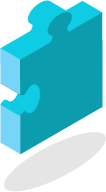 Competency Frameworks
Competency frameworks support the development of your future leaders by helping to breakdown key gaps in skills, training, attributes and relationships, required in order to progress onto the next level of seniority.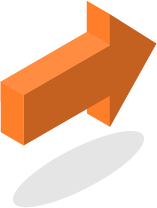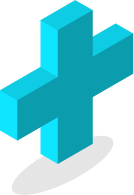 Management Development
Management development and succession planning go hand in hand and should not be looked at in isolation. Succession planning is the identification of who the potential successors could be, whilst management development is the 'secret sauce' in developing them to be ready to step into leadership positions or higher roles.