CASE STUDY
Team Development and facilitation at Money Supermarket Group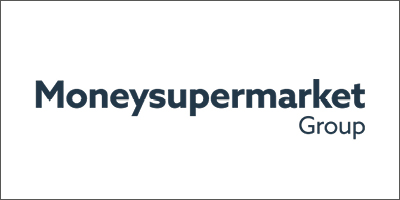 The Results
For the HRD of this FinTech business, we delivered a number of key activities over the course of a year, which included:
Creating clarity across the team around the wider business strategy.
Ensuring there was alignment and commonality of language in the HR vision.
Uplifted the capability of the team to become strategic business partners and influencers.
Driving greater collaboration across the team to ensure they worked more effectively together.
Developing core HR skills across the team, so that everyone was operating at the same level.
Building confidence across the HR team so that everyone felt respected, empowered and trusted to do their job.
Click here to download a pdf of this client story.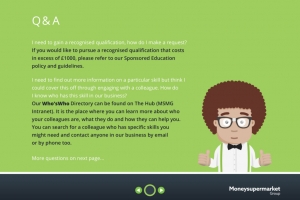 What the Client says about us
Jo consistently delivers high quality work products, thought leadership in digital learning management….. As a pragmatic leader and a realist, she can grasp ideas in a holistic manner and still pay attention to minor details.
CHRO – Moneysupermarket Group
COMPANY: Moneysupermarket
INDUSTRY: Fintech
LOCATION: United Kingdom
CATEGORY: Culture & Engagement