Performance Management Consultancy
Performance Management Consultancy & Training
We know Performance Management is shrouded with a negative awe but we see performance management a bit differently at Let's Talk Talent.

We believe Performance Management is all about enhancing someone's personal performance and developing their potential within your organisation. We even think that changing the language can help people understand it better. We prefer calling it performance development.
When we think about performance we break it down into motivation and unlocking individual contribution.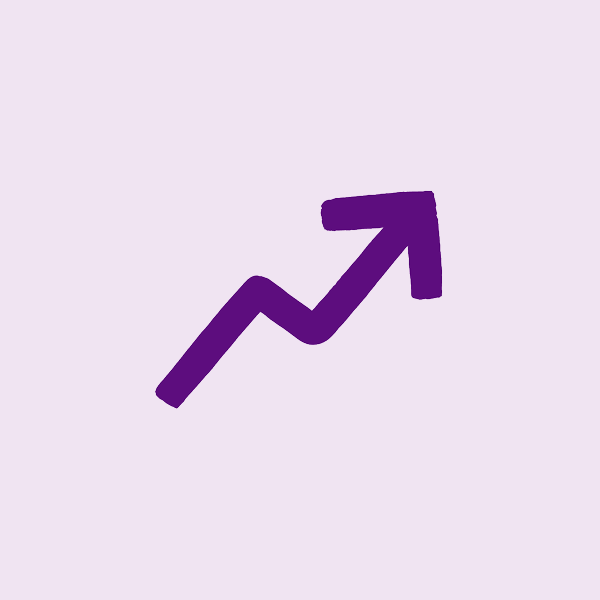 Clients who've used our performance management consulting services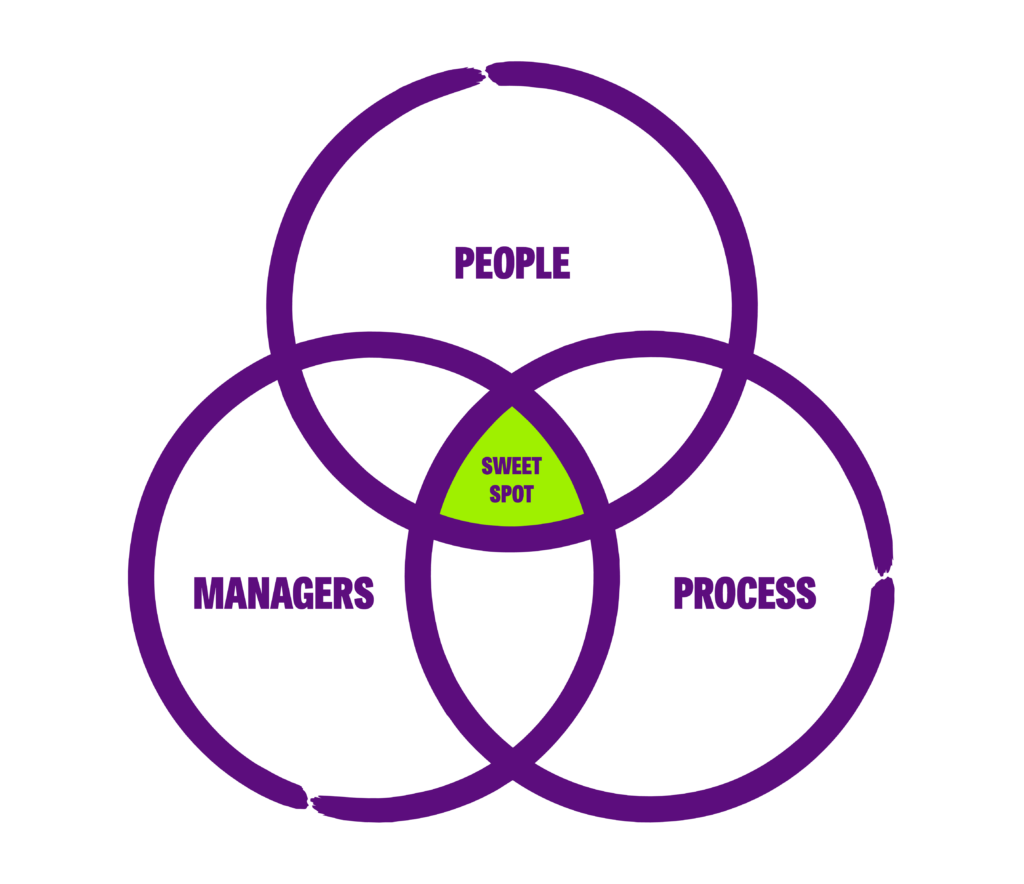 Our approach to performance management consultancy
Performance management is about measuring someone's personal contribution, both in terms of what they do (i.e. delivery of goals and objectives), and how they do it (which are the behaviours that are valued and rewarded by the organisation).
We have become obsessed with measuring performance, but the way we do it puts too much emphasis on how it becomes rewarded.
At Let's Talk Talent we try to simplify performance management down into three areas you can impact: People, Managers, and Process.
Finding the sweet spot between those three elements will ensure the success of your effort, where you can build an approach which supports your culture and drives business results.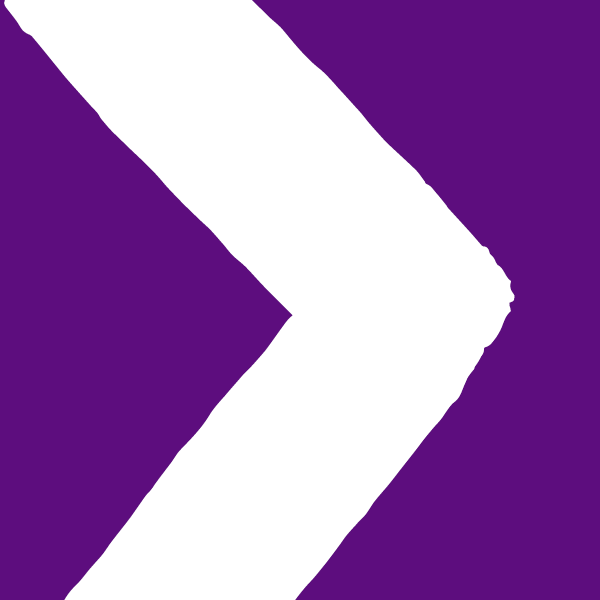 Modern performance management approach
If you are hoping to throw the HR rule book out the window in order to find a better approach to performance management, you're in the right place.
Over 80% of companies still use the formal yearly performance assessment model. Even though it doesn't work as they want it to. The modern workplace has changed, and has a far quicker pace – which means the annual performance appraisal cycle is not flexible or quick enough.
The continuous performance development process is about recognising individual contributions and generating motivation amongst employees. This requires constant attention and regular feedback conversations.
So why don't you revamp your approach by changing to a more modern, and more frequent performance experience.
Performance Management Consultancy
If we look at the old-fashioned model, performance management is about reviewing what individuals have achieved against a set of KPIs.
At Let's Talk Talent, we think there is a way for your HR function, and your leadership team, to do the groundwork ahead of time. By actively creating an environment that fosters a culture of high performance.
A culture where individuals feel motivated to work as they understand how their work is actively supporting their team and organisation. A culture where they feel their contribution is valued and rewarded.
We can help you change the performance management process, take your leaders on the journey and train your managers to have better performance related conversations in formal and informal settings.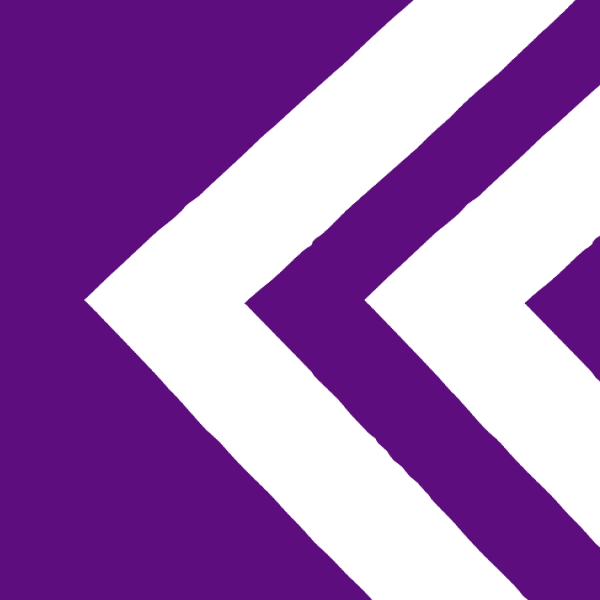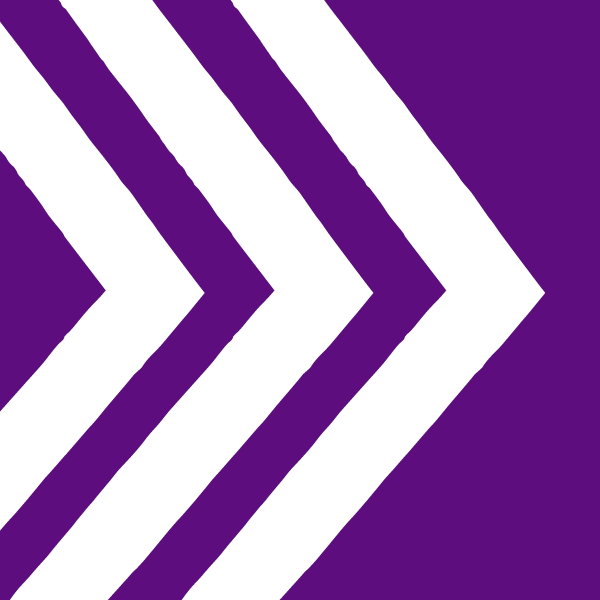 Train your managers to conduct appraisals professionally
Organisations often underestimate the importance of a trained and informed managerial staff in implementing a performance management approach that includes developmental feedback.
Most managers never had any training on how to approach career progression or review staff
performance.
That's why we think most managers could benefit from additional support.
At Let's Talk Talent we offer workshops and training to improve your managers' approach to performance conversations.
Our performance management experts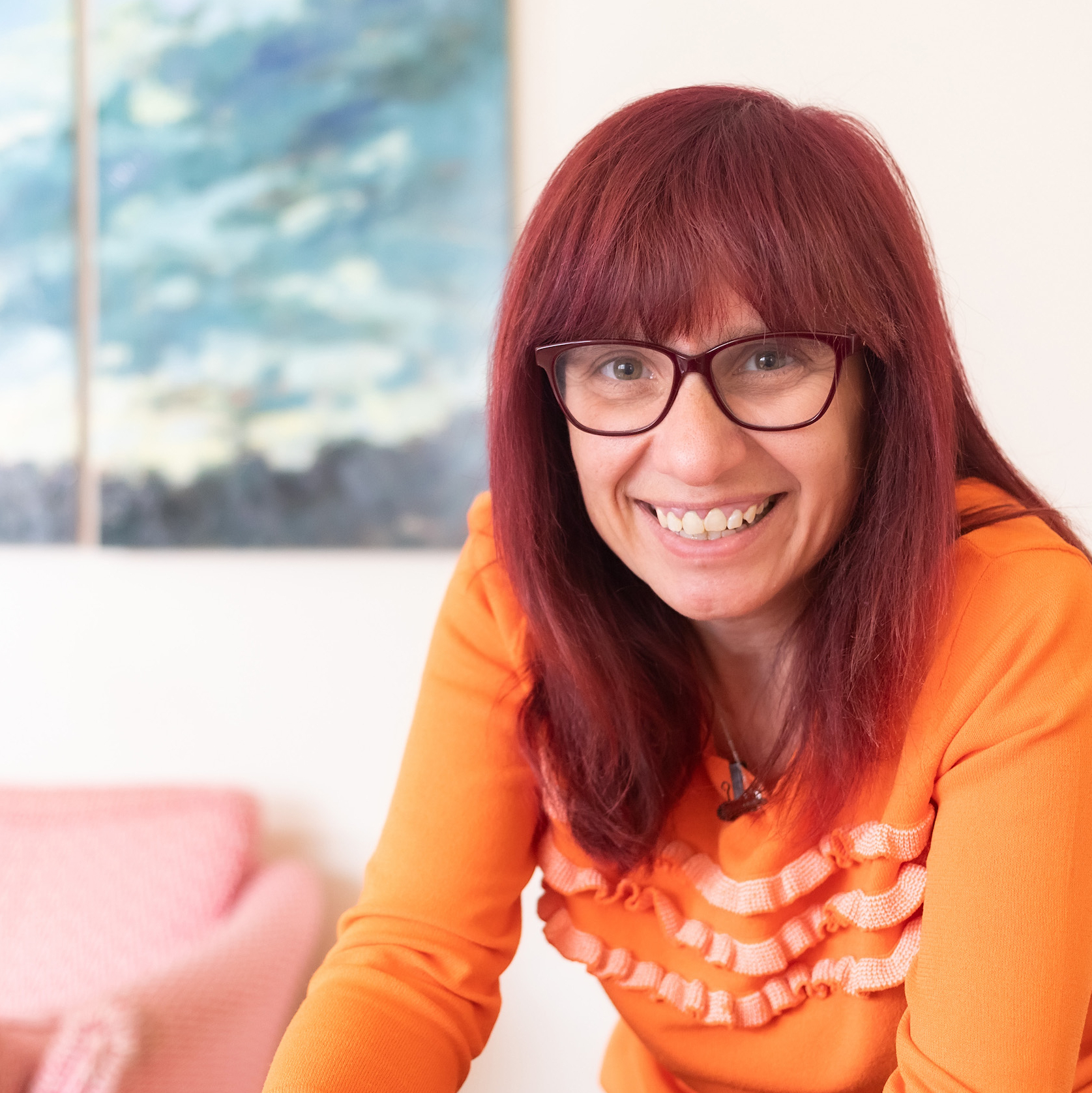 Jo Taylor
Founder & Managing Director
For over 20 years Jo has been working in HR and management, starting her career at the BBC as a storyteller which gives her a unique insight into HR.
With 7 years experience at board level in a variety of leadership roles, Jo is adept at creating and implementing people-centric talent strategies, designing performance management processes, blended learning and development solutions, talent mapping and redesigns of recruitment, succession, reward and recognition strategies globally.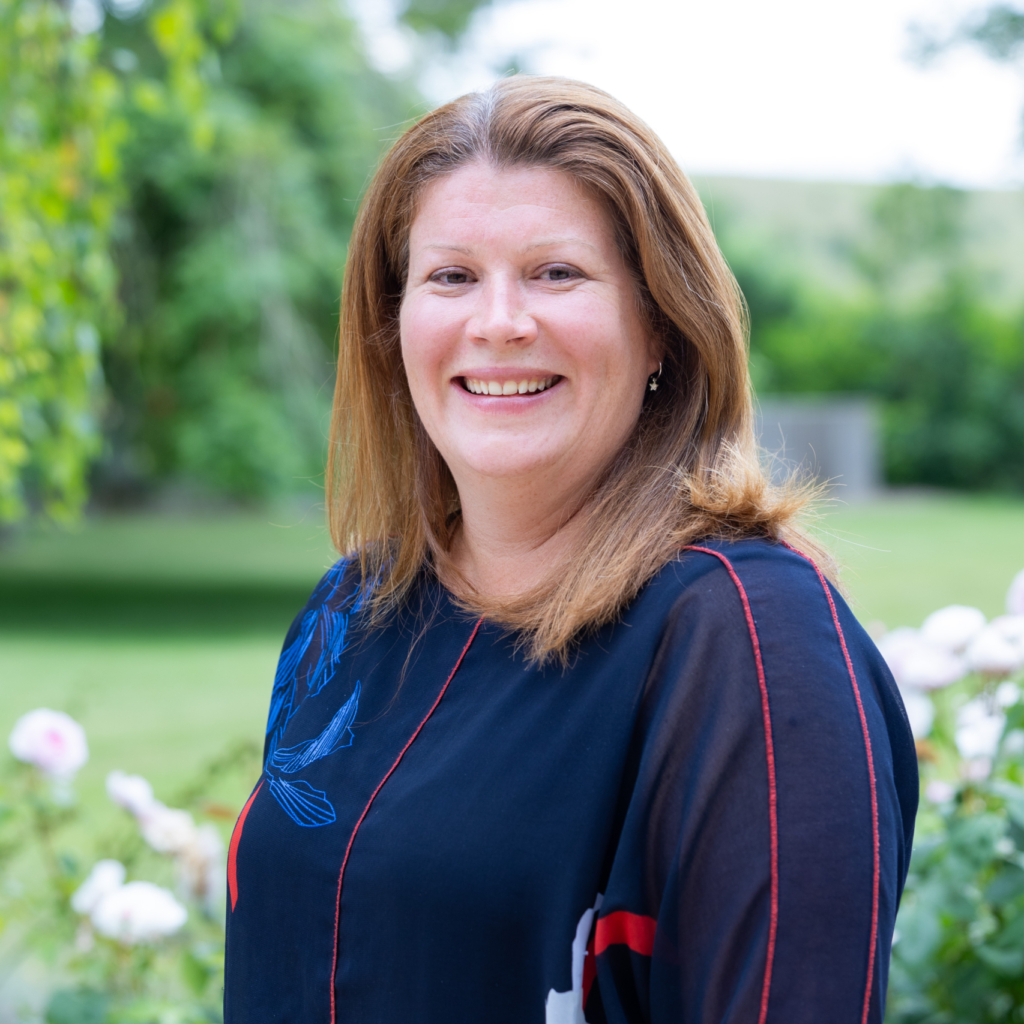 Catherine Wilson
Senior Consultant
Catherine has worked in Talent, HR and Learning and Development for over 20 years. The variety of industries she's experienced include; retail, travel, manufacturing, utilities and media.
With a broad range of experience in managing HR, Talent and L&D departments, Catherine understands what it takes to drive change and implement talent initiatives. She's adept at thinking of creative solutions that solve real problems.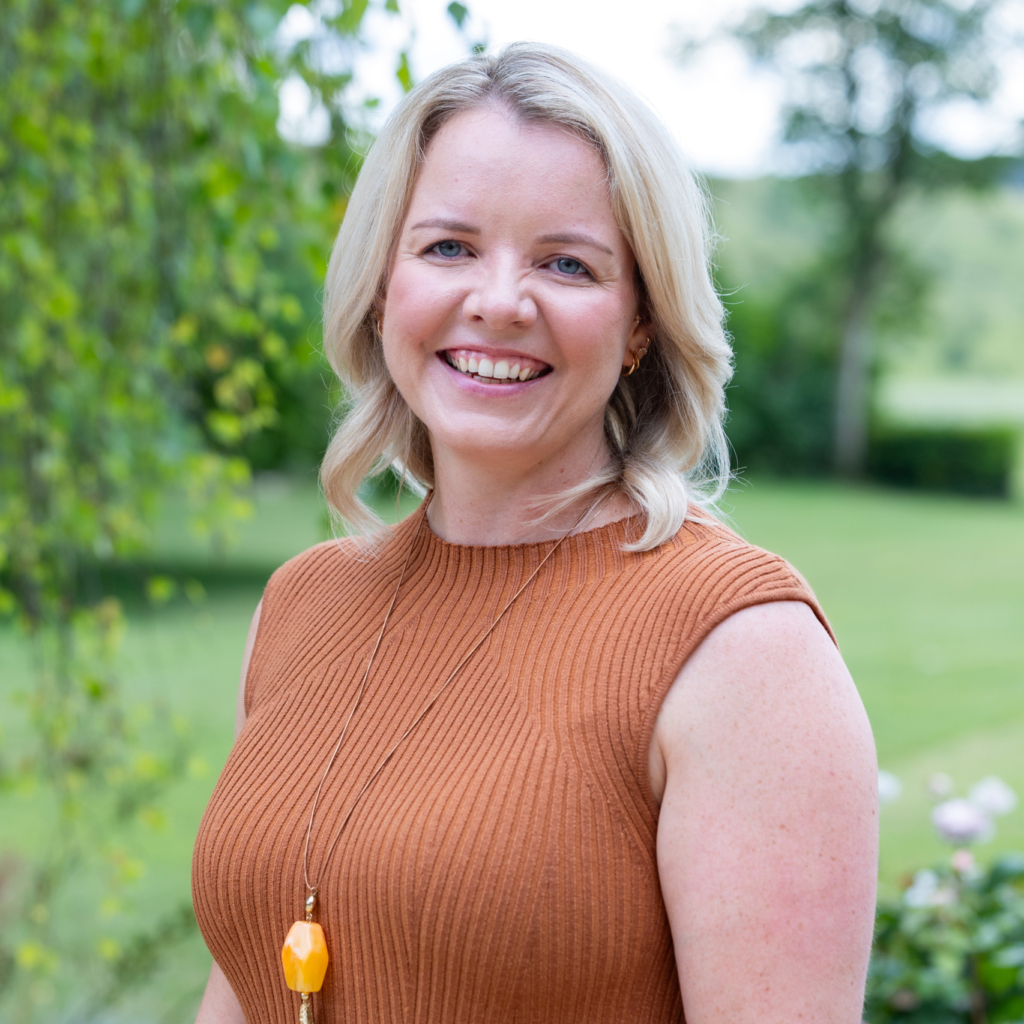 Yvette Janse van Rensburg
Senior Consultant
An accomplished HR, Talent, and People Development professional drawing on 15+ years' experience working across SME, Corporate, global geographies and complex stakeholder environments in the Built Environment, Recruitment and Real Estate sectors.
Yvette has a passion for supercharging innovative Talent Management & People Development strategies for future focused organisations, creating moments that matter for people & businesses to thrive.
---
Performance management consultants in London
Let's Talk Talent is a talent management and organisational development consultancy based in London, UK. We help our clients get, keep and grow brilliant people.
We work with a range of businesses from small SMEs to large multinational brands that operate globally.
Come and find out how Let's Talk Talent can help you transform your performance management process into a modern performance experience.
Performance Management Services
Performance management best practices
Performance management benefits
Performance management coaching
Performance management consultancy
Performance management consultant
Performance management consultants UK
Performance management criteria
Performance management challenges
Performance management support
Performance management training
Performance management techniques
Performance management workshop
FAQs
What is Performance Management?
Performance Management is the delicate art of not just evaluating outcomes, but nurturing the very process that creates excellence and unlocks the potential in your people. It's the blend of guidance and autonomy with a healthy level of challenge and support.

Performance Management isn't just another task on the to-do list, it is a systematic and strategic approach used by organisations to enhance the effectiveness and efficiency of their employees, teams and overall operations.
Why is Performance Management important?
By promoting open communication, collaboration, a culture of continuous feedback and accountability, Performance Management contributes to optimising performance, driving employee engagement, and ultimately contributing to the success of the organisation. It enables managers to identify strengths and areas for improvement, facilitating targeted training and skills development.

Through setting clear expectations, providing regular feedback, identifying areas for improvement, and recognising achievements, Performance Management fosters professional growth and enhances individual skills.
How does Performance Management work?
Performance Management works in a number of ways. For the individual it provides clarity around what is expected, how they will be measured and the value that they add to the team and organisation. It is also a way to understand what they are doing well and what they may need to develop, secure the support they need and create opportunities for connection with networks.

They should always have input into the review and planning process. For the manager/organisation, it is an opportunity to align individuals to a common purpose, understand where there is potential and see how effective the workforce is. Many organisations have traditionally run annual reviews which are formal yearly meetings which cover a variety of the above aspects.

However, we have seen a shift away from this (for all the reasons previously mentioned) and there are now numerous approaches including shorter more regular check-ins, feedback mechanisms being built in, more holistic approaches and employee led discussions.
How can Performance Management improve productivity?
Continuous Performance Management provides an opportunity for both employers and employees to set clear and achievable goals, provide regular feedback, and conduct regular career conversations which clarifies expectations in terms of responsibilities and expectations.

This clarity fosters a sense of purpose and motivation, leading to increased engagement and a greater commitment to achieving objectives. As a result, individuals are more likely to align their efforts with overall organisational strategy, continuously strive for excellence, and contribute effectively to the organisation's success, ultimately driving higher levels of productivity and improved performance.
How can I measure the success of my Performance Management plan?
The approach to measure the success of a Performance Management plan is two pronged, focusing on both qualitative and quantitative factors. Quantitatively, you will assess key performance indicators such as goals, turnover rates and employee productivity which provide you with a tangible representation of the plan's impact on organisational outcomes. 

The qualitative aspects are equally important, encompassing employee feedback, engagement levels, and development progress. Regular surveys, one-to-one discussions, and 360 feedback assessments offer insights into employee satisfaction, growth, and alignment with organisational objectives.

By focusing on both quantitative and qualitative data, you will be able to demonstrate enhanced individual and team performance, a culture of continuous improvement, and a strengthened connection between employee efforts and strategic goals. 

Who is Performance Management for?
Performance Management is designed to benefit both employees and organisations alike. It serves as a tool for managers and leaders to help their employees excel in their roles, unlock their potential and contribute effectively to the overall objectives of the organisation. It enables organisations to gauge the effectiveness of their workforce, align individual goals with larger strategies, and make informed decisions about resource allocation and talent development.

Ultimately, Performance Management serves as a collaborative mechanism that empowers employees to reach their full potential while ensuring the organisation operates at its best.

Got a Performance management project in mind?
You've come this far, why turn back now?
If you have a performance management project or challenge you need help with, or just want to find out more about what we do, let's talk.
Related resources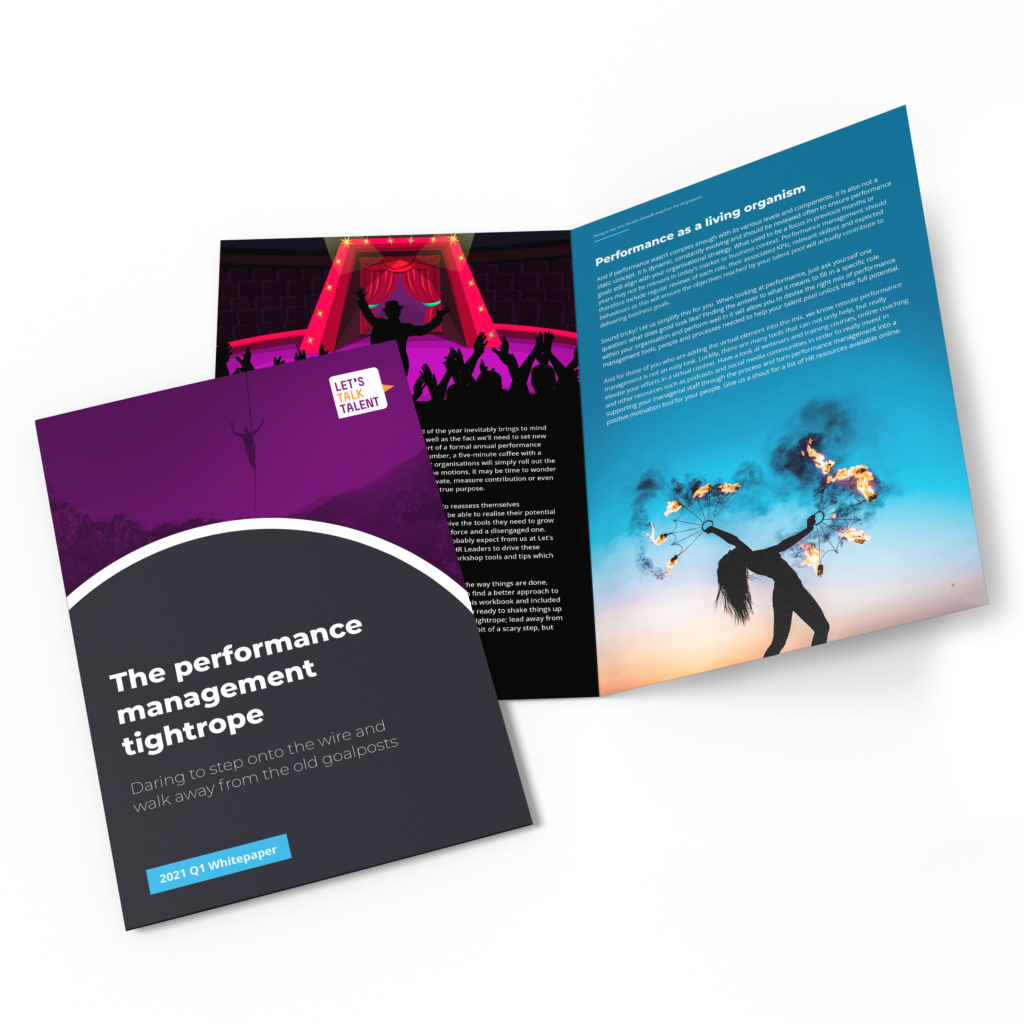 WHITEPAPER
Performance Management Whitepaper
If you were hoping to review and challenge the way things are done. and are up for throwing the HR rule book out the window in order to find a better approach to performance management, we're here to help.
We've put together this workbook and included our top tips and practical exercises for you to make sure you are truly ready to shake things up and find out what works for you and your business.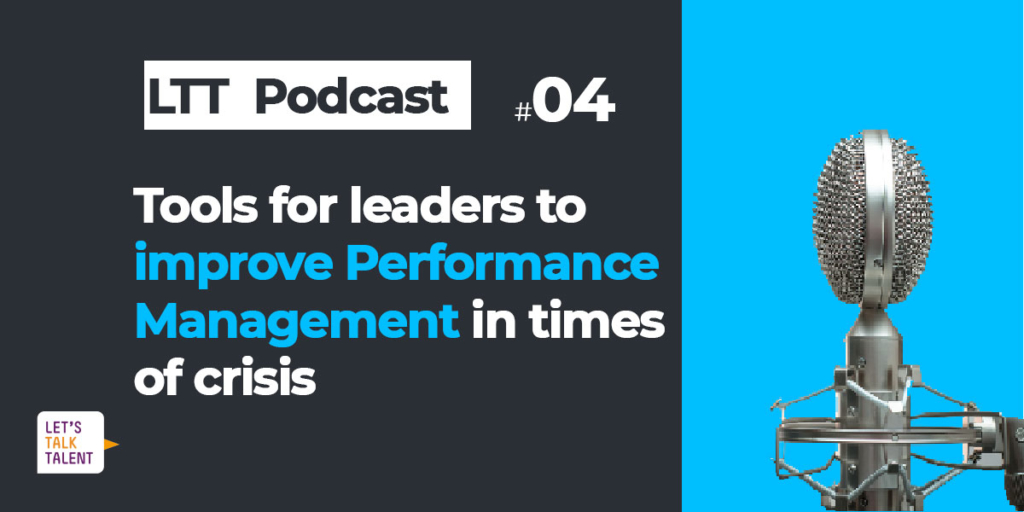 PODCAST
Episode 4: Tools for HR leaders to improve Performance Management in times of crisis
Jo Taylor is joined by Sally Henderson, the high stakes leadership mentor. In this episode they discuss several models and exercises that can help you look after yourself, and better manage the performance of your people. By being caring, understanding, listening and being patient. But also really understanding the motivations of your people, and playing to their strengths.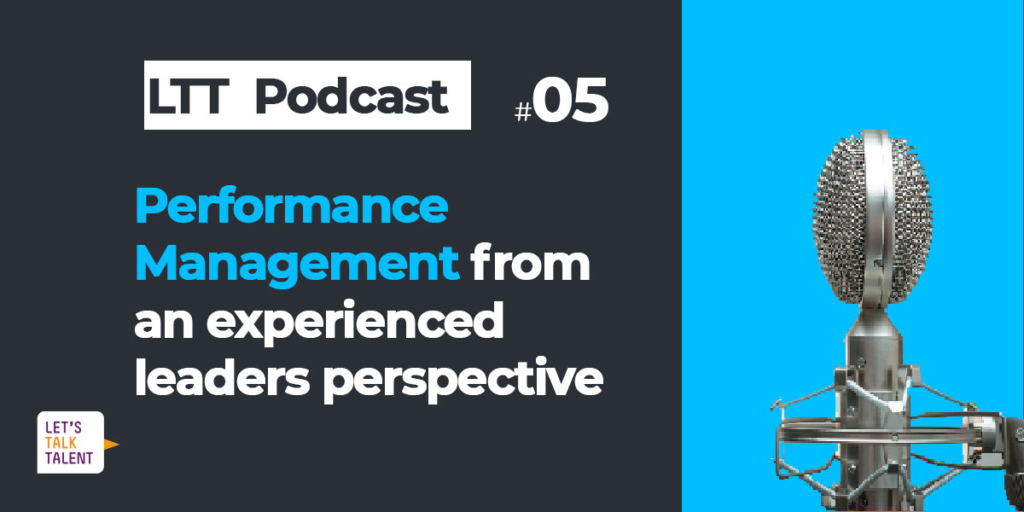 PODCAST
Episode 5: How to have better performance management conversations, an experienced leader's perspective
Craig Howells from Let's Talk Talent interviews Richard Sinclair MBE, the Chief Operating Officer at Zzoomm for his perspective on how managers and leaders can have better performance management conversations.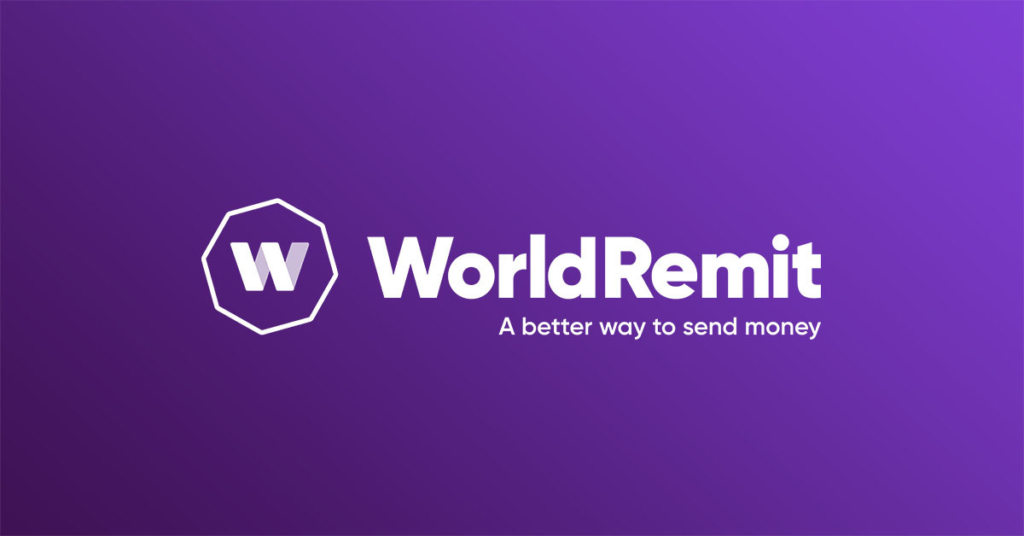 CASE STUDY
Performance Management at World Remit
The Group HRD of an auction house needed support for the implementation of Talent Management modules of Workday globally. These enable the business to have a more transparent overview of how well they're managing and supporting their people – an important first step in helping everyone to take ownership of their career.
BLOG
It's time for us to drop performance management.
Telecoms company TalkTalk is a valuable player in a very competitive market. To get the organisation to the position it's in today, the business has been through an enormous amount of change: a de-merger, a restructure, a redesign, a relocation, and a rebrand included! This evolution has meant big changes to the workforce too.
WORKSHOP
Performance Management Workshop for Managers
We run a range of workshops for teams, managers, and individuals to support with building knowledge, skills, and behaviours in your business.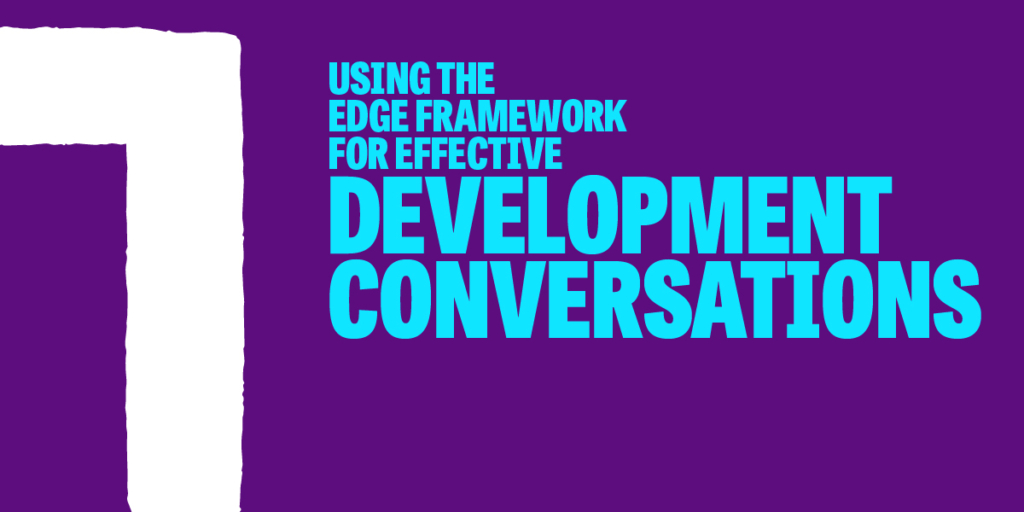 BLOG
The EDGE feedback framework for effective development conversations
Giving feedback can be hard. We all try to prepare for those sessions when we know we have to talk about a negative situation. We tend to stall, push them back, or find gimmicks to make the discussion easier (remember the sh*t sandwich?), However, it's important to remember that feedback is a powerful tool that can both boost productivity and improve performance.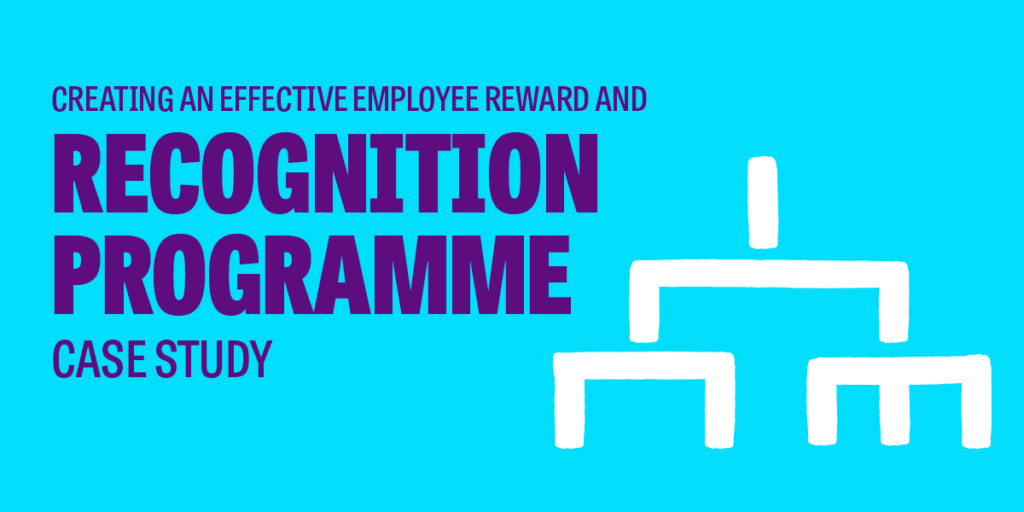 BLOG
Creating an effective employee reward and recognition programme
Telecoms company TalkTalk is a valuable player in a very competitive market. To get the organisation to the position it's in today, the business has been through an enormous amount of change: a de-merger, a restructure, a redesign, a relocation, and a rebrand included! This evolution has meant big changes to the workforce too.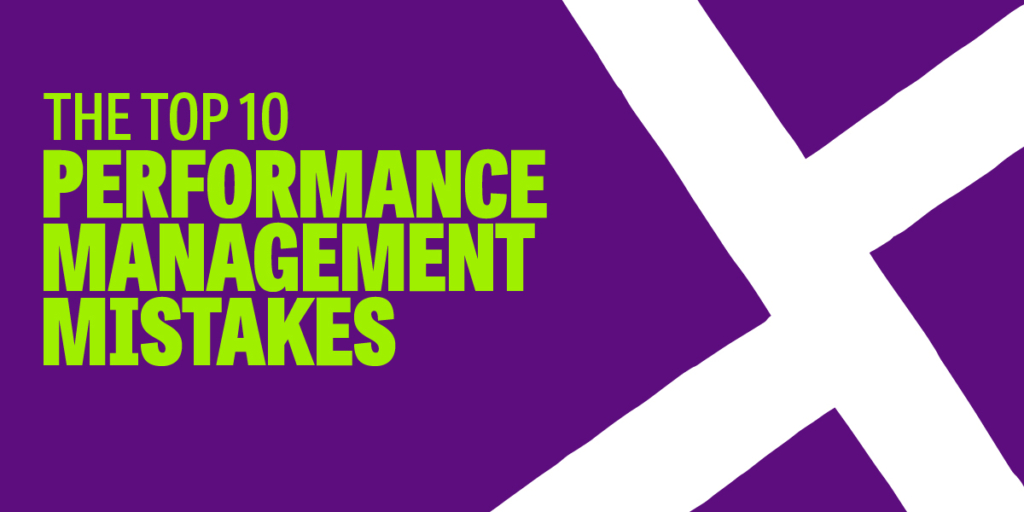 BLOG
The top 10 performance management review mistakes you're probably making
While the effectiveness of performance reviews and yearly appraisals has been debated for a while, we at Let's Talk Talent believe these are great ways to increase motivation and generate high performance. However, linking your performance review programme to pay and reward can sometimes add some complexity into the mix.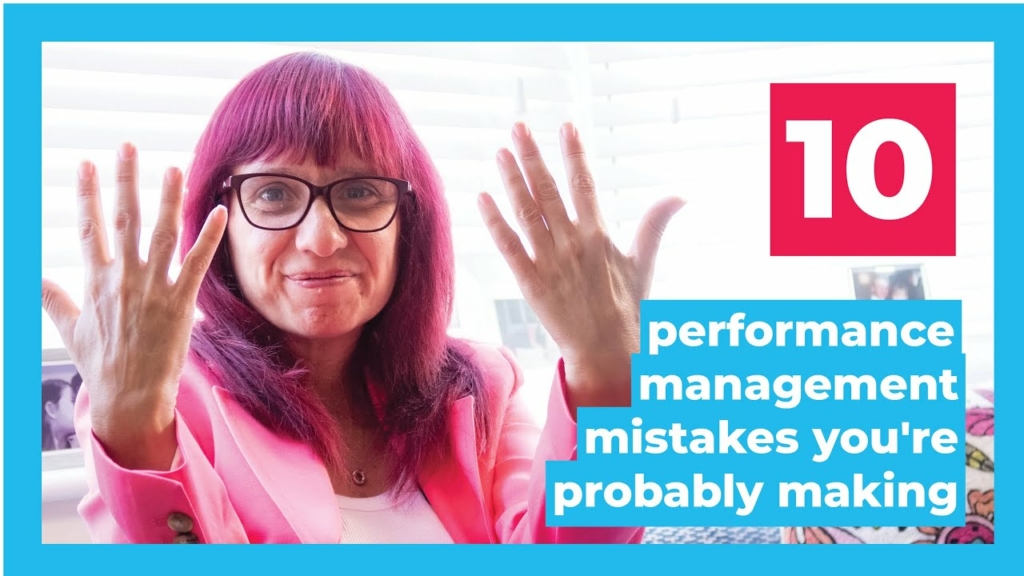 YOUTUBE
10 performance management mistakes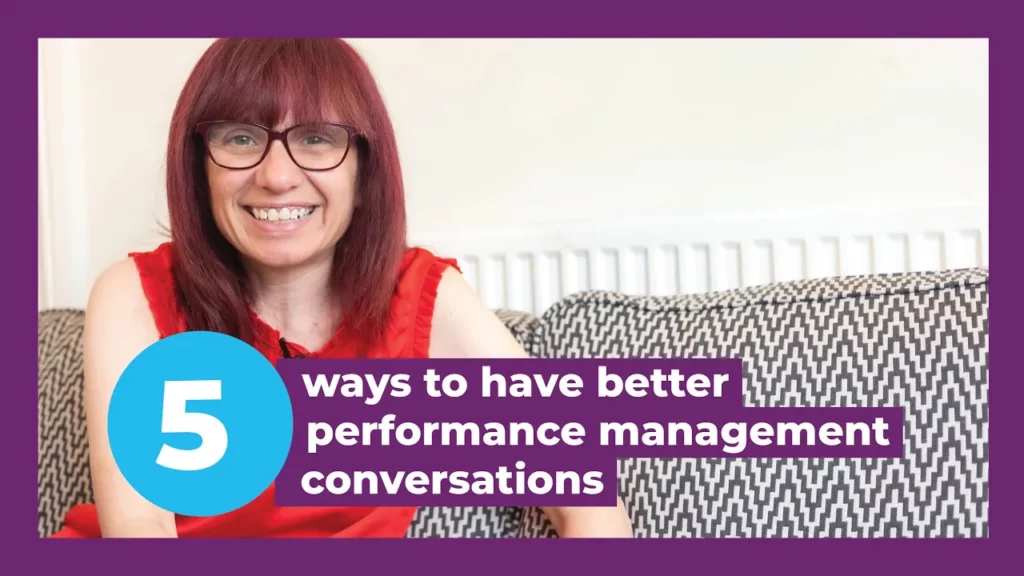 YOUTUBE
5 ways to have better performance management conversations
YOUTUBE
Transform your performance management process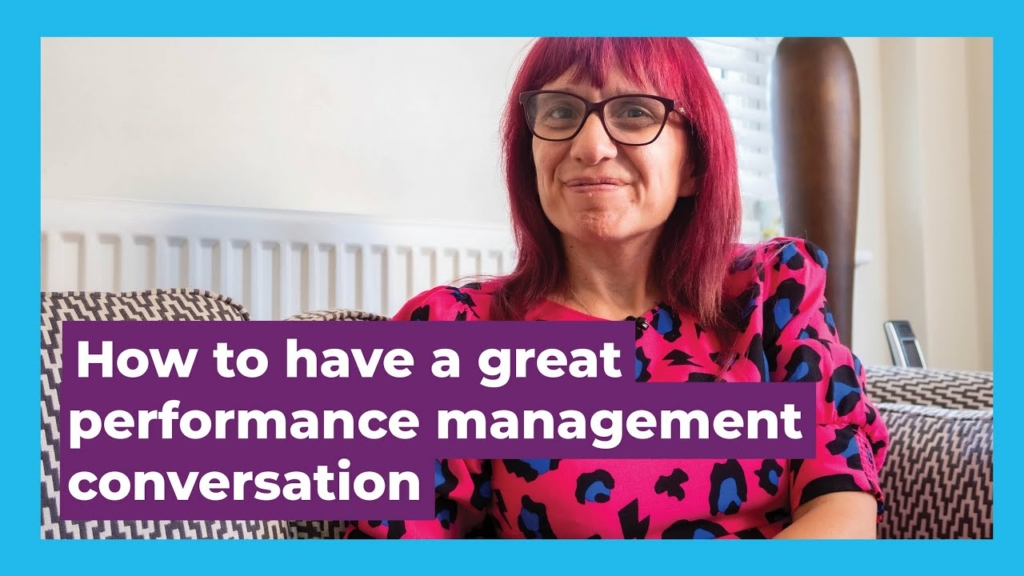 YOUTUBE
How to have great performance management conversations using the EDGE Framework
What else can we do?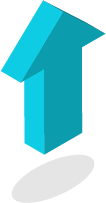 Learning & Development Strategy
Performance Management is all about performance and potential. An organisations learning and development strategy should detail how to effectively improve individuals performance for them to reach their full potential.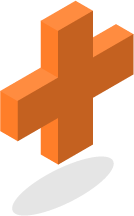 Coaching
Coaching can support individual challenges which may be affecting performance. Rather than larger development courses, coaching brings 1-1 attention to the individual, allowing them a safe space to share their challenges and views, with the end goal to support them to achieve their full potential.