Job Title: Client Engagement Manager
Company Description
We are a Talent Management and Organisational Design and Development Consultancy that challenges businesses to create world-class experiences for their people.
We bring 25+ years of experience in designing, creating and implementing Talent & OD strategies which touch both the heads and hearts of employees & businesses from first touch to lasting memory. We are visionary, creative, innovative and tech-savvy, bringing an unconventional approach to solving people related challenges.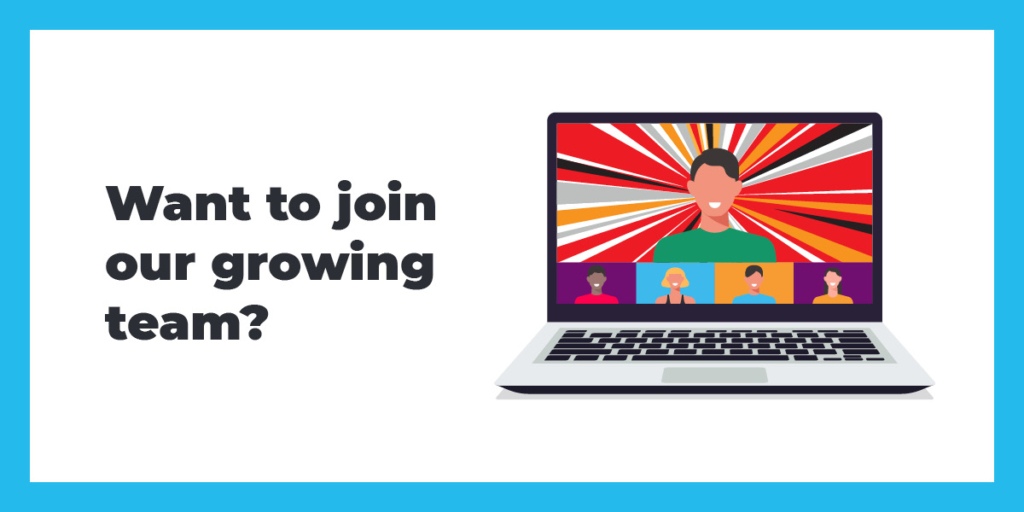 Role Summary
Due to the success of Let's Talk Talent over the past year, we are looking for a Client Engagement Manager to work within the sales and marketing functions to support the development of new client interest as the business grows in 2022. The role of Client Engagement Manager will be the first contact point of contact for new enquires into the business, establish great relationships, rapport and qualifying leads which will be passed to the sales team.
Location: Home based within UK
Hours: 9am – 5pm, Part Time and Full Time Applications Accepted
Contract type: Fixed Term Contract for 6 months
Reporting to: Client Partner
Salary: Up to £30k depending on experience
Client Engagement Manager Role
This is a truly unique opportunity to join an innovative fast paced consultancy business. You will be working with some of the most exciting businesses in the UK and Europe to help them find the best solutions to their Talent and Organisational Design & Development needs.
Above all else, you will need to deliver brilliant service to new people engaging with Let's Talk Talent owning and living our valves. You will work closely with the Client Partner to support the growth of the business. You must listen to individual needs and wants so that you escalate this to the Sales function at the right time.
As a Client Engagement Manager, you will be engaging with new clients to build new relationships and understanding of their requirements. You will have access to our centralised CRM system and will work with the Marketing and Sales team to identify your target lists to approach. Your role will be to engage with new potential clients manage their journey with Let's Talk Talent before handing over to sales within agreed parameters. Being a small business, you will also be required to support both the Sales and Marketing functions with other tasks which arise.
Responsibilities and Duties
Qualification and allocation of new leads
Engage with all new inbound leads which have been allocated for follow up
Provide follow up to marketing campaigns
Support Client Partner with meeting bookings
Support Client Partner with creation of sales materials and associated collateral
Create excitement around the LTT Brand
Identify sales opportunities
Undertake other tasks assigned from both Marketing and Sales Functions
Apply below: