2023 Weekly Planner Resources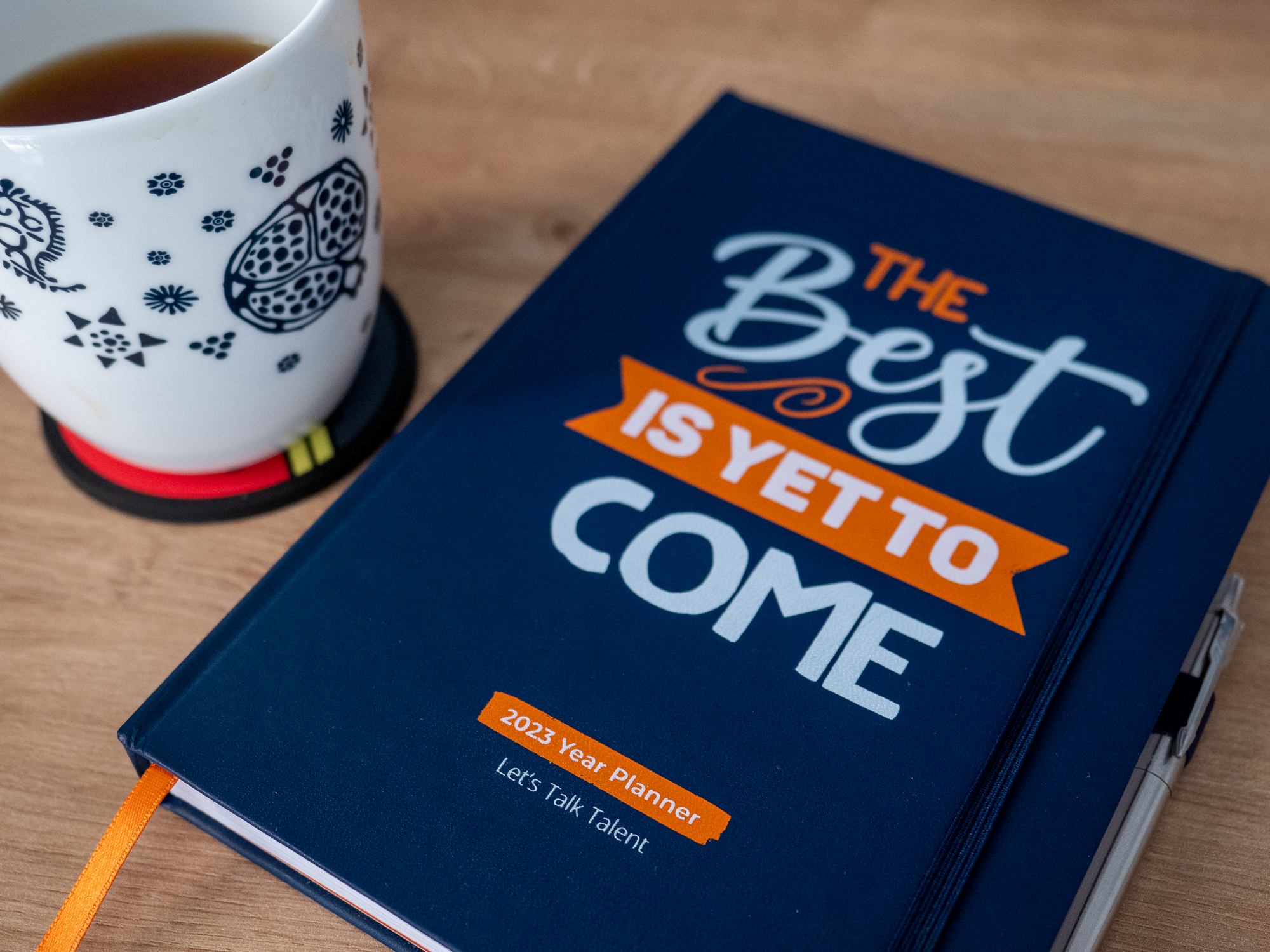 Big list of all the resources in the 2023 weekly planner
Thanks for visiting our resources page for your 2023 planner. We put a lot of time into creating the yearly planner for you and we really hope you're enjoying it.
We've compiled all the resources here for you in one handy place, so you can dip in and out whenever you need to.
For most months, we've also added a few extra resources we think you'll find useful.
Bonus materials
At Let's Talk Talent, we're always creating new resources for HR professionals. Feel free to share these with your colleagues. We hope they are useful to you and your team.
If there are more resources you would like to see us create for you, please email [email protected] directly, and we'll see how we can help you.
About Let's Talk Talent
First off, a little about us, in case you weren't sure, you need a reminder, or you just want to know how to recommend us to a friend.
We are Let's Talk Talent.
We help our clients get, keep, and grow great people.
We help you unlock the potential of your people.
Before you start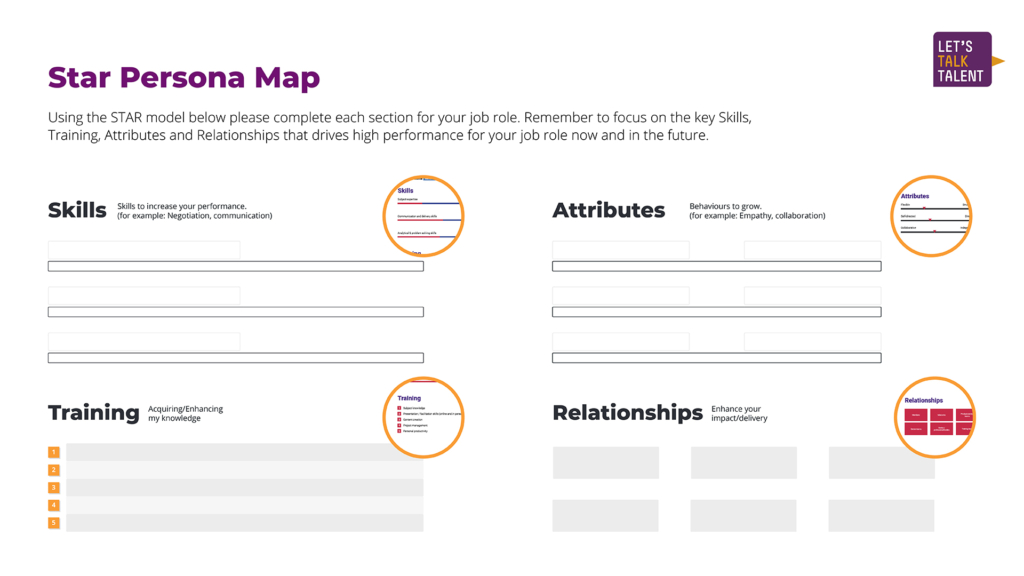 Download our blank STAR map template
Map out the skills, training, attributes, and relationships you will need in order to reach your 2023 objectives.
---
Monthly resources
January – Career Development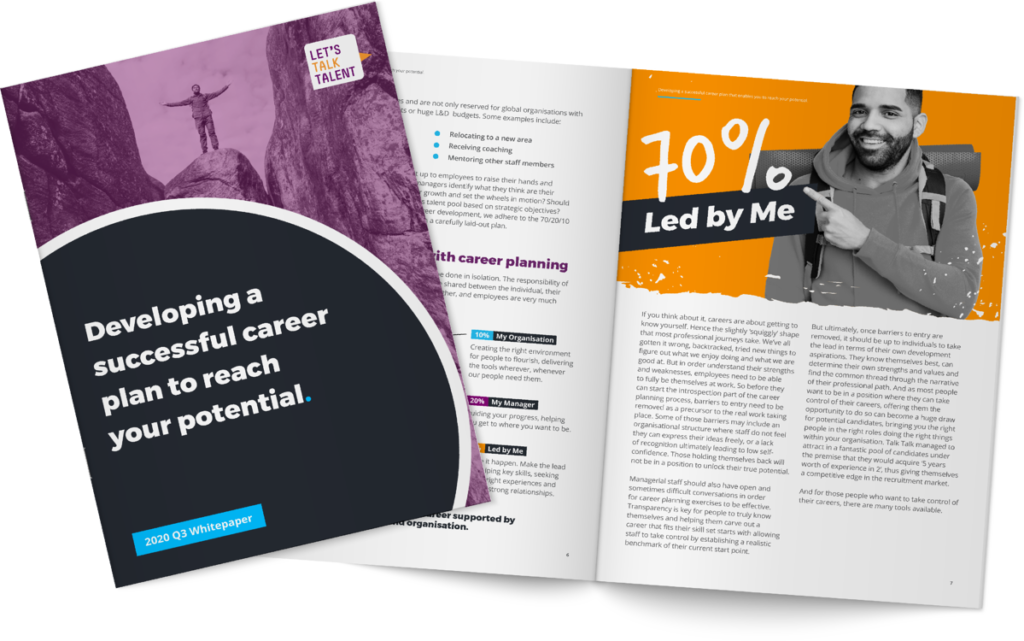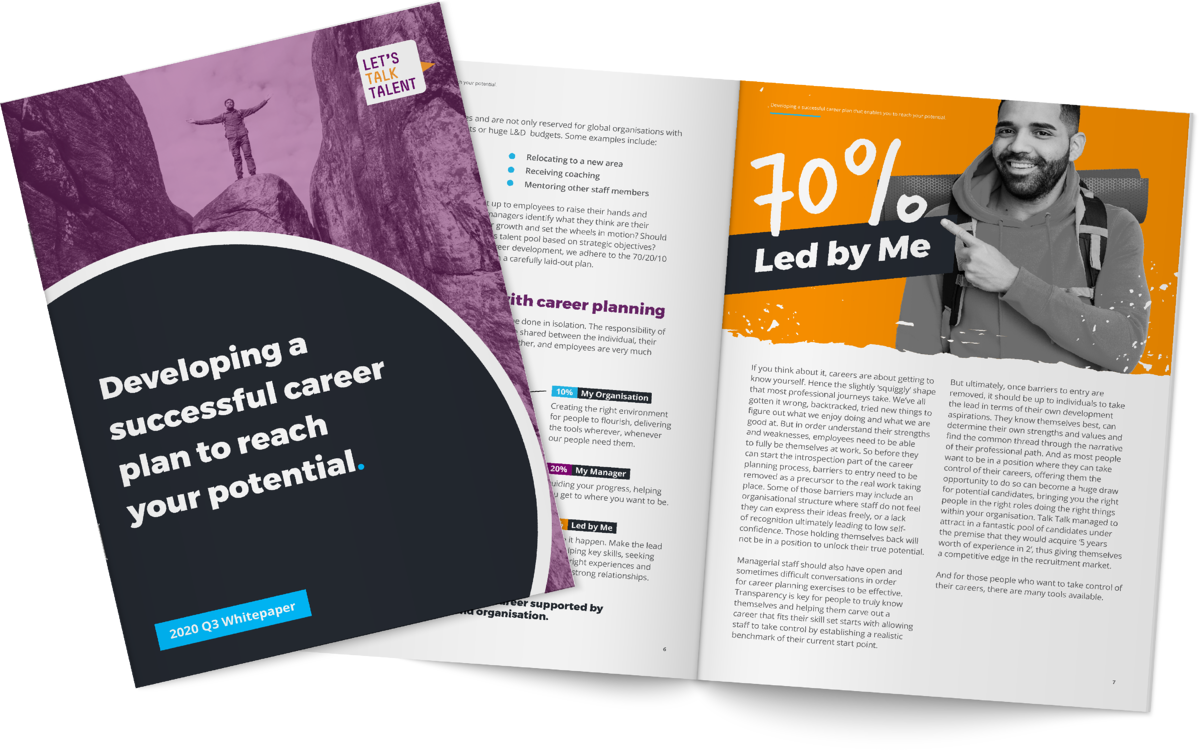 Download our Career Planning whitepaper
Explore what you can do as an HR leader to drive important career conversations and get practical workshop tools and tips that you can start to use immediately.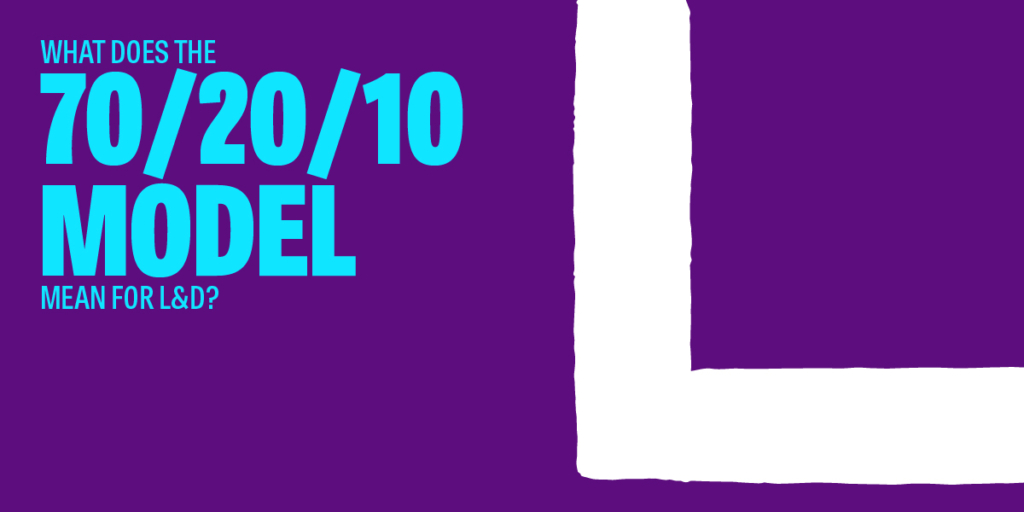 Read about the 70/20/10 career development ratio
Is the 40 year old 70/20/10 model for Learning and Development (L&D) still relevant for the learning experience of the modern workforce?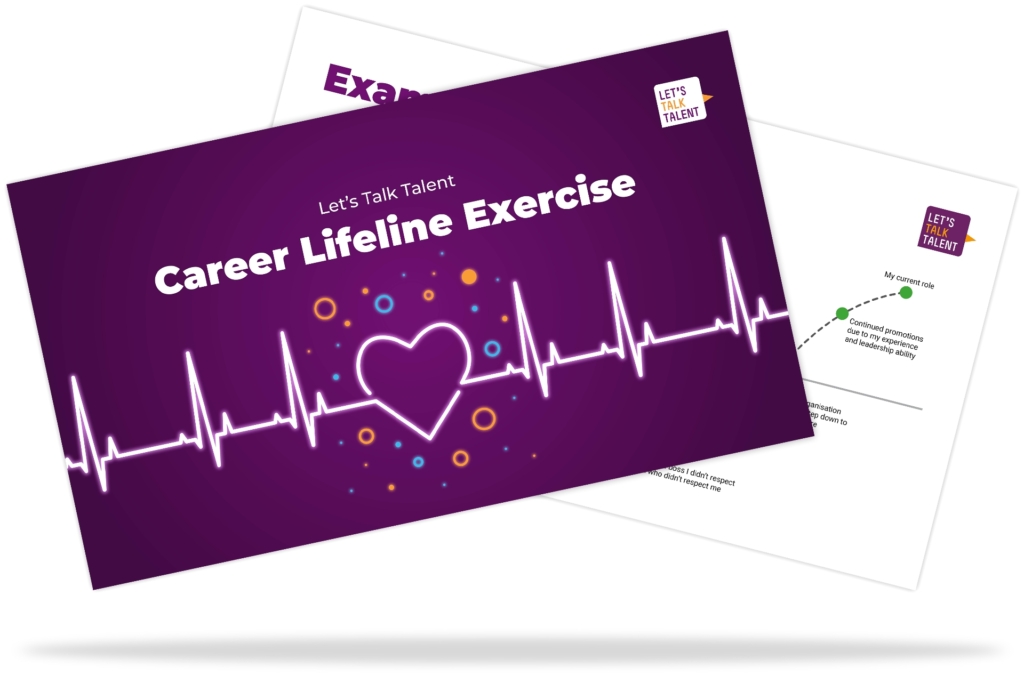 Download our blank Career Lifeline template
One of our favourite career coaching exercises is the Career Lifeline exercise. It's a great tool for managers to use to drive a great career conversation.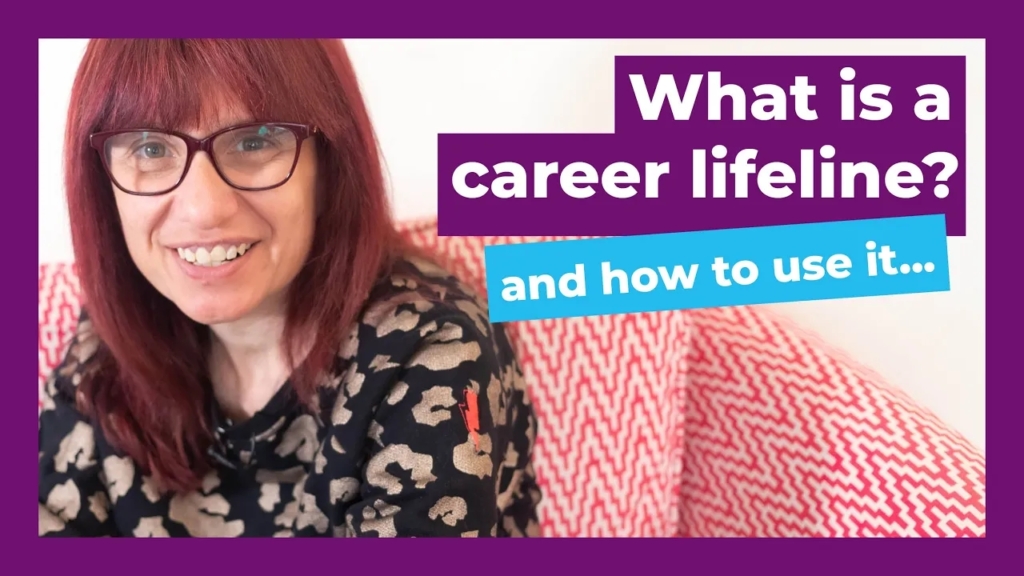 Watch "What is a career lifeline?" on YouTube
What is a career lifeline? And how do you use it? How do you get the best out of it in a career conversation? We're going to show you how.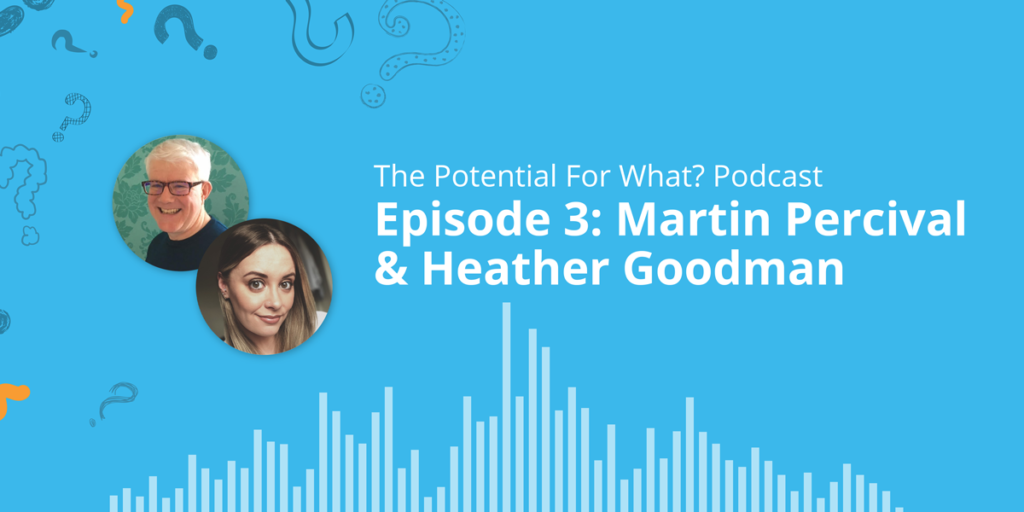 Listen to The Potential For What? Podcast on Career Potential
You don't want a zoo full of zebras: the importance of managers hiring and valuing diverse skillsets, with Heather Goodman & Martin Percival.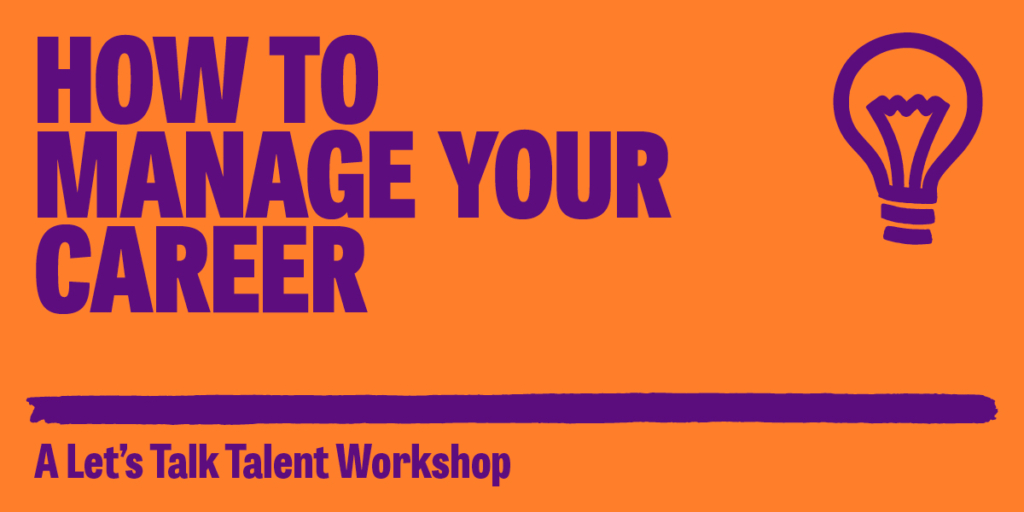 Check out our How to Manage Your Career workshop
Explore your career goals using 3 practical models, plus hints and tips for great future career conversations.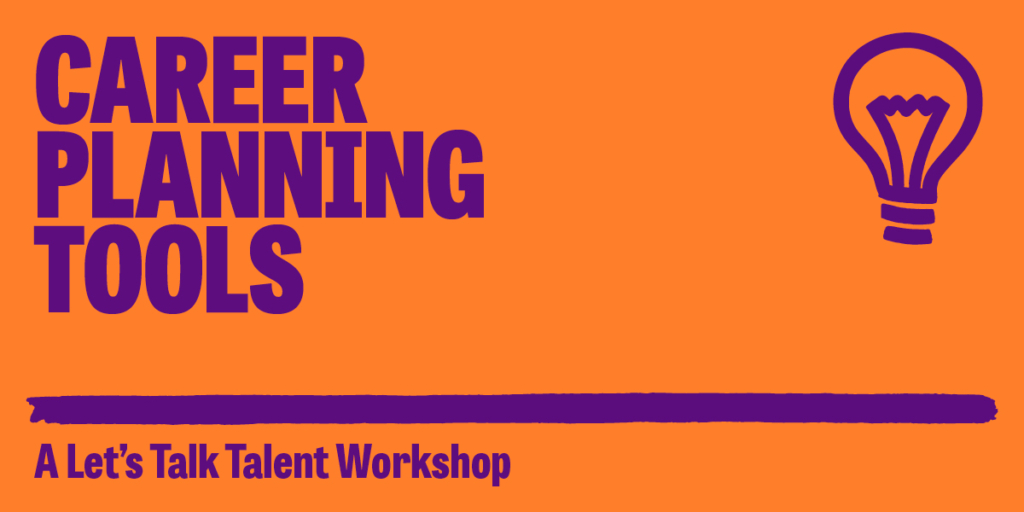 Check out our Career Planning Tools workshop
Hints, tips and three practical models to equip line managers as they support your people's career goals.
---
February – Wellbeing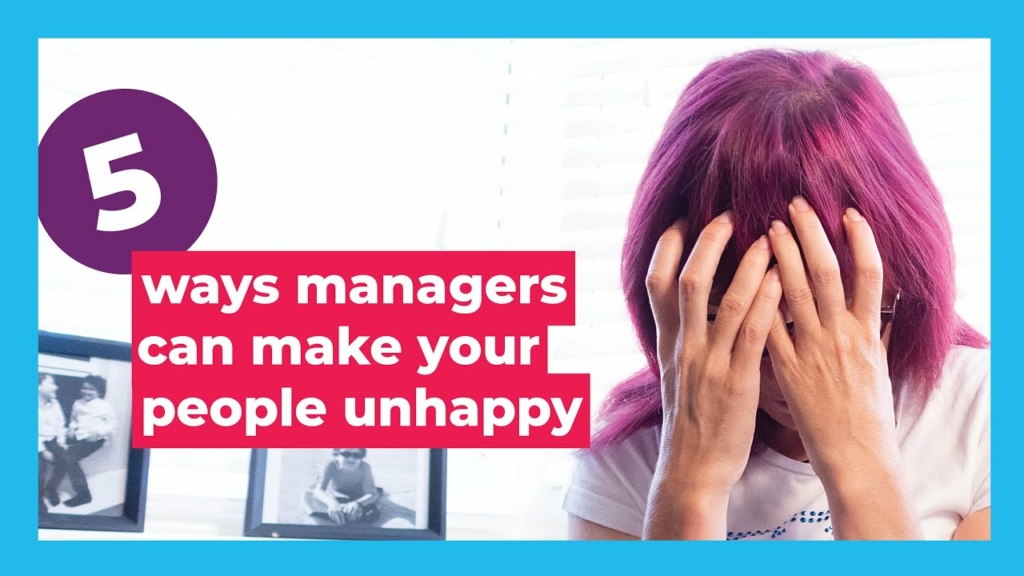 Watch "5 ways managers can make your people unhappy" on YouTube
Do you want to understand how to make your people in your organisation unhappy? Here's how.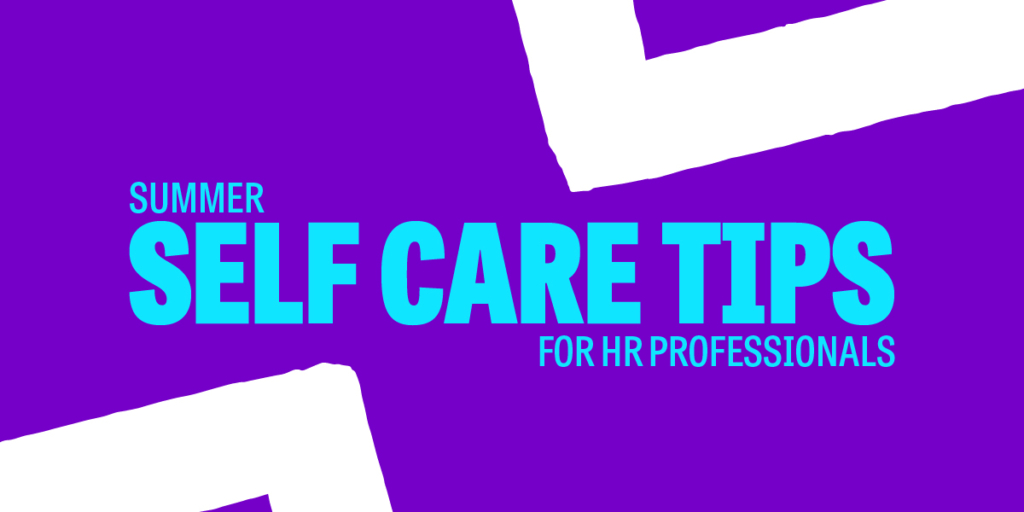 Read our self-care and wellbeing tips for HR professionals
Even though this focuses on how to relax over the summer holidays, our team's tips for how to look after yourself apply at any point in the year.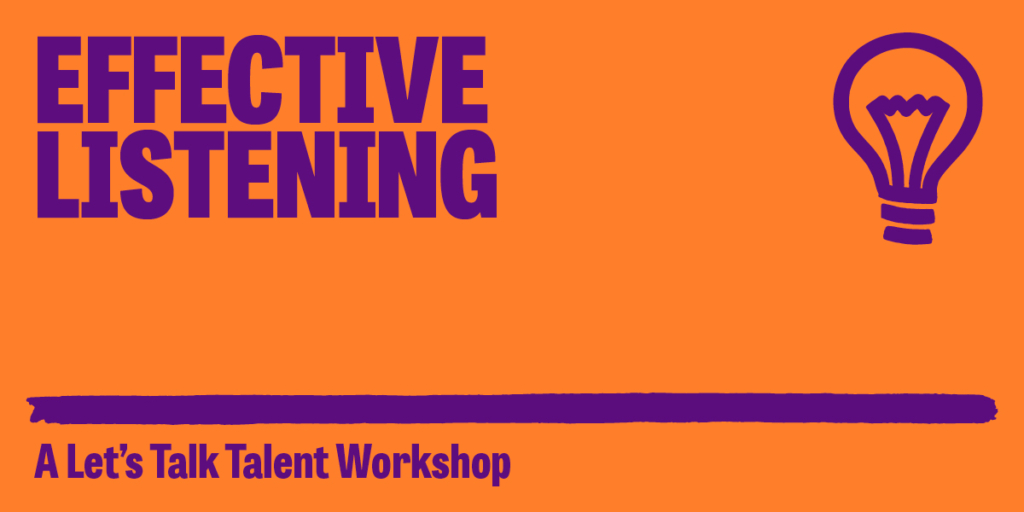 Check out our Effective Listening workshop
Practical ways to support your managers and leaders to establish the foundations of great leadership and become more agile and effective leaders.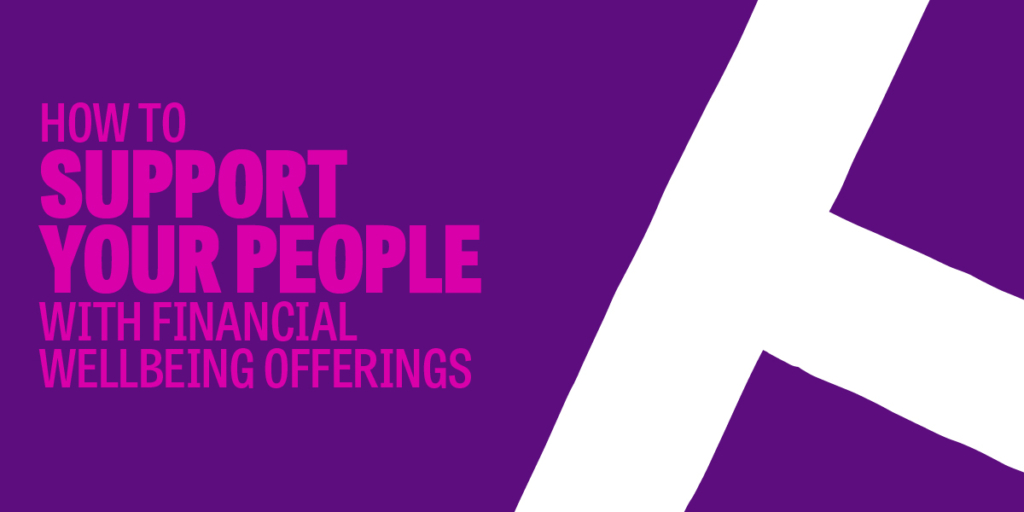 Read our financial wellness advice to help with employee retention
What is financial wellbeing and how does it impact employees? How can organisations help their people with financial wellbeing?
---
March – HR Strategy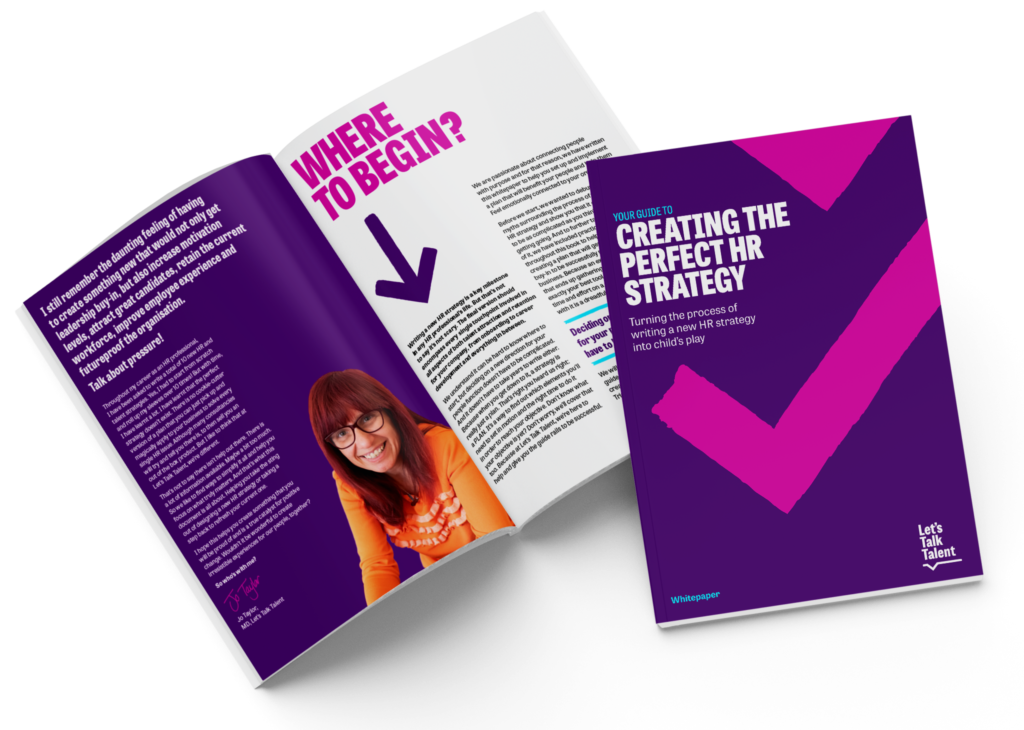 Download our HR Strategy whitepaper
Designed to make it as simple as possible to make an impact on building or adding to your action plan. Take the sting out of designing a new HR strategy or taking a step back to refresh your current one.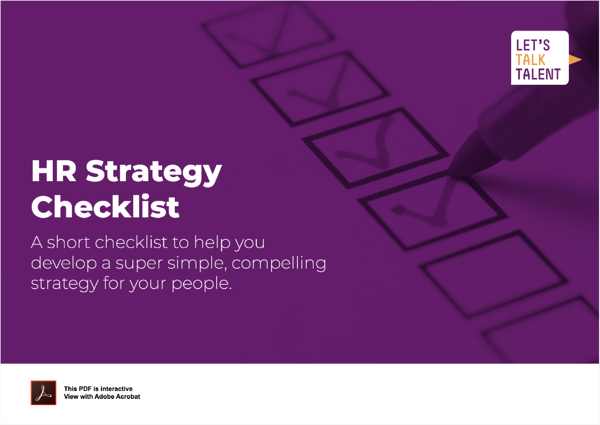 Download our HR Strategy checklist
Designed to support you in developing your HR strategy. These simple prompts and questions are intended to help you develop a super simple, compelling strategy for your people.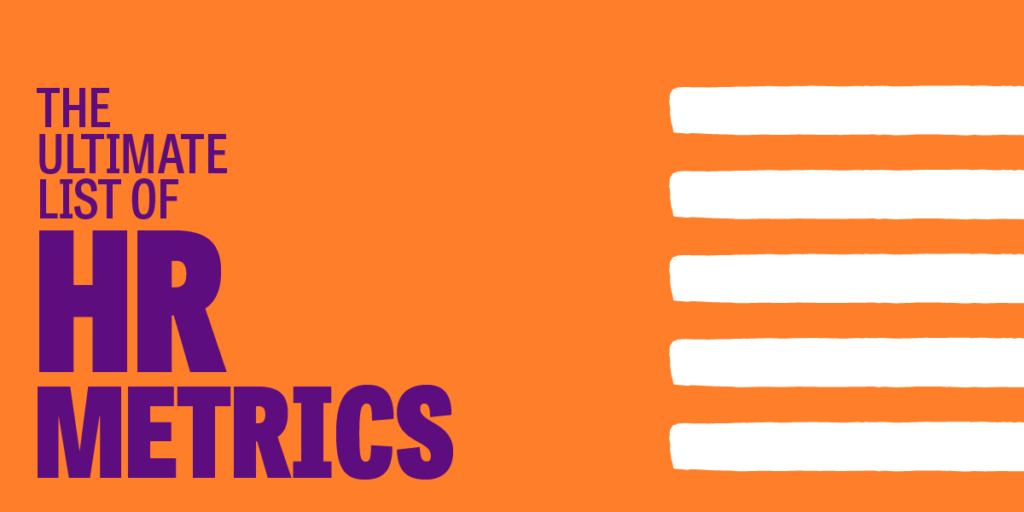 Download and print out the Ultimate List of HR Metrics
We pulled together over 100 HR metrics. We find time and time again that businesses measure an awful lot, but don't tell great stories with all that data.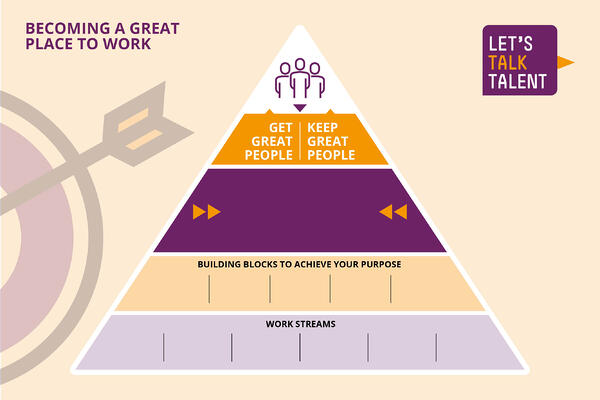 Download our blank Triangle Model worksheet
If you've gone through our HR Strategy whitepaper, or our webinars, you might want to download a printable version of our Triangle Model.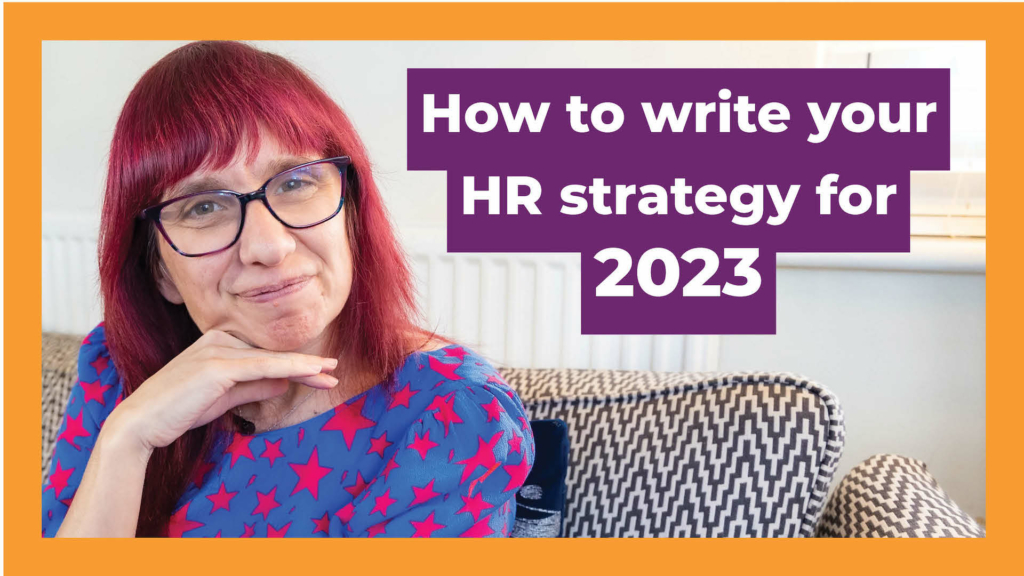 Watch "How to write your HR strategy for 2023" on YouTube
How do you write your HR strategy for 2023? And what should be included?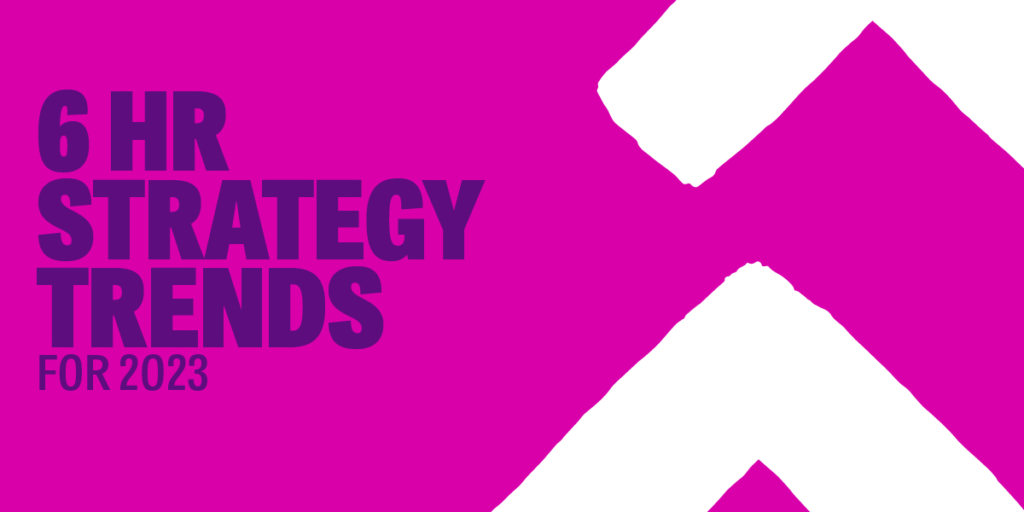 Read our advice on 6 trends to include in your HR strategy in 2023
The top 6 priorities for HR departments in 2023, from specialist succession planning to blended L&D models adapted to the modern learner.
---
April – Hybrid Working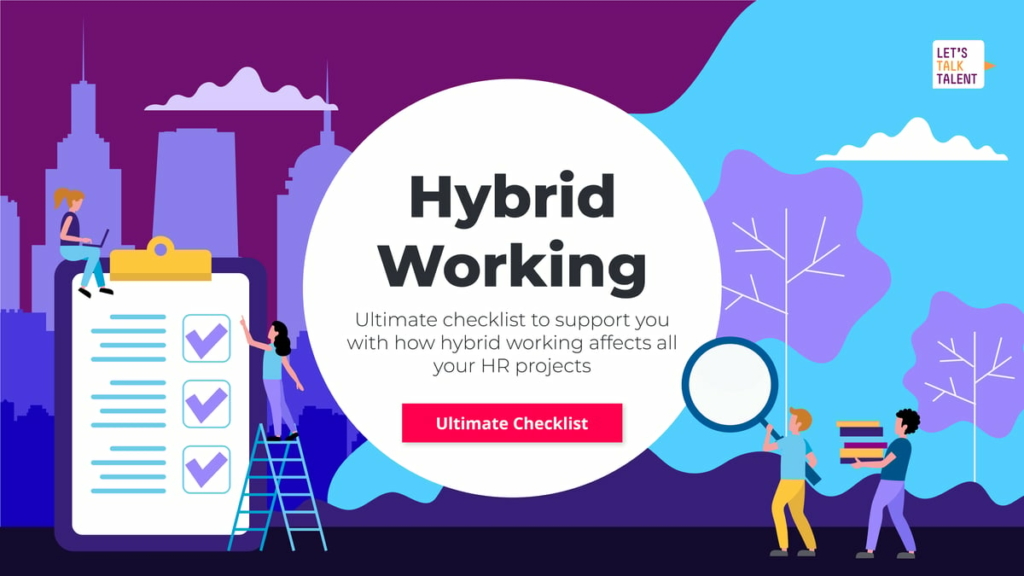 Download the Ultimate hybrid working checklist for HR managers
Find out exactly how you can overcome challenges that hybrid working brings, and align the outcomes to your HR strategy and projects.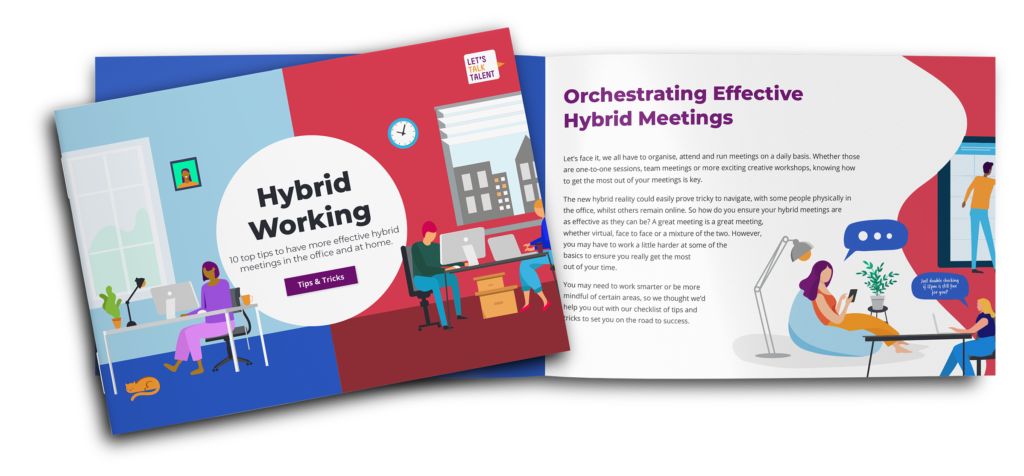 Download our top tips for hybrid meetings
A simple guide to the ways to ensure everyone feels like they belong in your hybrid teams and that they can contribute to the team in meetings.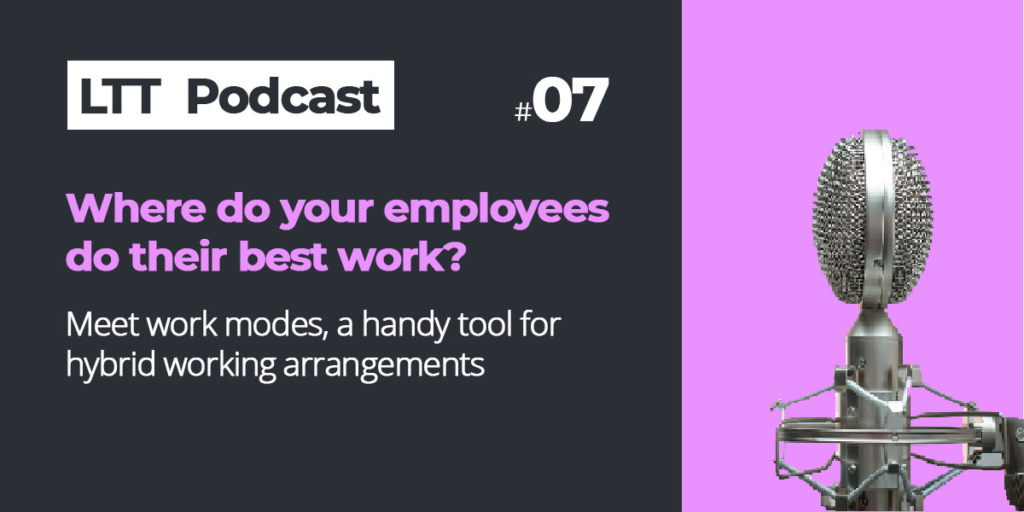 Listen to the LTT Podcast on hybrid work modes
Where do your employees do their best work? We look at the approach to hybrid working with Robert Hicks and Catrin Lewis from Reward Gateway.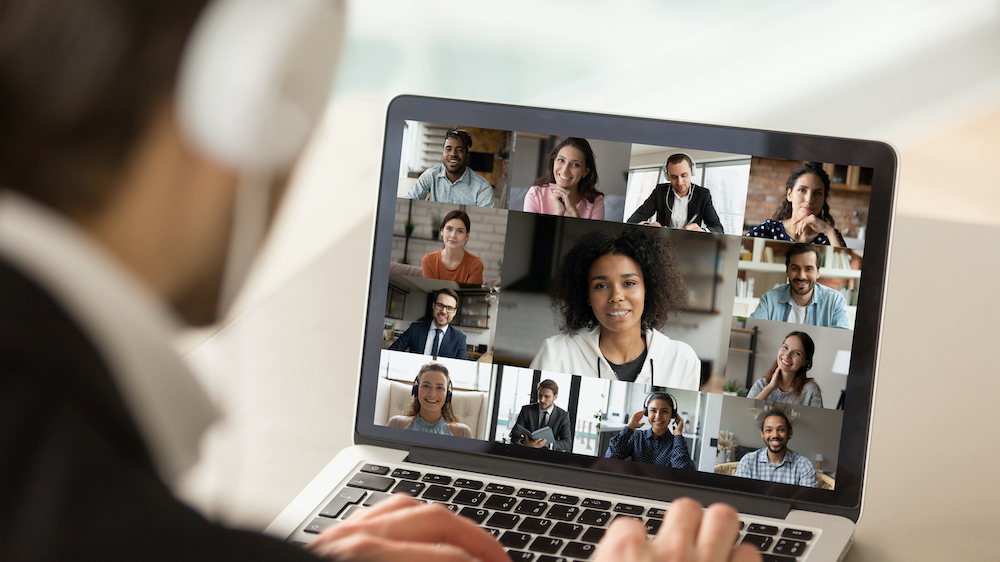 Read Reward Gateway's advice on work modes and resources
Creating a return to work plan that works for all employees – tips from Reward Gateway's own Work Modes Guide.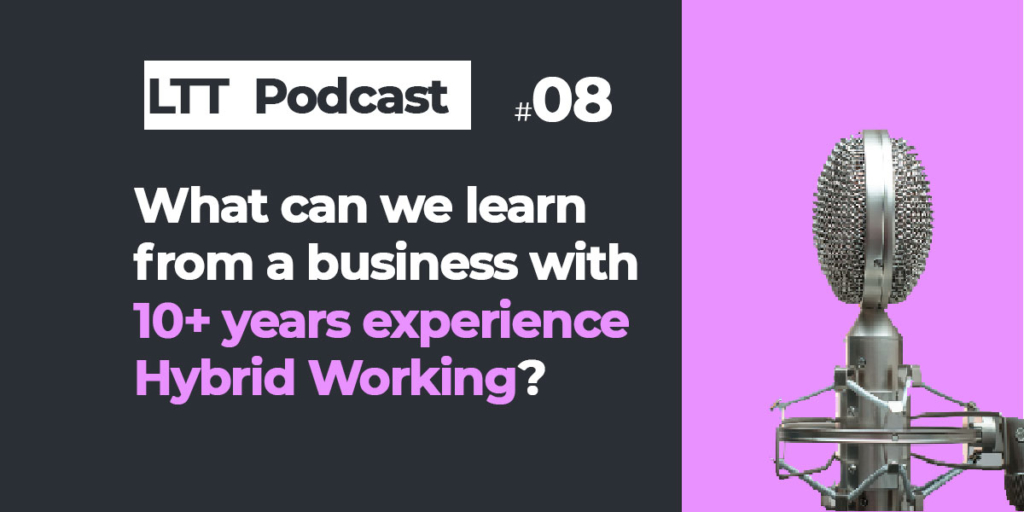 Listen to the LTT Podcast on hybrid working
What can we learn from a remote-first business with over 10 years' experience? Wendy Christie from The Social Enterprise discusses their approach to hybrid.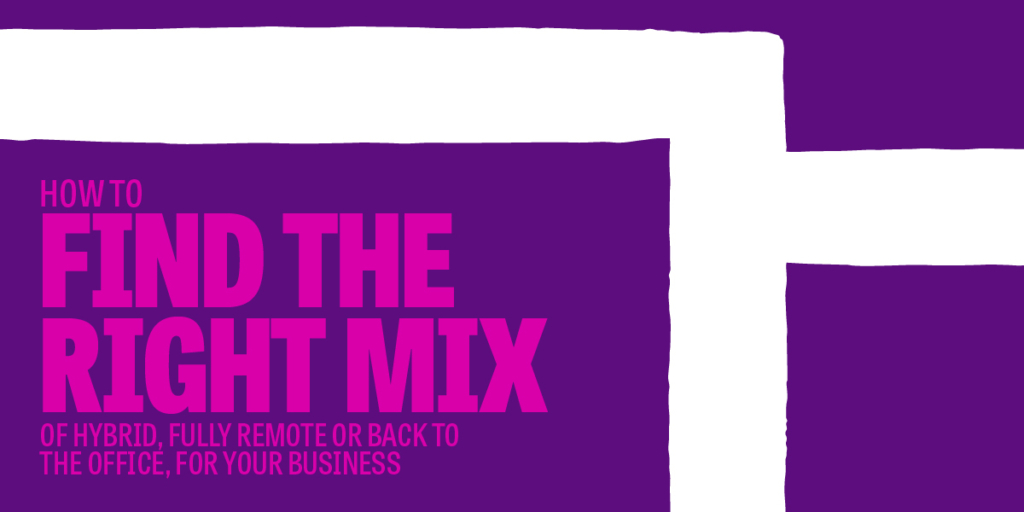 Read our advice on finding the right mix of work modes
Hybrid, fully remote, or back to the office? How to find the right mix for your business.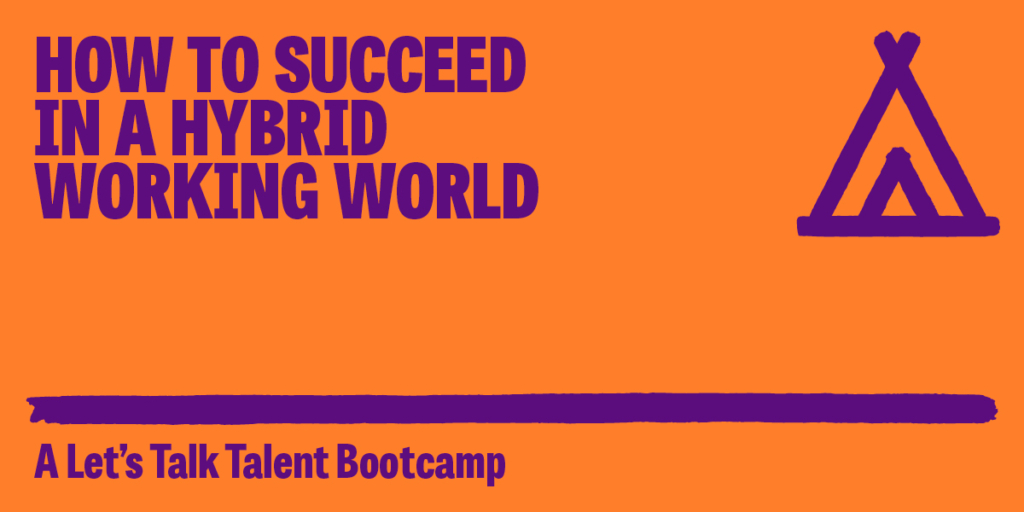 Check out our Hybrid Working Bootcamp
An innovative and simple approach to hybrid working, packed full of practical tips and tools that you can take back to your organisation and apply immediately.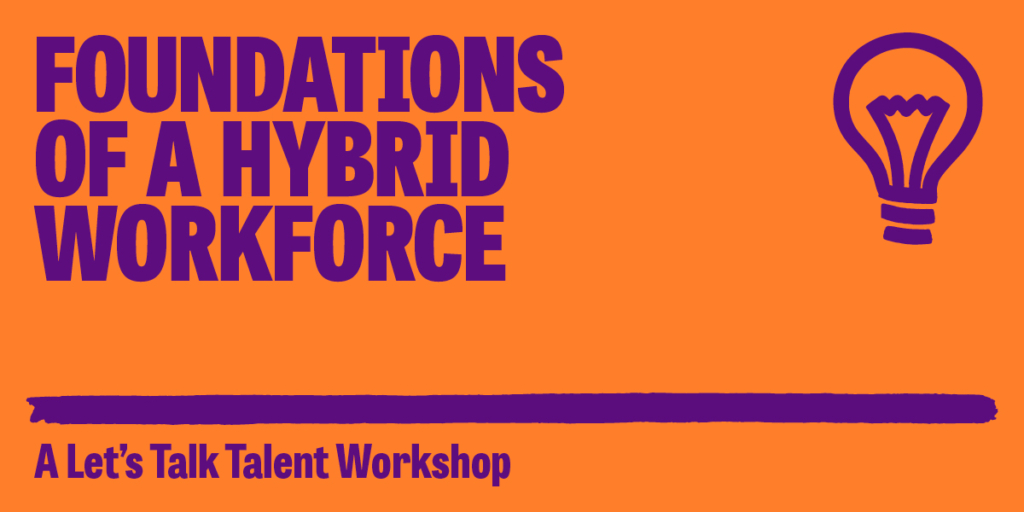 Check out our Foundations of a Hybrid Workforce workshop
Moving to a hybrid working environment can bring challenges but also many opportunities. This workshop will help you explore what working in this way will mean to you and how you can get the most from it.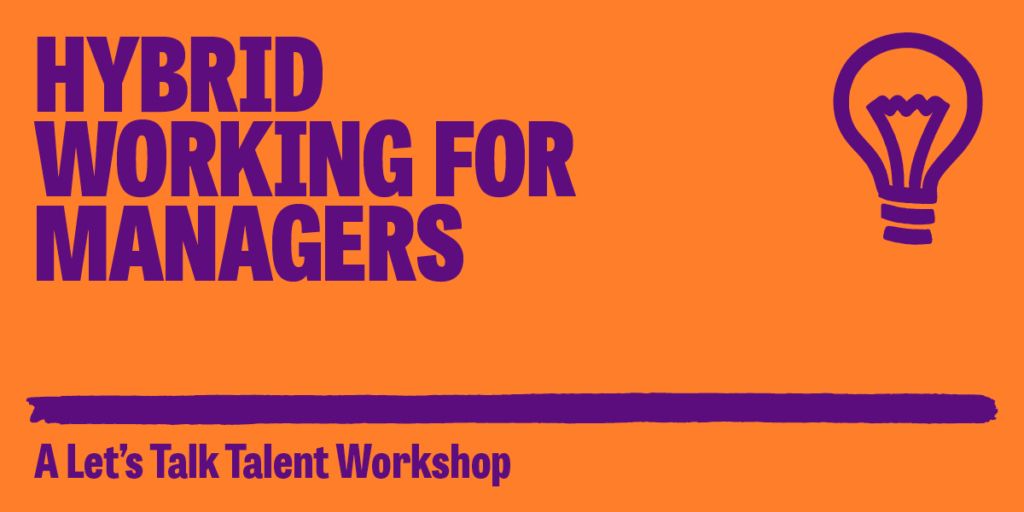 Check out our Hybrid Working for Managers workshop
Hybrid working brings with it additional complexity and managers will need to work a little harder to ensure that teams feel recognised, included, and are clear on what they need to deliver. This workshop covers how to do that.
---
May – Team Development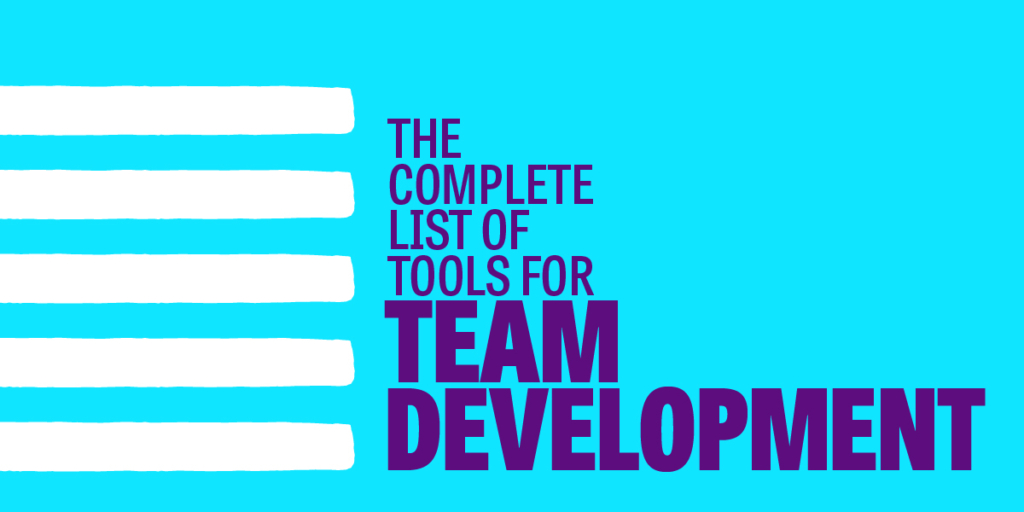 Download our guide to the best tools & techniques for team development
Discover a range of tools to facilitate team development, from assessments and surveys that can help diagnose team issues and identify areas for improvement, to team-building activities and games that can help boost team morale and collaboration.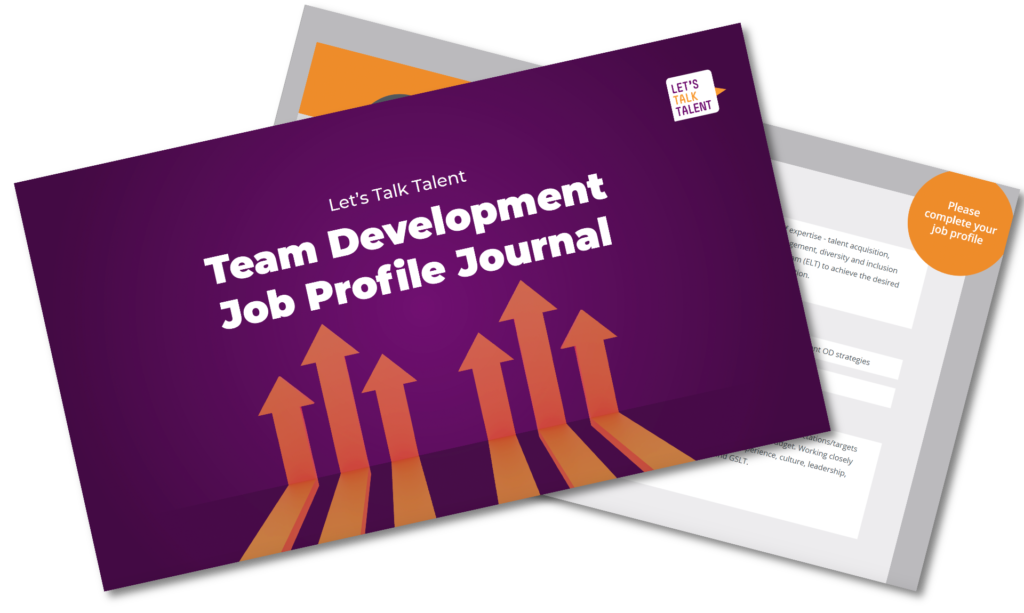 Download our blank Job Profile Journal template
One of our favourite team development exercises is the Job Profile Journal exercise. It's a great tool for managers to use to understand how their team operates and is particularly useful during the Forming stage.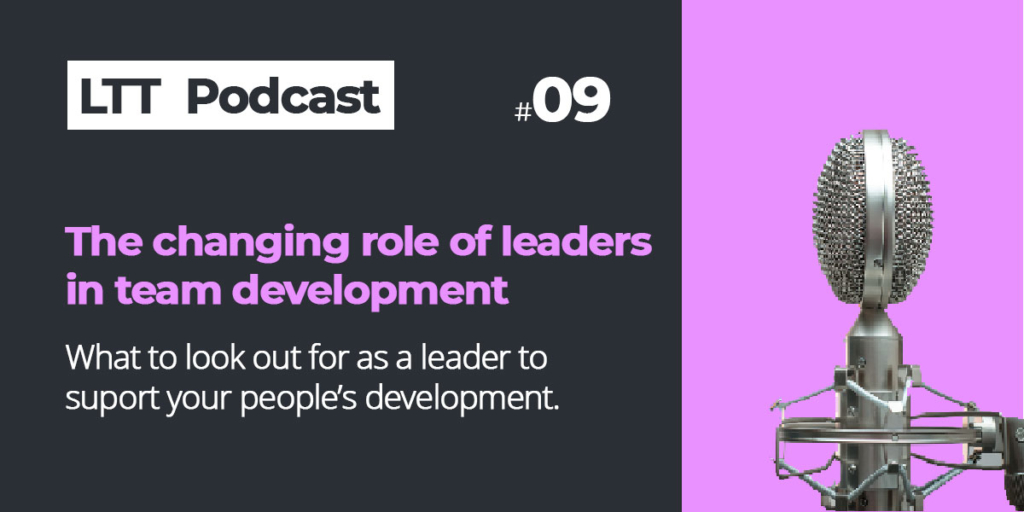 Listen to the LTT Podcast on team development
What should you be looking out for as a leader to better support your people's development? Lorraine Kelly from King's College London joins us to discuss the changing role of leaders in team development.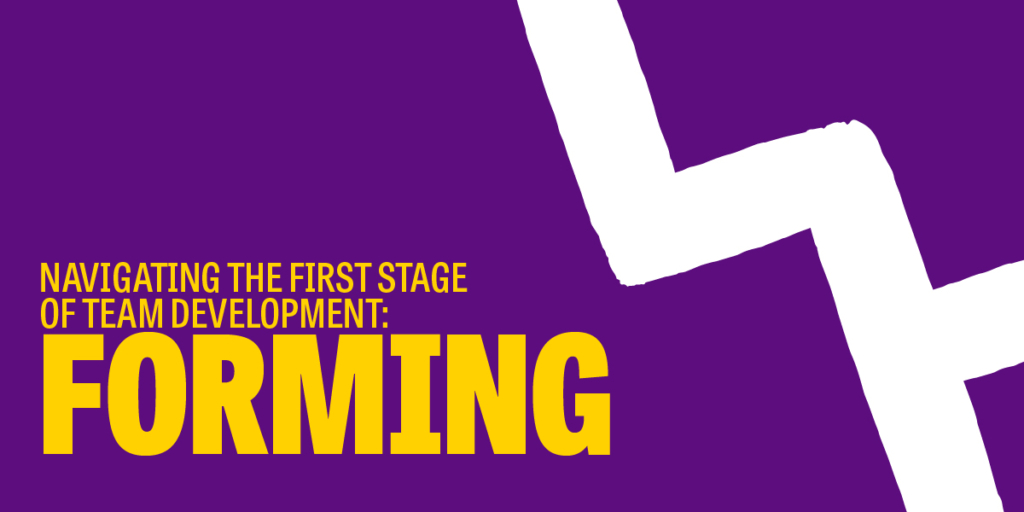 Read our advice on navigating the first stage of team development: Forming
The key characteristics and challenges of the Forming stage of team development, as well as tips on how to navigate it successfully.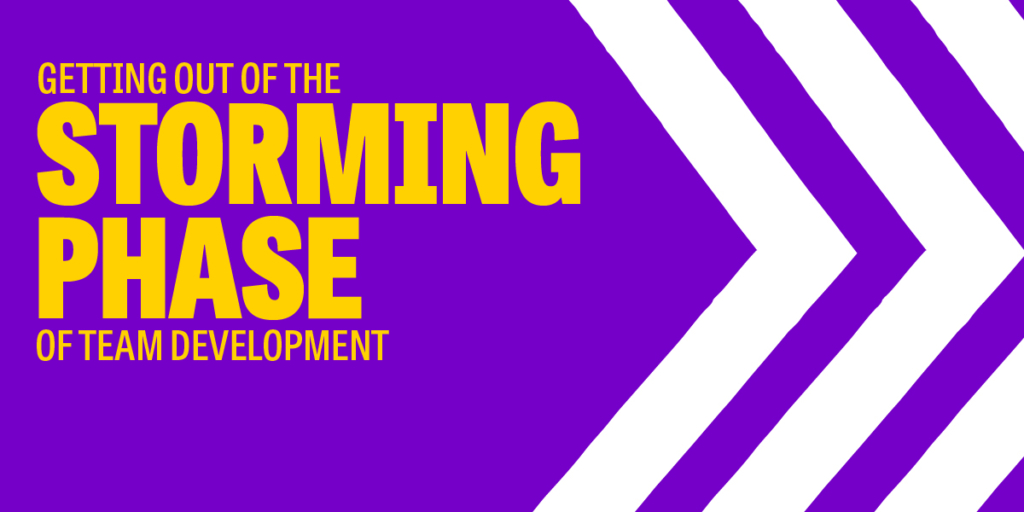 Read our advice on getting out of the Storming phase of team development
Our take on Tuckman's model of team development and how to handle the conflict that arises from the Storming phase.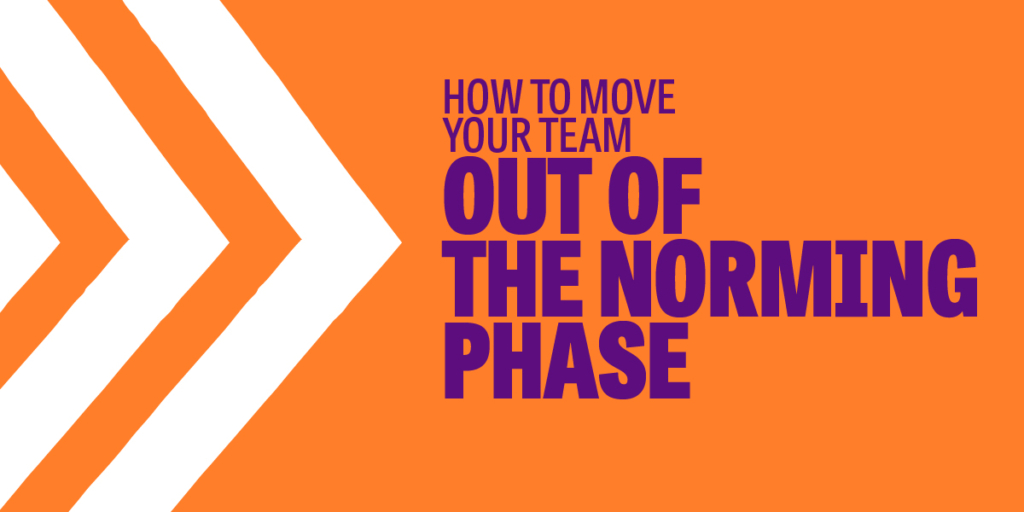 Read our advice on how to move your team out of the Norming phase
How managers can help their teams fight complacency and become highly-performing units. How can you help your team move from Norming to Performing?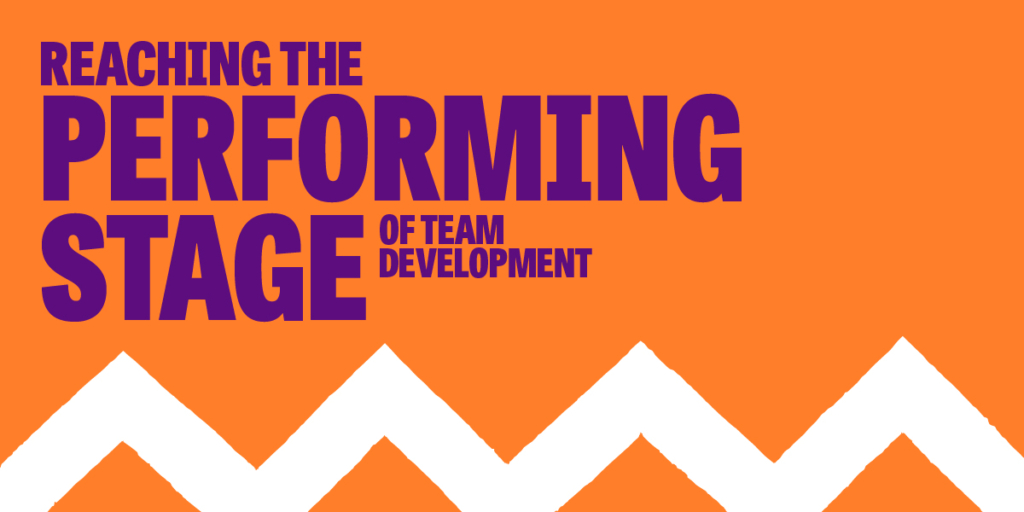 Read our advice on reaching the Performing stage of team development
Has your team made it to the Performing stage of Tuckman's team development model? Here's how to help them stay on top of their game.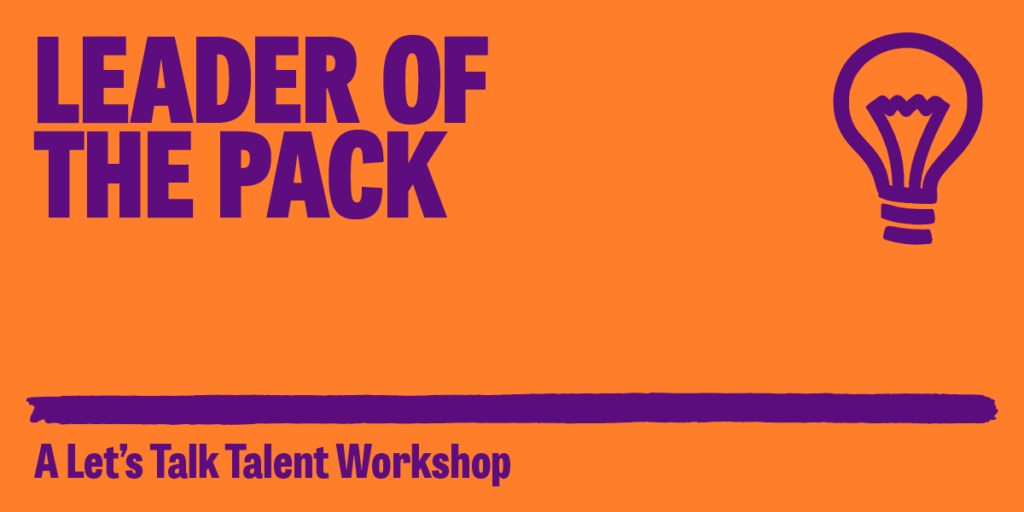 Check out our Leader of the Pack workshop
A highly engaging and interactive team development and leadership workshop that helps leaders to understand how to build a high-performing team, enhance communication, and develop the right mindset for success.
---
June – Leadership & Management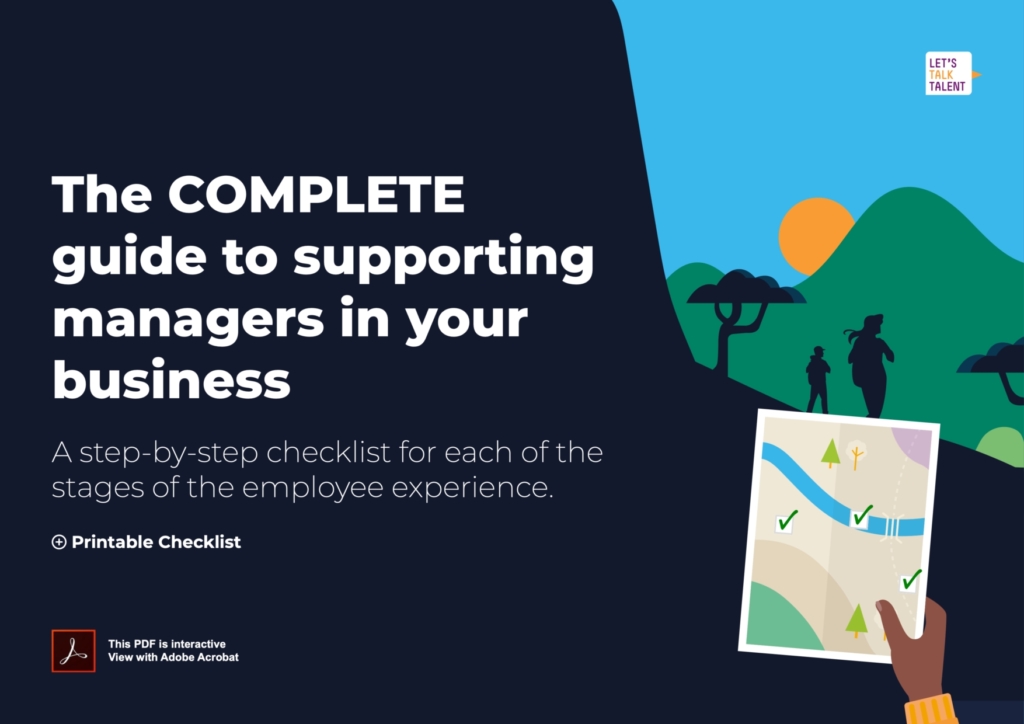 Download our guide to supporting managers in your organisation
A practical checklist focussed on giving HRs like you practical advice and tools to further support managers in your organisation.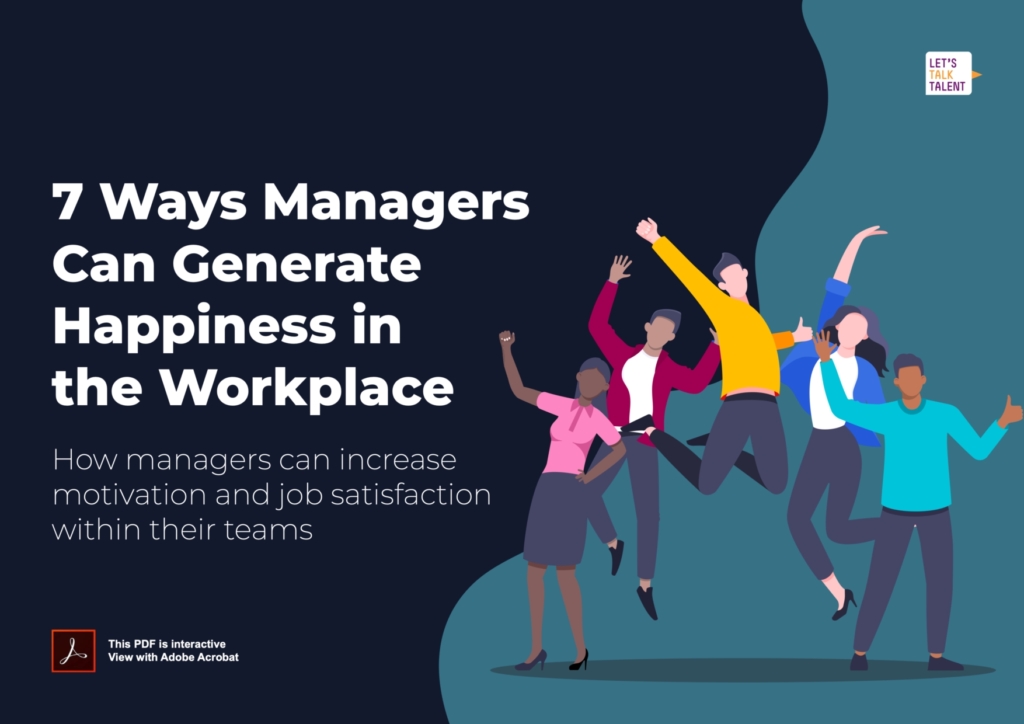 Download our guide to generating happiness in the workplace
A practical checklist of things managers can proactively do in the workplace to improve their teams' motivation and happiness.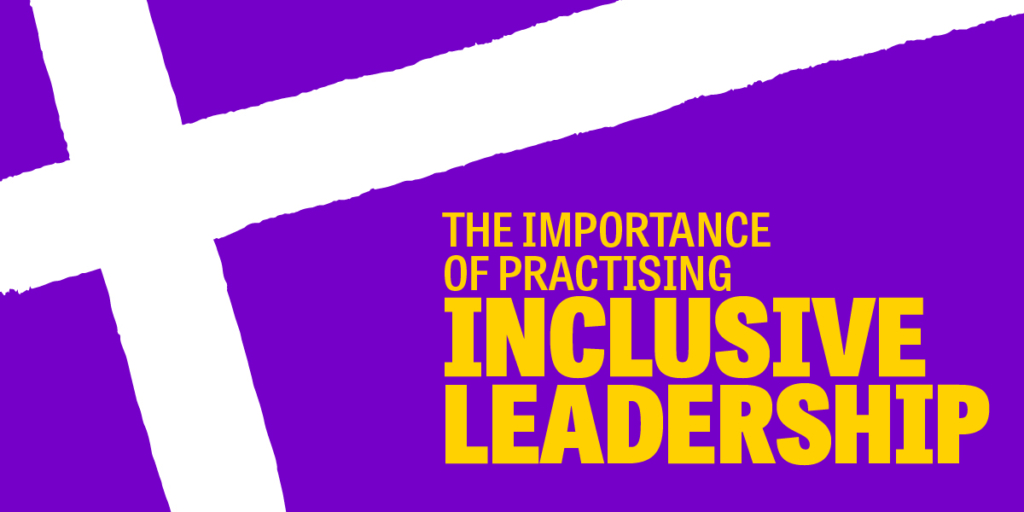 Read our advice on the importance of inclusive leadership
A look at Inclusive Leadership as a new leadership style. How to foster a leadership style that leads to purpose, fulfilment, and belonging.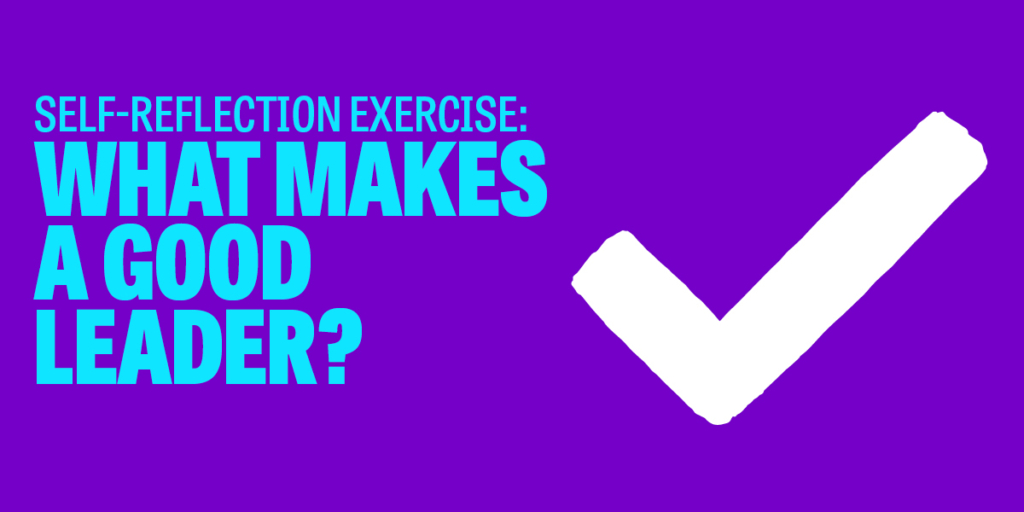 Read our quick 5-step exercise to help you improve your leadership skills
Discover the key traits of a good leader with our self-reflection exercise. Learn how to develop your leadership skills and inspire your team to success.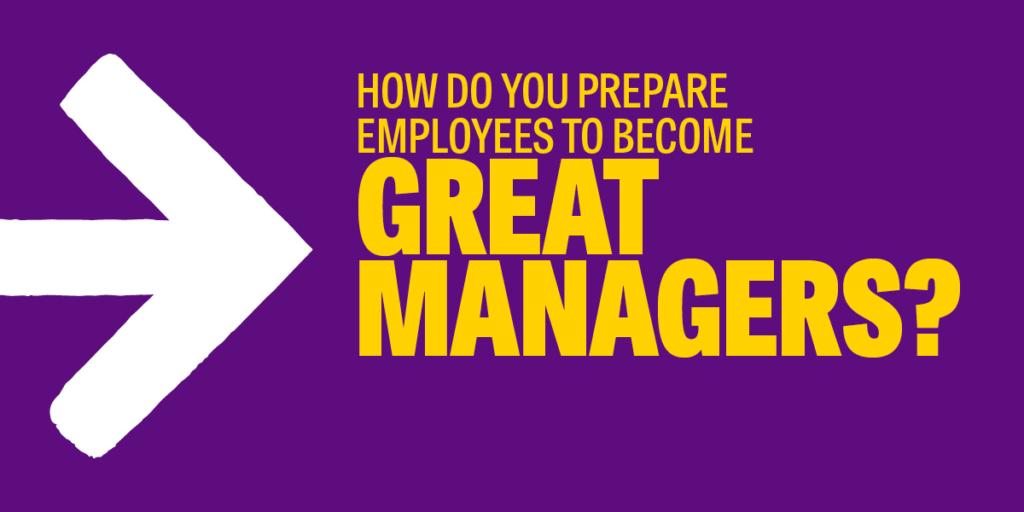 Read our advice on preparing employees to become great managers
Our tips on how to prepare aspiring managers for leadership roles, and help them succeed in their new positions.
Check out our People Management Bootcamp
Establish the core essentials of people management and learn how to lead, motivate, and engage your team and, ultimately, drive business success.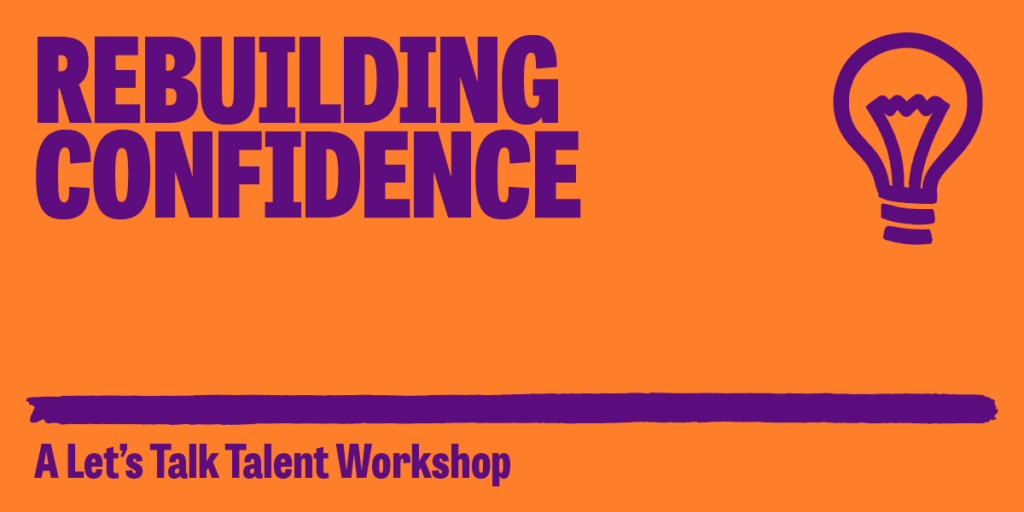 Check out our Rebuilding Confidence workshop
The world of work has changed, and continues to change. Learn how to navigate change with confidence. Develop resilience and adaptability skills to thrive in a changing environment.
---
July – Succession Planning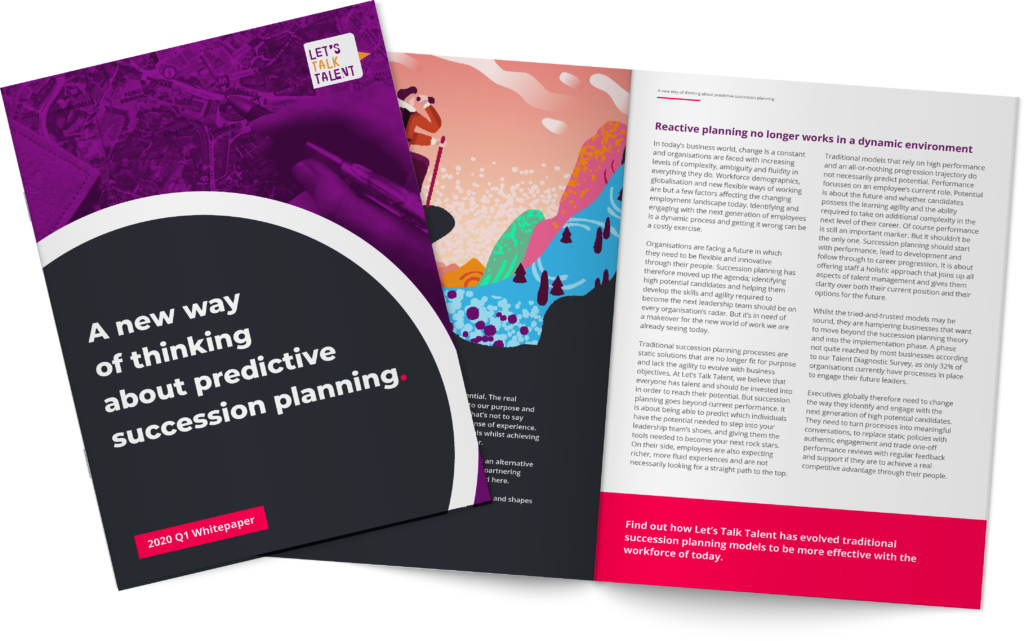 Download our free Succession Planning whitepaper
Designed to help you as a HR leader to identify your future leaders, technical specialists and some practical ways you can develop the people in your organisation.
---
August – Team Away Days
Resources coming soon
---
September – Employee Value Proposition (EVP)
Resources coming soon
---
October – Learning & Development (L&D)
Resources coming soon
---
November – Performance Management
Resources coming soon
---
December – Setting Up for 2024
Resources coming soon